World Atlas Travel Photos - Previously Featured Photo
PREVIOUSLY FEATURED PHOTO
A Hunter's Dream!
Photographed on a Nikon D300, Sigma 150-500mm lens.
Next Photo Here
Return to: Featured Photo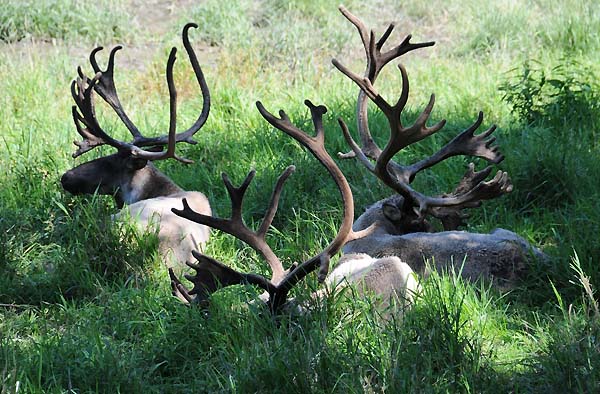 FEATURED PHOTO - (a worldatlas.com photo)

In a sheltered field in northern Minnesota, three woodland caribou are resting in the tall grass. There was at least another dozen of these impressive animals in the general area.
This page was last updated on July 12, 2016.