World Atlas Travel Photos - Previously Featured Photo
PREVIOUSLY FEATURED PHOTO
I'll Have a Double Scoop!
Photographed on a Nikon D300, AF-S Nikkor 18-200mm lens.
Next Photo Here
Return to: Featured Pho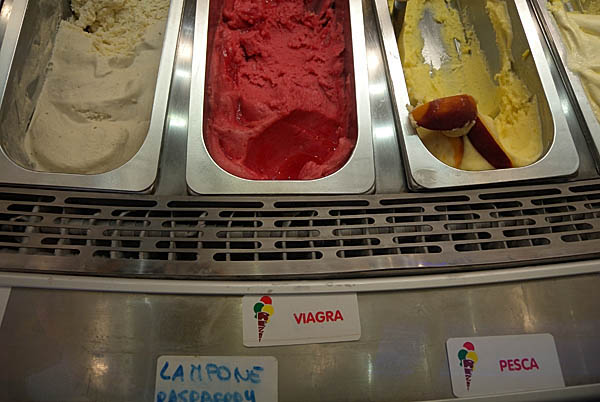 FEATURED PHOTO - (a worldatlas.com photo)

One of my favorite things about Italy, without a doubt, is the gelato. At my favorite Gelateria in Rome they now have a new flavor, and according to local Italian friends, it's very popular with the ladies. Supposedly it doesn't contain the actual drug - only herbs which are supposed to have the same effect.
This page was last updated on July 12, 2016.