World atlas travel photos - previously featured photo
PREVIOUSLY FEATURED PHOTO
Group Lunch!
Photographed on a Nikon D300, AF-S Nikkor 18-200mm lens.
Next Photo Here
Return to: Featured Photo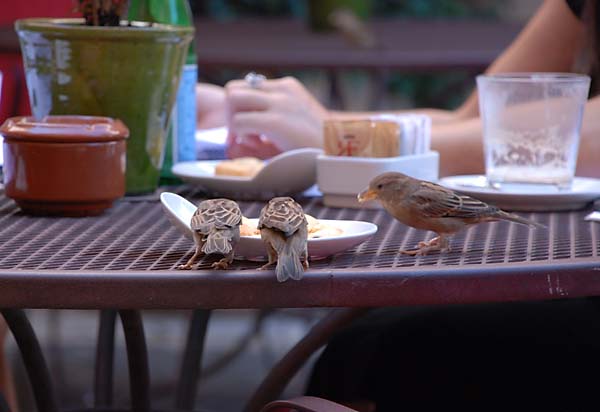 FEATURED PHOTO - (a worldatlas.com photo)



In the patio dining area of the 5-Star Hotel de Rousse, Rome, Italy. local birds seem to outnumber the upscale guests. This fearless trio was finishing off an appetizer without a care in the world.
This page was last updated on July 12, 2016.