World Atlas Travel Photos - Previously Featured Photo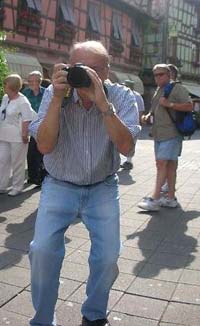 Edit Please, Check her ID!
Photographed on a Nikon D300, AF-S Nikkor 18-200mm lens.
Previously featured photos here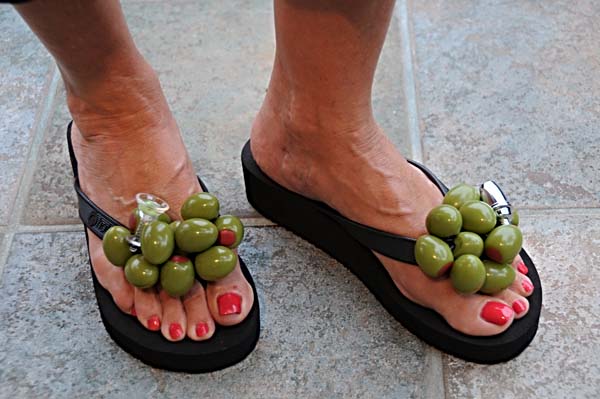 FEATURED PHOTO - (a worldatlas.com photo)



I like an occasional martini, but this woman has taken her martini passion to an entirely differently level. Note the small martini glass and shaker, and how realistic the olives look.
This page was last updated on July 12, 2016.