World atlas travel photos - previously featured photo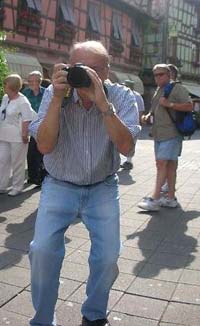 A very functional taxi!
Photographed on a Nikon D300, AF-S Nikkor 18-200mm lens.
Previously featured photos here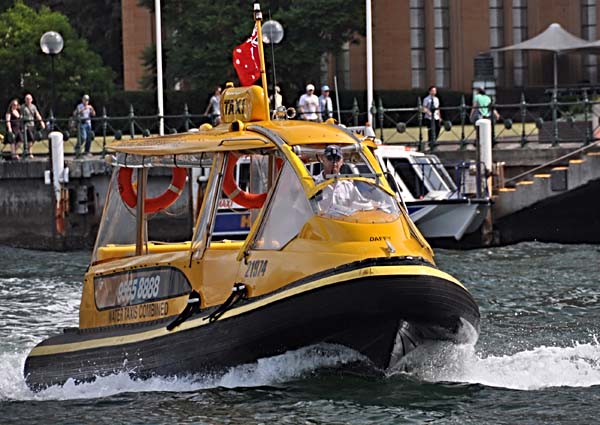 FEATURED PHOTO - (a worldatlas.com photo)



There is no better way to see the sights of Sydney Harbor than by using one of the many water taxi choices. They're affordable, fast and great fun.
This page was last updated on July 12, 2016.