World Atlas Travel Photos - Previously Featured Photo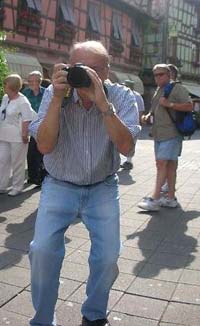 Peas in a Pod!
Photographed on a Nikon D300, AF-S Nikkor 18-200mm lens.
Previously featured photos here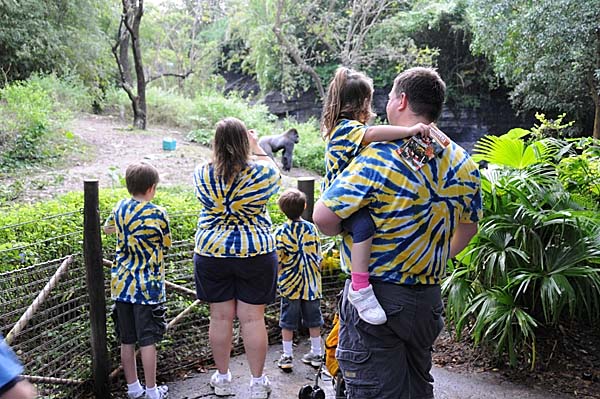 FEATURED PHOTO - (a worldatlas.com photo)



When your family explores Disney's Animal Kingdom and you want to make sure that none of the little ones get lost in the maze of jungle trails, you might take the advice of this family, and all wear the same Tie-Dye shirts. Obviously there's no problem identifying a member of this family.
This page was last updated on July 12, 2016.