World Atlas Travel Photos - Previously Featured Photo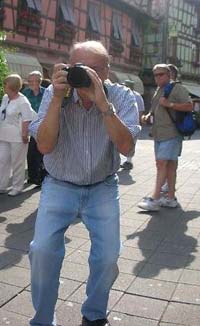 A Quiet Place!
Photographed on a Nikon D300, AF-S Nikkor 18-200mm lens.
Previously featured photos here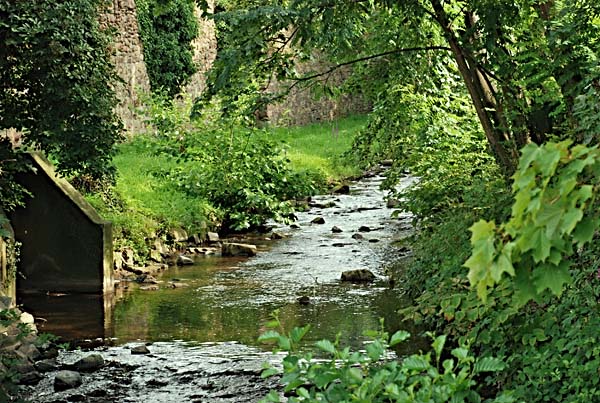 PREVIOUSLY FEATURED PHOTO - (a worldatlas.com photo)



This quiet stream flows just outside the walled city of Obernai, France.
This page was last updated on July 12, 2016.