World Atlas Travel Photos - Previously Featured Photo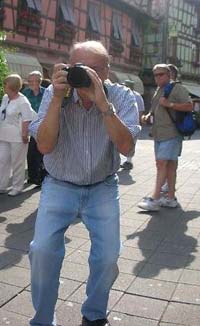 The Most Beautiful Women In The World are in...
Photographed on a Nikon D300, AF-S Nikkor 18-200mm lens.
Previously featured photos here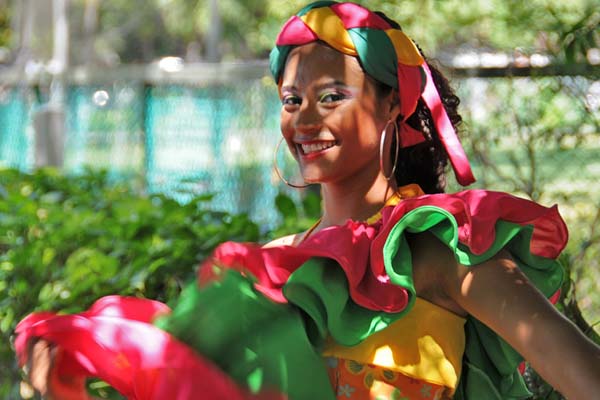 FEATURED PHOTO - (a worldatlas.com photo)

MORE FEATURED PHOTOS



I've heard that the most beautiful women in the world come from Colombia. Well, after seeing this girl (and many others) dance in a local festival in Santa Marta, Colombia, I am now a believer.
This page was last updated on July 12, 2016.