World atlas travel photos - previously featured photo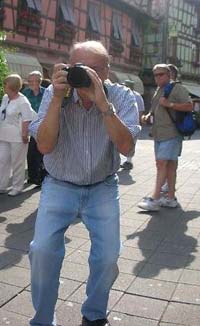 And Your Future is....
Photographed on a Nikon D300, AF-S Nikkor 18-200mm lens.
Previously featured photos here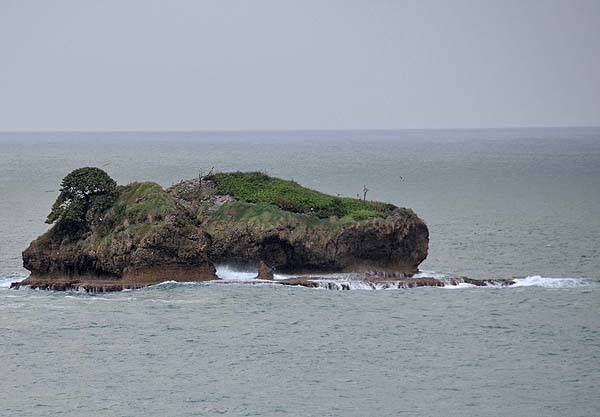 FEATURED PHOTO - (a worldatlas.com photo)

MORE FEATURED PHOTOS



If there ever was an island with a perfect name, Duck Island, Puerto Limon, Costa Rica is such an island.
This page was last updated on July 12, 2016.