World Atlas Travel Photos - Previously Featured Photo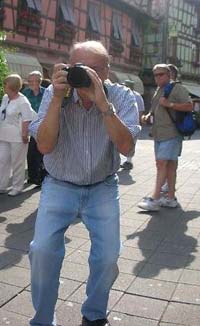 The most beautiful baby is....
Photographed on a Nikon D300, AF-S Nikkor 18-200mm lens.
Previously featured photos here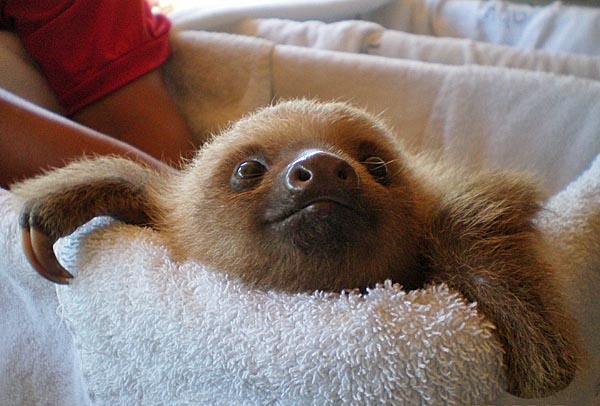 FEATURED PHOTO
- (
a worldatlas.com photo
)

MORE FEATURED PHOTOS

Is this the most beautiful baby on the planet? Well, I think this baby tree sloth, photographed in Costa Rica, is certainly in the running.
This page was last updated on July 12, 2016.