World Atlas Travel Photos - Previously Featured Photo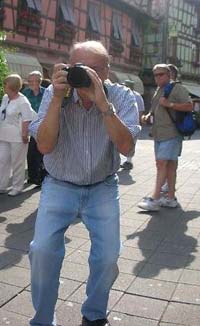 Are you taking my picture?
Photographed on a Nikon D300, AF-S Nikkor 18-200mm lens.
Previously featured photos here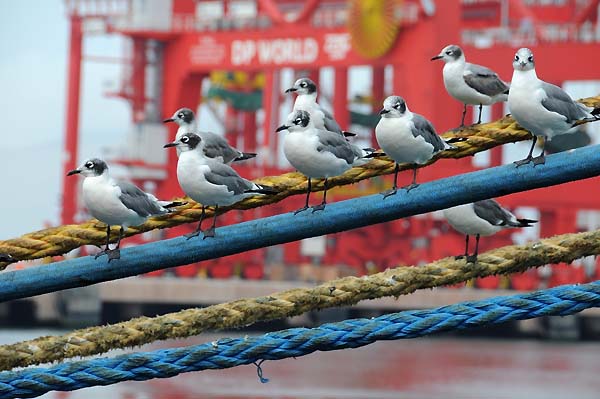 FEATURED PHOTO
- (
a worldatlas.com photo
)

MORE FEATURED PHOTOS

This group of seagulls, and hundreds of others lined the tie down ropes of a cargo ship in the harbor at Lima, Peru.
This page was last updated on July 12, 2016.