World Atlas Travel Photos - Previously Featured Photo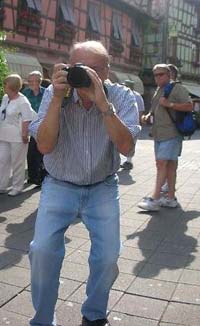 A Beautiful Child!
Photographed on a Nikon D300, AF-S Nikkor 18-200mm lens.
Previously featured photos here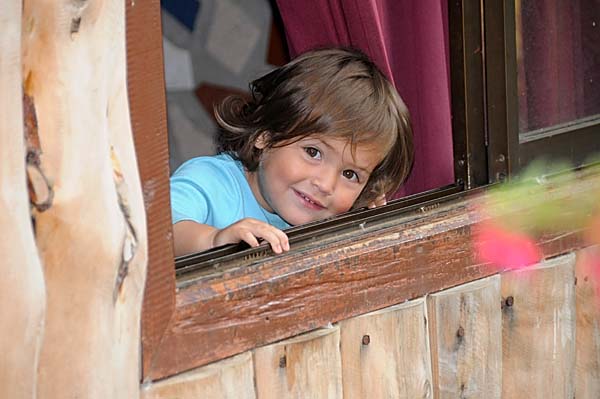 FEATURED PHOTO - (a worldatlas.com photo)

MORE FEATURED PHOTOS



While photographing the scenery on Isla Robinson Crusoe, Chile I spent a few hours in the coastal village of San Juan Bautista. There I spotted this young girl in a window and she all but begged to have her picture taken.