World Atlas Travel Photos - Previously Featured Photo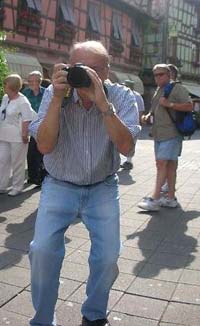 God's Country
Photographed on a Nikon D300, AF-S Nikkor 18-200mm lens.
Previously featured photos here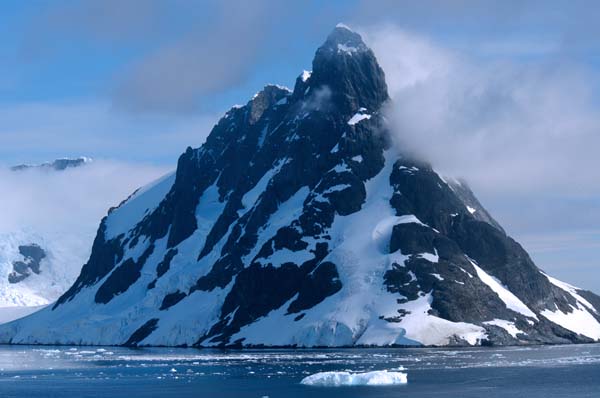 FEATURED PHOTO - (a worldatlas.com photo)

MORE FEATURED PHOTOS



On a rare sunny day with mostly calm seas, this snow-covered peak stood tall in Antarctica's Neumayer Channel, a few miles to the east of America's Palmer Station on nearby Anvers Island. Additional Antarctica Photos
This page was last updated on July 12, 2016.