World Atlas Travel Photos - Previously Featured Photo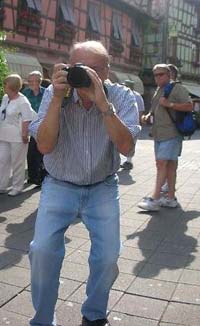 Colorful Island

Photographed on a Nikon D300, AF-S Nikkor 18-200mm lens.
Previously featured photos here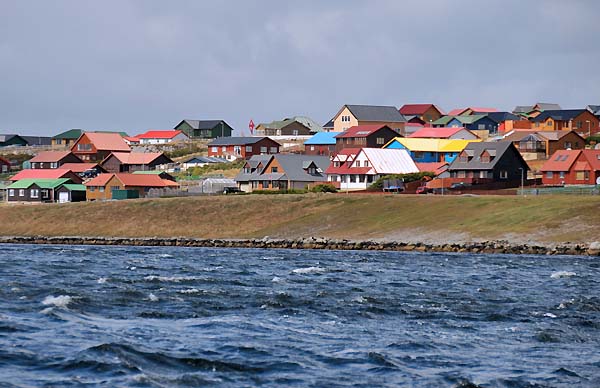 FEATURED PHOTO - (a worldatlas.com photo)

MORE FEATURED PHOTOS



Across the city of Stanley, the capital of the Falkland Islands, houses are all brightly colored. In this somewhat bleak and isolated place, locals say that a splash of color really brightens their day. And by the way, this was my first time to visit the Falkland Islands and I would certainly visit them again. Additional Falkland Islands Photos
This page was last updated on July 12, 2016.