World Atlas Travel Photos - Previously Featured Photo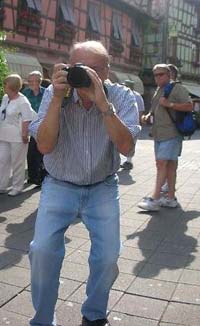 Village Church
Photographed on a Nikon D300, AF-S Nikkor 18-200mm lens.
Previously featured photos here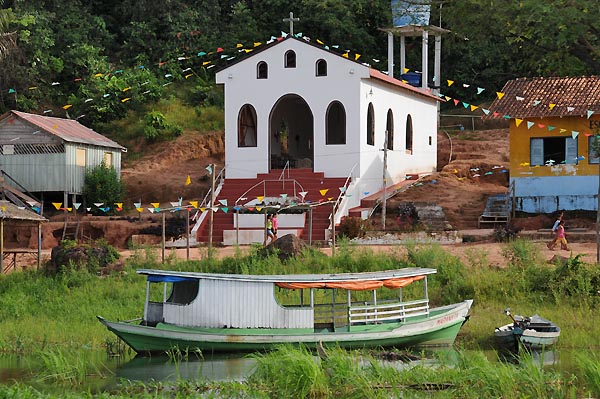 FEATURED PHOTO - (a worldatlas.com photo)

MORE FEATURED PHOTOS



The sleepy village of Boca da Valeria sits on the edge of the Amazon River, about 700 miles inland from the Atlantic Ocean. The village church is centered. Additional Boca da Valeria Photos
This page was last updated on July 12, 2016.