World Atlas Travel Photos - Previously Featured Photo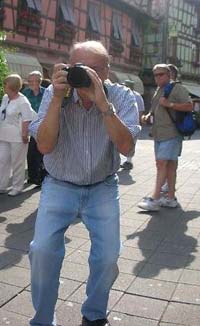 Ferry Landing
Photographed on a Nikon D300, AF-S Nikkor 18-200mm lens.
Previously featured photos
here
This is but one of Manaus, Brazil's ferry docks, and a picture can't describe the chaos each experiences when entire families, farm animals, products of all description and other entities are put on board the ferry of choice. The stalls in the middle of the dock sell food and refreshments, and some rent (and sell) hammocks for overnight journeys on the river. There is no air conditioning on the ferries, and in this very hot climate I was quick to wonder how locals endure their journeys, as addicted to AC that I am. Additional Manaus Photos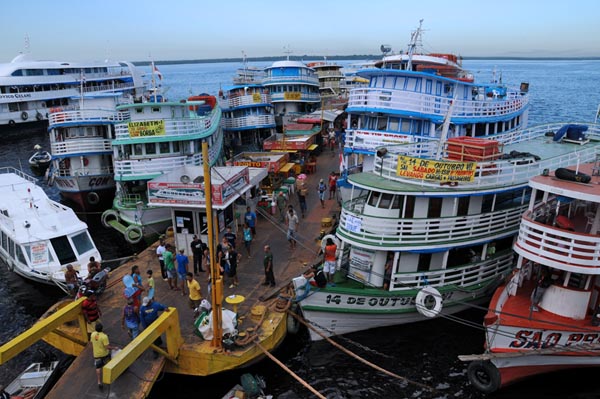 FEATURED PHOTO - (
a worldatlas.com photo
)

MORE FEATURED PHOTOS
This page was last updated on July 12, 2016.