World atlas travel photos - previously featured photo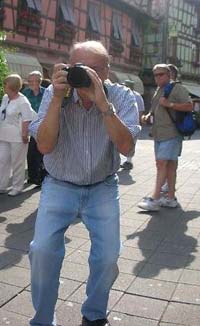 The Beauty of Flight!
Photographed on a Nikon D300, AF-S Nikkor 18-200mm lens.
Previously featured photos here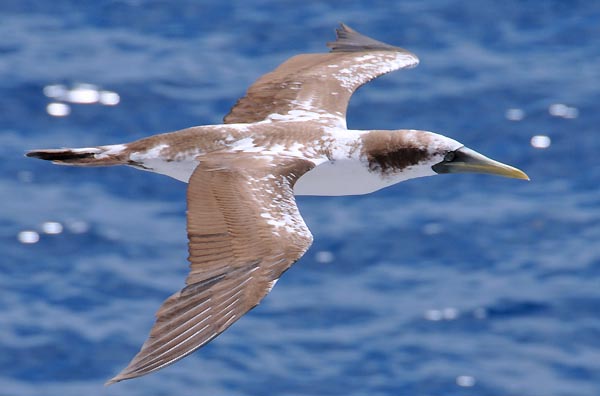 FEATURED PHOTO - (a worldatlas.com photo)

MORE FEATURED PHOTOS



On the MS Prinsendam on our way to Devil's Island, French Guiana, large numbers of sea birds shadowed the ship. This one was photographed from my cabin balcony. The miracle of flight is always awe inspiring.
Additional Devil's Island Photos
This page was last updated on July 12, 2016.