World Atlas Travel Photos - Previously Featured Photo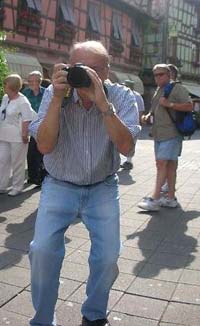 Colorful Boats!
Photographed on a Nikon D300, AF-S Nikkor 18-200mm lens.
Previously featured photos here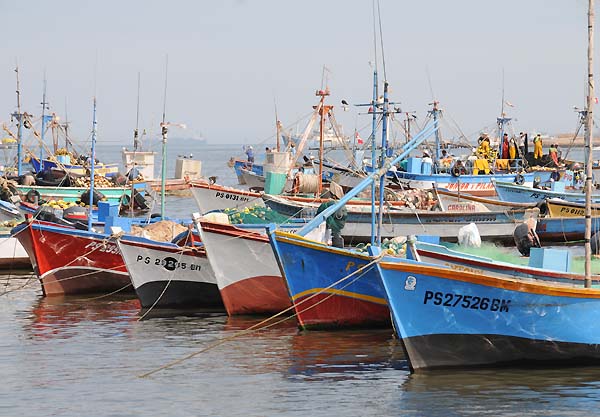 FEATURED PHOTO - (a worldatlas.com photo)

MORE FEATURED PHOTOS



About 30 miles to the southeast of the Peruvian city of Pisco sits the quaint little beach town of Paracas. These are a small sampling of the colorful boats that blanket the harbor.
Additional Paracas Photos
This page was last updated on July 12, 2016.