World Atlas Travel Photos - Featured Photo
Featured Travel Photos

Assorted
Australia, New Zealand and Southeast Asia Country Photos.

Stories and Photos from three years living in Rome, Italy.

South America A 70 day cruise around the South American continent, complete with daily journal and pictures.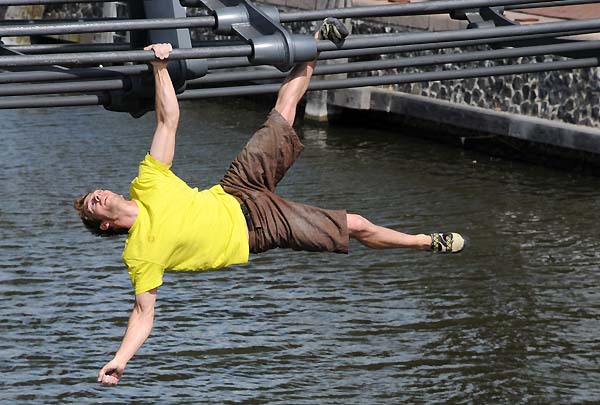 (a worldatlas.com photo)


Instead of using the bridge, this unconventional dude decided to cross an Amsterdam canal the hard way, and he made it without getting wet.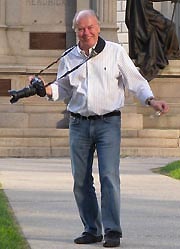 This page was last updated on July 12, 2016.