World Atlas Travel Photos - Featured Photo
Featured Travel Photos

Assorted
Australia, New Zealand and Southeast Asia Country Photos.

Stories and Photos from three years living in Rome, Italy.

South America A 70 day cruise around the South American continent, complete with daily journal and pictures.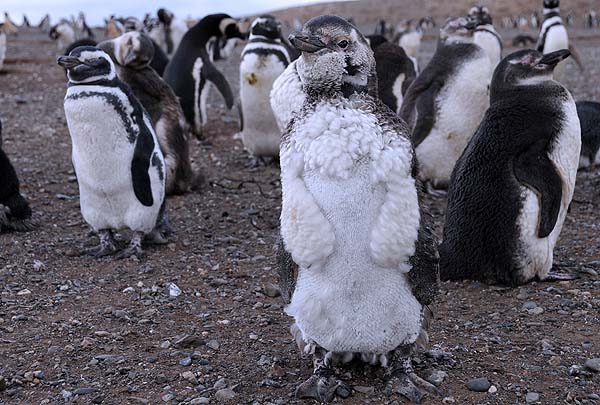 (a worldatlas.com photo)


Positioned in the Strait of Magellan about 27 miles northeast of Punta Arenas, Magdalena Island is a nature preserve that protects the Magellanic Penguins. The island is literally covered by penguins, and in fact, an estimated 70,000 mated pairs call it home. When their chicks are counted the number exceeds 200,000.


This is a four month old chick in molt. Once it gains another few pounds, it will leave the island in April of the year, not to return until September of that same year.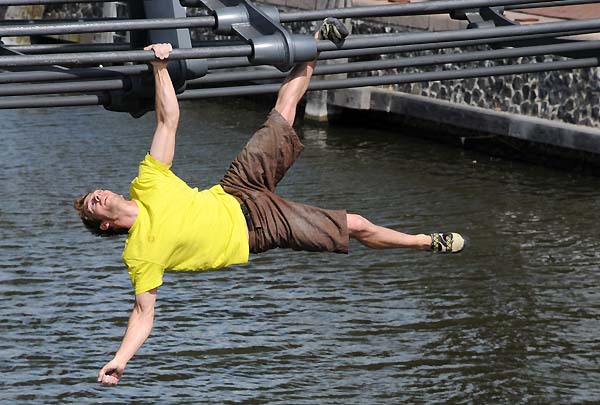 (a worldatlas.com photo)


Instead of using the bridge, this unconventional dude decided to cross an Amsterdam canal the hard way, and he made it without getting wet.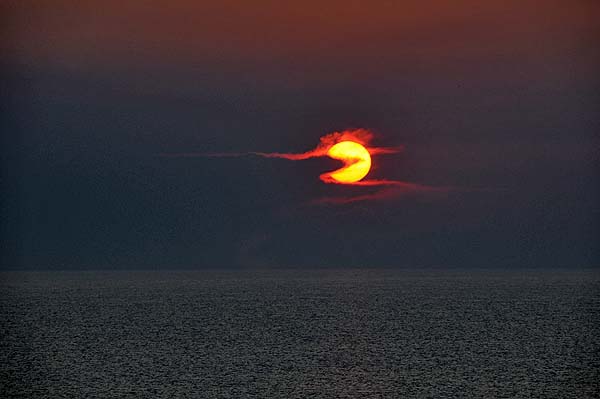 (a worldatlas.com photo)


This sunset photo was shot in the Gulf of Mexico, near Key West, Florida.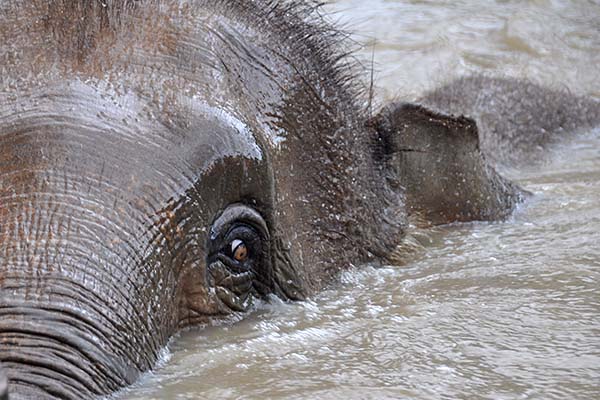 (a worldatlas.com photo)


A few miles outside of Kota Kinabalu, Malaysia, on the Island of Borneo, I spotted this young Asian Elephant immersed in a river. As you can see, he also spotted me.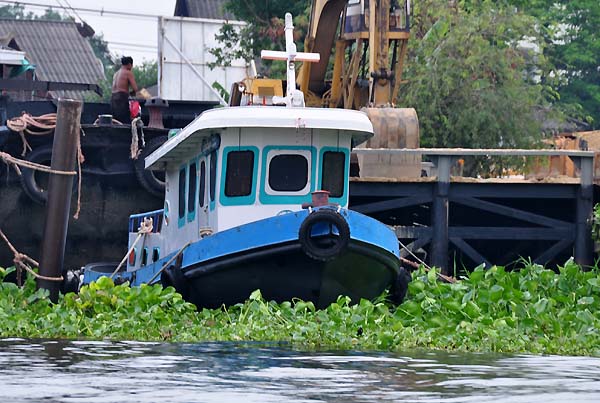 (a worldatlas.com photo)


While riding on a ferry through Bangkok on the Chao Phraya River, I couldn't resist photographing this little blue tug boat. It seemed to me that it was trying to break free from its watery prison of ropes and weeds.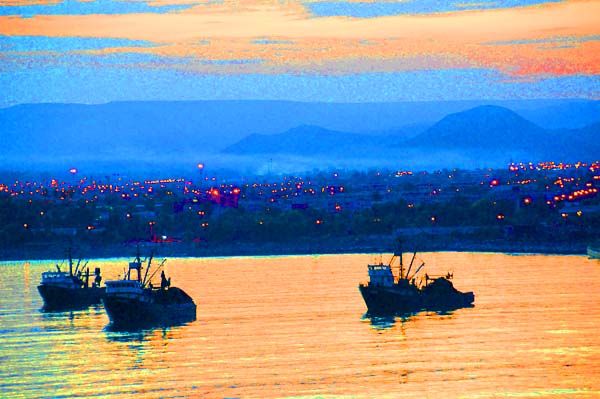 (a worldatlas.com photo)


Located in far northern Chile near the border with Peru, Arica is the gateway to the Atacama Desert, the driest place on Earth. This is a photo of its harbor at dawn, with a slight Photoshop treatment. Additional Arica Photos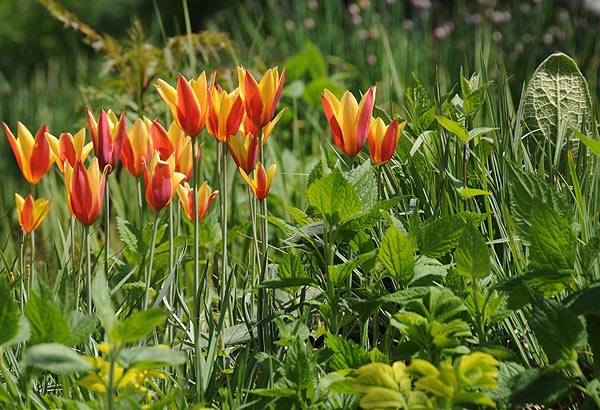 FEATURED PHOTO - (a worldatlas.com photo)

MORE FEATURED PHOTOS


Flowers always catch my eye, and this colorful group was no exception. They were photographed in Amsterdam on a somewhat chilly April morning. Additional Amsterdam Photos
This page was last updated on July 12, 2016.