World Atlas Travel Photos - Featured Photo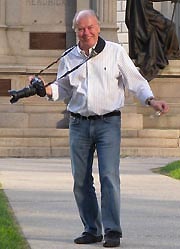 Featured Travel Photos

Assorted
Australia, New Zealand and Southeast Asia Country Photos.

Stories and Photos from three years living in Rome, Italy.

South America A 70 day cruise around the South American continent, complete with daily journal and pictures.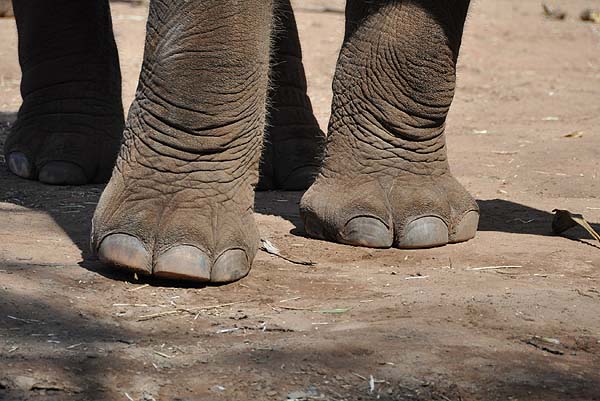 (
a worldatlas.com photo
)

While photographing a herd of Asian elephants near Bangkok, Thailand, I was taken by the size of their feet and the neatness of their nails.
This page was last updated on July 12, 2016.