Travel
World's Largest Rock Climbing Wall to Open in Abu Dhabi

Another record broken with the world's biggest indoor skydiving flight chamber.
Published On

November 21, 2019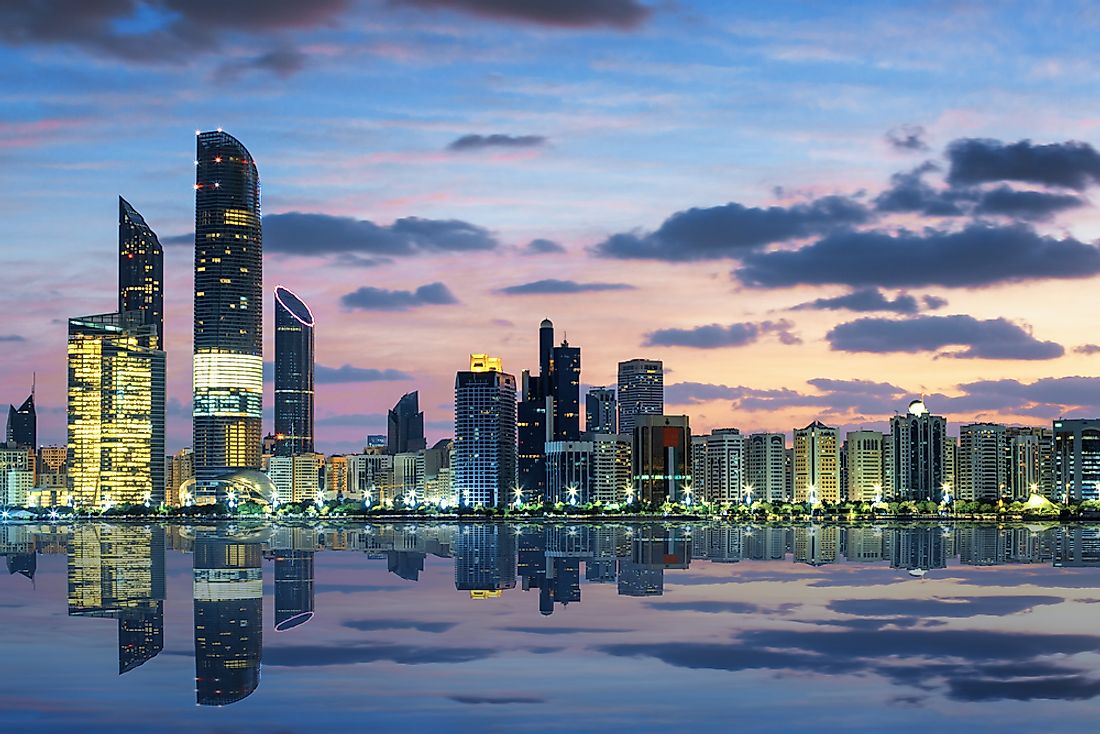 With more sides than a dodecahedron, the futuristic, seemingly Picasso-inspired Clymb Abu Dhabi is an experience just to see. But step inside this geometrical masterpiece come November 29th, and you'll set eyes on the world's tallest indoor climbing wall and the world's biggest indoor skydiving flight chamber. All under one roof (if roofs can have a dozen different angles)!
The record-breaking climbing wall is a whopping 43 meters (that's 141 feet) tall; at least, that's the height at The Summyt. Most of us will stick to the other four walls—the beginner wall taps out at 5.5 meters (18 feet) and the advanced at 22 meters (72 feet). A 57-meter-wide (187-foot) boulder fills the room for those not wanting to bother with harnesses and ropes. Tickets for first-timers start at AED 95, and tickets for more experienced climbers start at AED 100.
As for the flight chamber—really a massive, vertical wind tunnel—it's 10 meters wide (32 feet) and 25 meters high (82 feet). If you've never skydived before, this could be a great place to practice; the team will even happily showing your three-year-old the ropes! First-time flyers can take to the skies for AED 215; pro flyers will be gone with the wind for AED 700.
Clymb Abu Dhabi is located on Yas Island, already home to Ferrari World, Yas Mall, the Abu Dhabi Grand Prix, high-end restaurants, luxury hotels, and most of the country's biggest concerts and events. On-site, you'll have access to retail shops, dining areas, private event space, and plenty of spots for magnificent photo opps. The uber-posh island is just minutes north of the Abu Dhabi International Airport.