Politics
Where Is Bougainville, And Could It Be The World's Newest Country?

A referendum on independence was conducted in Bougainville, and the results were 98% in favor.
Published On

December 11, 2019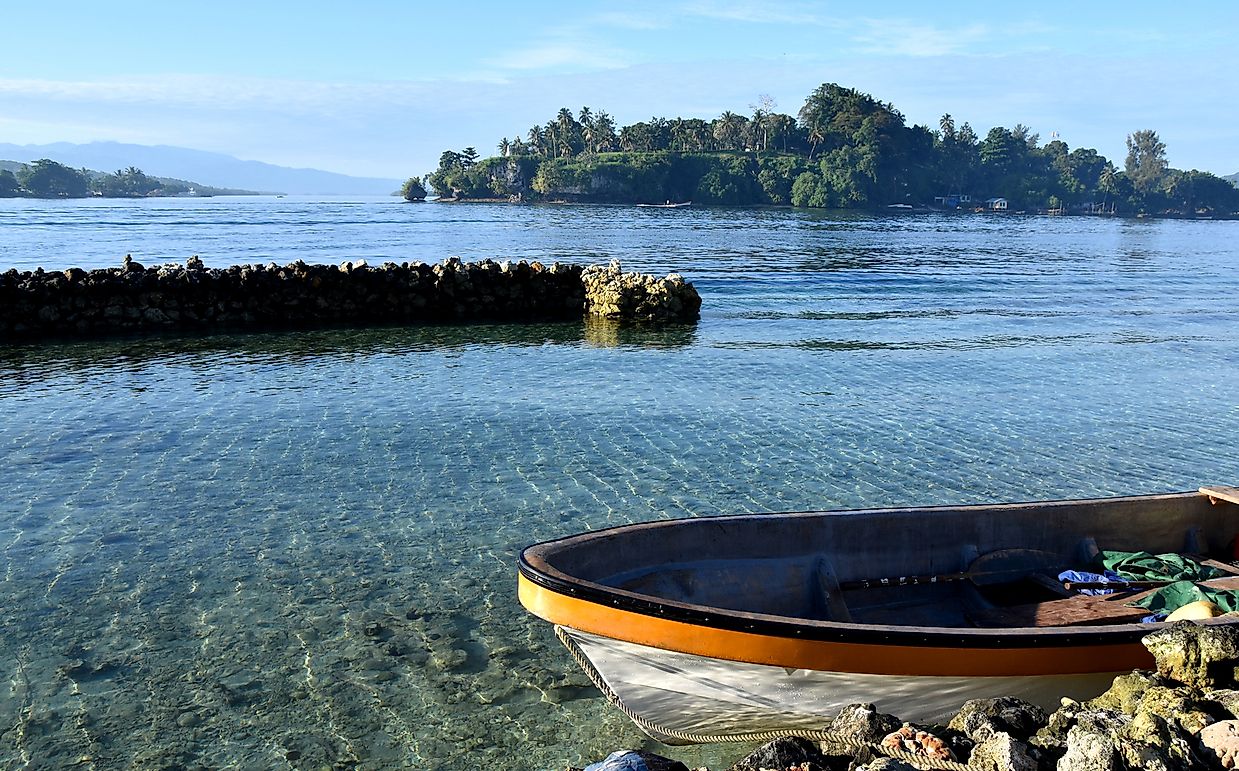 Bougainville, a region in the South Pacific, could become the world's newest country following referendum results that are overwhelmingly in favor of independence from Papua New Guinea. While 98% of voters expressed a desire for independence, the motion still needs to be agreed upon by leaders from both Bougainville and Papua New Guinea. As this is a process that could take years, it is unlikely that the region will replace South Sudan as the world's youngest nation anytime soon. 
Where is Bougainville?
Bougainvile consists of one main island as well as surrounding areas. While politically a part of Papua New Guinea, it is geographically a part of the Solomon Islands archipelago. 
What is Bougainville Known For?
Bougainville is famed for being the home of some of the world's largest copper deposits. After the mine was discovered in the 1970s, many workers came from abroad to profit from mining activities. This caused a disturbance in the local population, who did not perceive to receive any benefit from the mine being open. 
From 1988 to 1998, a Civil War was fought in Bougainville between successionist forces and Papua New Guinea. Up to 20,000 lives were lost throughout the decade. Peace negotiations were run by New Zealand, and eventually led to the end of the war. However, one of the conditions of the peace treaty was that a referendum be run in the future. 
Bougainville was under the jurisdiction of Australia until 1975. It has a population of just over 200,000 individuals. If its position as a new independent nation is finalized, this will make it one of the world's least populated countries.