Politics
What is Going On in Puerto Rico?

Thanks to years of corruption and mismanagement, and a recent exposure of disturbing text messages, many are calling for the governor of Puerto Rico to resign.
Published On

July 18, 2019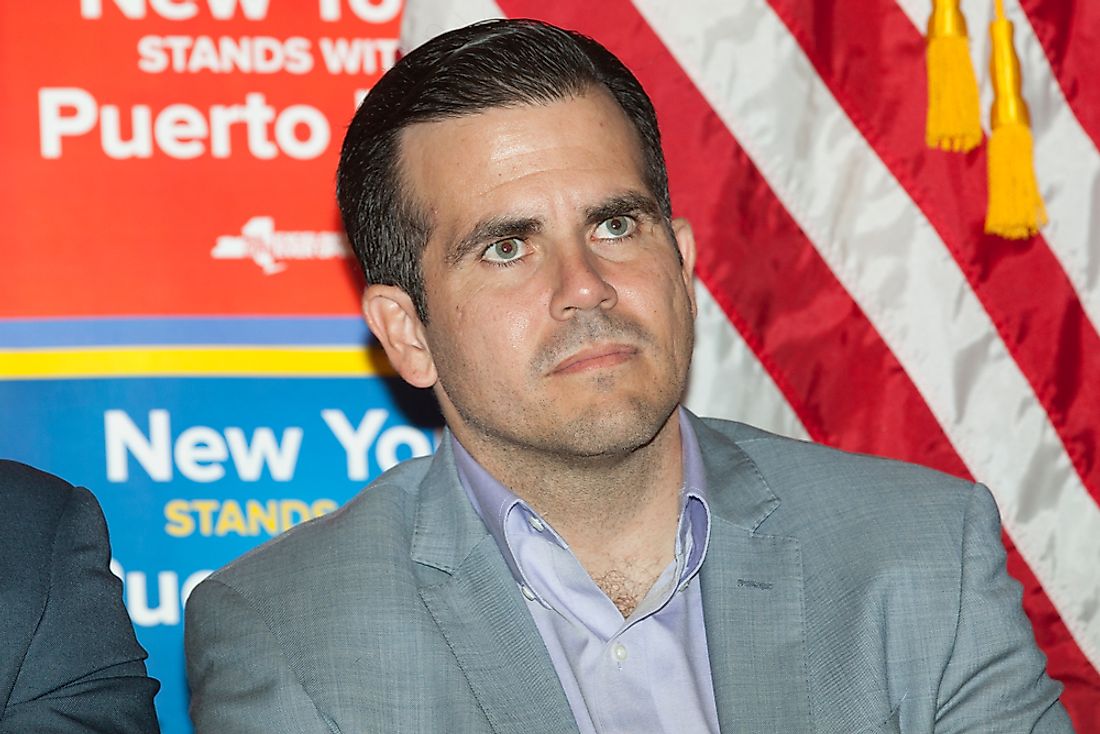 Though many eyes have been on the recent protests in Hong Kong, this is not the only place where residents have taken to the city streets to show their disapproval of the local government. Protestors - nearly 100,000 of them - have taken to the streets of Puerto Rico, and their message is clear: Governor Ricardo Rosselló must resign immediately. Here's why:
1. Text Messages Leaked
Just days ago, a nearly 900 page document that contained pages from a private group chat that Governor Rosselló was involved in were leaked. The documents include statements that many consider to be sexist (including derogatory comments towards politician Melissa Mark-Viverito) and homophobic (including insults directed towards Puerto Rican popstar Ricky Martin). A more in-depth overview of the texts can be found here.
2. Frustration With Mismanagement
For many years, residents of Puerto Rico have had to deal with the restructuring of the territory's bankruptcy, which has affected the lives of many middle-class workers. Thanks to a debt crisis, the island has gone through public service cuts, school closures, and stagnant wages. The people of Puerto Rico are also still reeling from the way that the disaster management of the destructive 2017 Hurricane Maria was mishandled.
3. Build Up of Corruption
Many are pointing towards these offensive text messages as an example of the "straw that broke the camel's back". Puerto Rico, which is a U.S. territory that is also a self-governing commonwealth, has been dealing with political corruption. Several former politicians, among them former, Education Secretary of Puerto Rico, Julia Keleher, have been arrested for directing government money to certain contractors of their choosing.
Governor Rosselló has been clear in his response to the protests: he has no intention of stepping down. At the same time, others are calling on an investigation into the leaked messages as they made include criminal and ethical contraventions.