Economics
US House Raises Age Restriction On Tobacco Sales

The measure to increase the tobacco handling age to 21 in the US has received backing from many companies in the industry as well as outside it.
Published On

January 19, 2020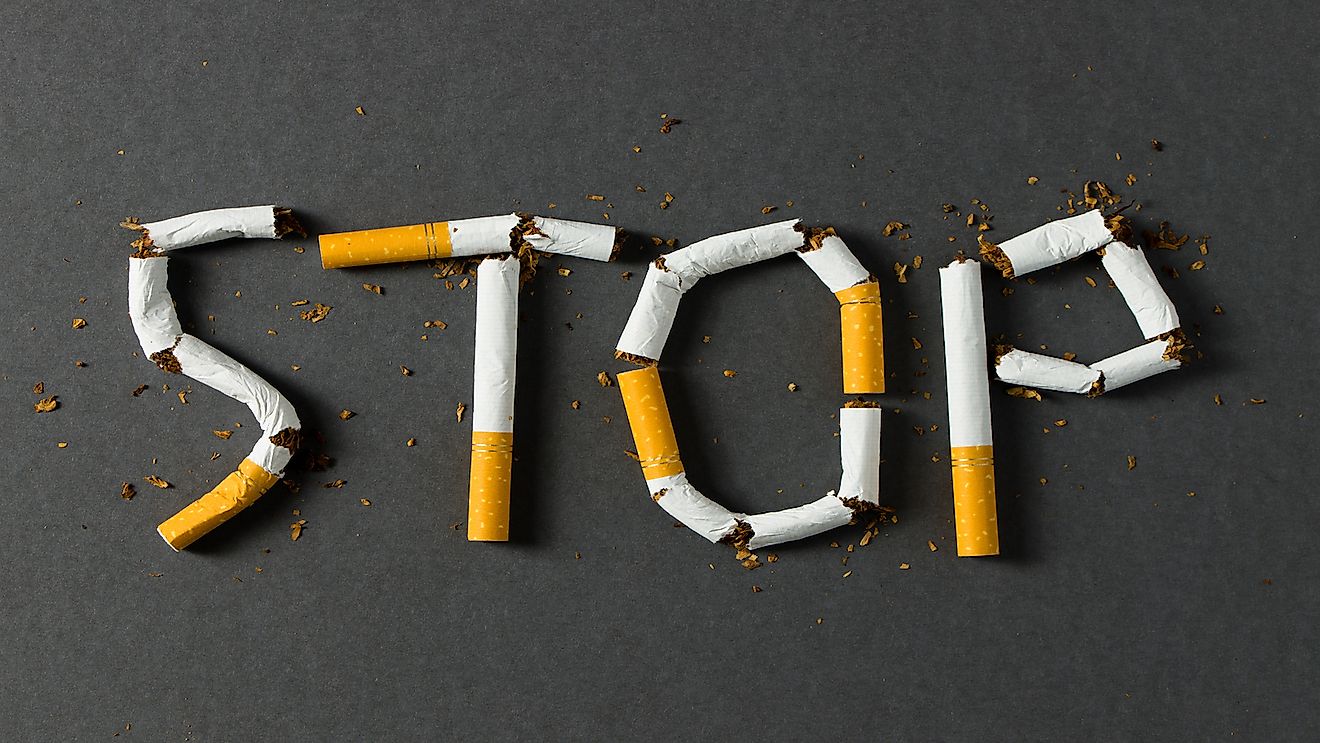 President Trump signed the budget package for the 2020 fiscal year into law on Friday, December 19, 2019, to avert a federal government shutdown which was to kick off at midnight. The budget legislation approved by both the Houses and President Trump included a provision that raised the age limit for tobacco purchases to 21. The provision comes at a time when the federal government is facing pressure to reduce the rate of smoking among teenagers. President Trump, who has been a supporter of increasing the age limit, considers the approval of the measure as one of the greatest achievements of his administration.
The restriction of tobacco sale to teenagers has for long been supported by a bipartisan mix of lawmakers including Mitch McConnell (Kentucky), Mitt Romney (Utah), Richard Durbin (Illinois), and Todd Young (Indiana) among others. These legislators have been lobbying for the restriction for a long time and finally succeeded by attaching it to a series of must-pass bills to avoid a government shutdown.
The Restriction Has Many Supporters
The measure to increase the tobacco handling age to 21 has received backing from many companies in the industry as well as outside it. Those in the tobacco and e-cigarette industries view it as part of a business campaign that will soften the public's anger against marketing strategies that appealed more to the youths. Senator Brian Schatz (Hawaii), while commenting on the approval of the measure, said, "the minimum vaping and smoking age of 21 will save lives and protect kids."
The majority of lawmakers and health experts feel that more needs to be done besides raising the age limit for the sale of cigarette items. Other suggested measures including enforcement of sales laws, e-cigarette flavor ban, and higher taxes of tobacco products. Although President Trump had promised to ban all flavored e-cigarettes back in September, he retreated from that position after a consultative meeting with public health leaders and key industry officials.
19 States Had Already Raised The Minimum Age
While raising the legal age limit for tobacco purchase from 18 to 21 is a major achievement for the White House, some 19 states and several cities across the country had already passed legislation to raise the tobacco purchasing age to 21. According to Campaign for Tobacco-Free Kids, these states include Washington, Arkansas, Virginia, California, Utah, Illinois, Connecticut, Vermont, Delaware, Texas, Hawaii, Pennsylvania, Maine, Massachusetts, Maryland, New Jersey, Ohio, New York, and Oregon.