Travel
The Key to Toronto's Appeal? Linguistic Diversity

According to a new report put out by the BBC, Toronto is home to speakers of 140 different languages.
Published On

August 1, 2017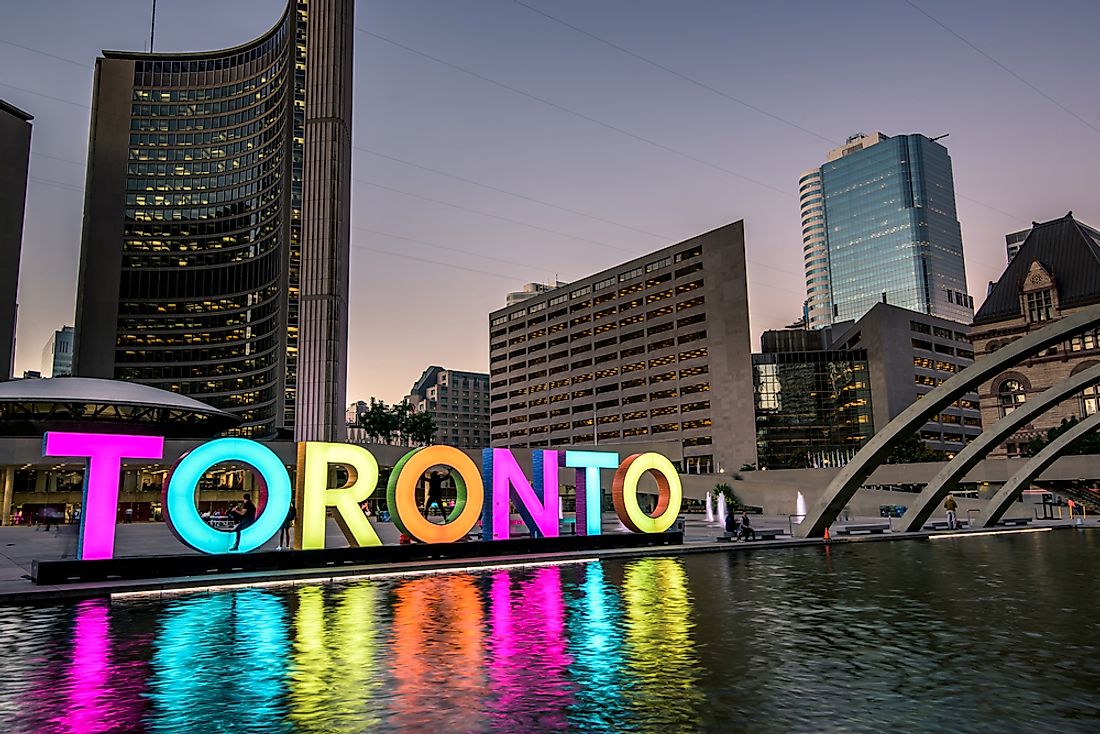 These days, there are plenty of praises sung about Canada's largest city of Toronto. The city does not have picturesque beaches like Rio de Janeiro or have romanticized attractions like Paris, but despite this, the city attracts about 25 million tourists each year. The 2016 Census established that the city had a population of 2,731,571 people and the population is expected to grow at a rate of 100,000 residents per year. This tremendous growth is mainly attributed to the increased immigration to the city that has been seen in the recent past. One cannot help but question the reason behind Toronto's appeal both domestically as well as internationally.
Cultural Diversity is a Strong Suit
Well, a tour through Toronto can help with the explanation behind the popularity of the city. The cultural diversity of the city is arguably Toronto's primary asset. According to BBC Travel, Toronto is considered to be the most multicultural city in the world with the city being home to at least 140 languages. The city is divided into neighborhoods most of which are culturally defined. Such neighborhoods include Chinatown, which lies east of the city center and is the largest of its kind outside the United States. Other cultural neighborhoods include Little Italy, Greektown, Little India, and the Portugal Village. Therefore, a person from any part of the globe can visit Toronto and still have a part of their homeland in the city's neighborhoods. Other neighborhoods act as melting points for the different cultures, and these include Kensington Market and Queen West which host hotels and restaurants where visitors get to sample authentic Toronto cuisine.
City of Festivals
The cultural diversity in Toronto is also a key economic contributor for the city in the form of tourism. The Scotiabank Caribbean Carnival (the Caribana), an annual festival held in the city by Toronto's Caribbean community is an attractive crowd-puller, gathering over 1 million visitors each year. The LGBT community in Toronto which has grown in recent years also holds an annual festival known as Pride Week which is one of the largest of its kind in the world. Pride Week which is held in late June attracts thousands of participants from all over the globe. The Toronto International Film Festival is another popular event in the city where professionals in the film industry from all over the world converge in Toronto each year. While Toronto is not the cheapest city to reside in Ontario and certainly not in the country, the 2017 Cost of Living Index shows that the city is cheaper than many other major global cities like London and New York City.
**
Rachel Cribby is a writer and editor based in Montreal.