Economics
Toronto's Housing Sales Remain in the Double Digits

Housing prices rose 5.8% in 2019 and exploding demand is only expected to increase housing sales.
Published On

December 19, 2019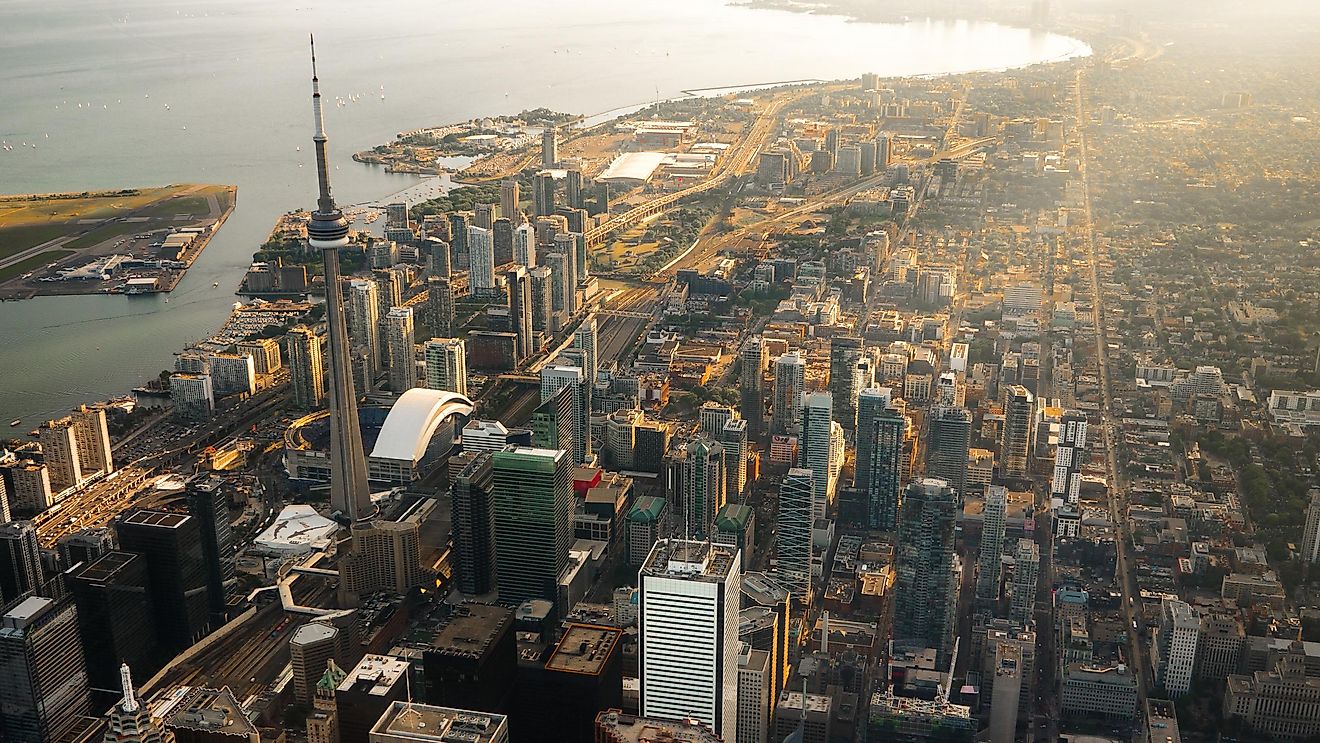 The most expensive Canadian city to purchase a home is Toronto, followed by Vancouver. According to the annual global real-estate bubble index, Toronto is the second most overvalued real estate market on the planet. The prices of the real estate in Toronto bounced higher in October amid declining supply. The Toronto Real Estate Board reported that the benchmark prices increased by 5.8% from October 2018 to $810,900, which is the most significant bounce since 2017. The average price of detached homes rose to $1,049,300. The price of homes is still below the peak of about $921,000 in April 2017.   
The Toronto Real Estate Board reported an increase in sales by 14% to 8,491 homes as compared to the same period last year with townhouses and detached homes leading the most significant gain. New listings reduced by 9.6% in October with active listing reducing by 19% as compared to October 2018. Toronto's real estate market started bouncing back early this year after about two years of adjustments to tighter regulations and higher taxes to tame the soaring debt and prices. The demand for properties in Toronto continues to increase amid lower interest rates and a supply crunch.
Jason Mercer, the chief marketing analyst of TREB, claims that since the region's market conditions have been tightening throughout 2019, the rate of the home price in Toronto is expected to accelerate. Jason said that we would see stronger price growth in the future if the sales growth exceeds listings growth, and this will lead to more competition between buyers.