Travel
The Younger Generation Would Rather Travel the World Than Buy a Home

A change of priorities mixed with astronomical home prices are said to motivators.
Published On

September 29, 2017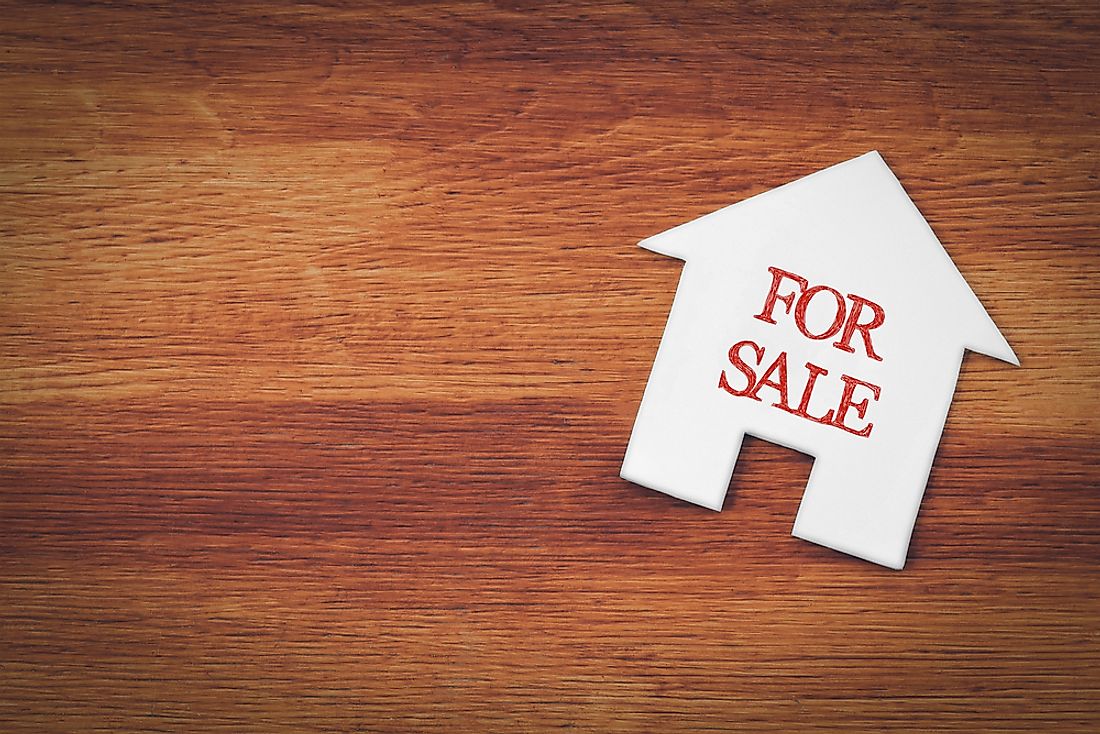 Home ownership seems not to be a priority to a large number of millennials, according to a recently released report. The study by Realty Mogul shows that 47% of the youth between the ages of 18 years and 34 years who responded would choose to spend their cash on traveling the world rather than purchasing a house, a high figure compared to 26% of persons over 45 years who prefer traveling the world over buying a house. This statistic of young people also stated that they would rather rent than purchase a house to be able to indulge in small luxuries. Census records going back to the turn of the 21st century show a decline in homeownership rates among millennials since the early 2000s.
Millennials Value Experiences Over Ownership
This report amplifies the existing distinction between millennials and baby boomers who differ in opinion as well as priorities. Taylor Smith, Blueboard's Chief Executive, feels that Millennials now prioritize experiences over physical items. Taylor shared her sentiments with CNBC, stating that the younger generation would rather be "touring Vietnam or hiking Machu Picchu" than buy physical commodities including houses. Smith's statements were backed by a 2014 poll conducted by Eventbrite whose findings showed that 78% of millennials prefer participating in a memorable event than purchase a memorable item. 24% of these young people also stated that they were currently spending more on experiences than in any other time in their life.
Increase in House Prices A Contributing Factor
House prices are another factor that may be preventing many young people from purchasing homes. House prices are at all-time high and are expected to continue increasing in future. The amount of money required to purchase an ordinary home in an average neighborhood is astronomical. Even with installment-payment terms, the figures are still out of reach to many millennials. Most real estate companies require a deposit in hire-purchase terms which can be as high as 20% of the total cost. So for a house worth $200,000, a buyer would be required to pay a deposit of $40,000. This figure is out of reach for most millennials. Records from Apartment List show about 68% of millennials can raise a down payment of $1,000 out of their savings. The majority of the rest are not able to raise a single cent to pay a house's down payment.
**
Benjamin Elisha Sawe is a writer based in Kenya. He holds an MBA from the University of Nairobi.