Travel
The Area 51 Raid That Never Happened

Although millions of people showed an interest in attending the "Raid of Area 51', it ended up being little more than an internet sensation.
Published On

December 13, 2019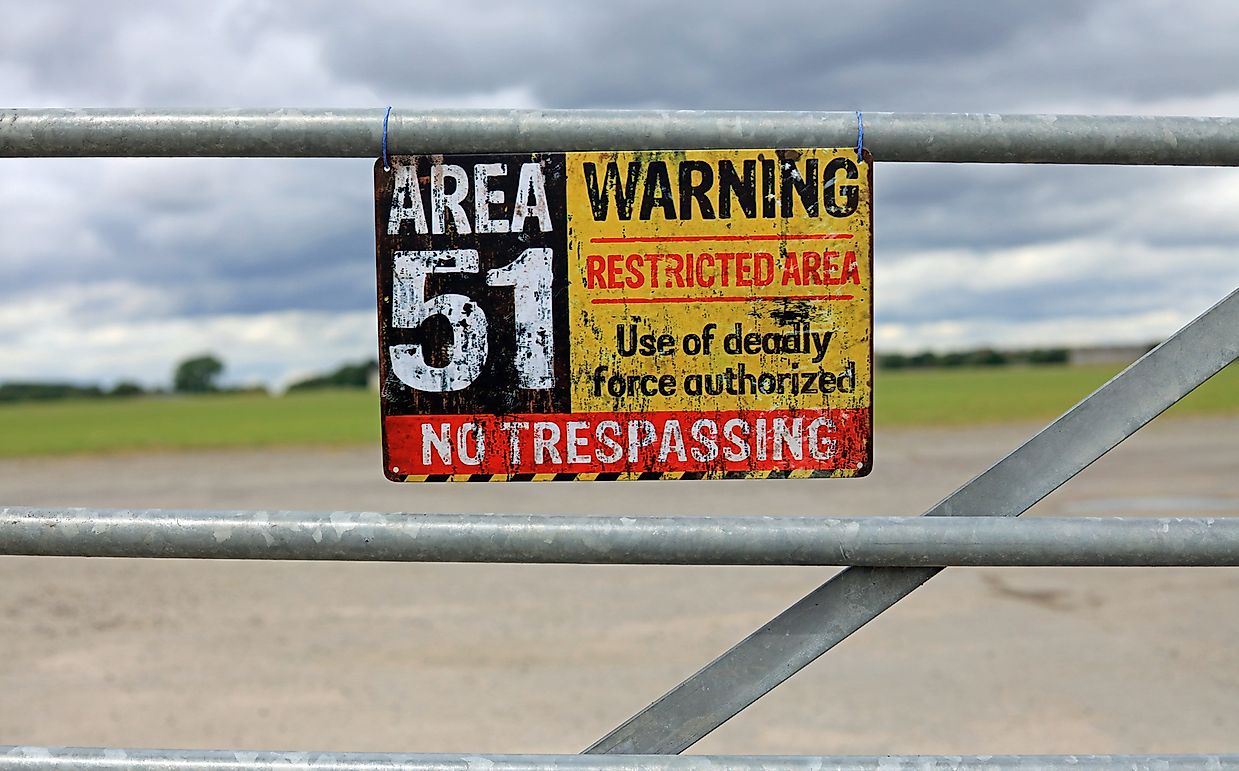 The Area 51 Raid, commonly referred to as "Storm Area 51" or "Raid Area 51", was a Facebook event that took place at Area 51, Nevada, United States. The Facebook event, which would involve individuals storming into the Area 51 facilities to search for aliens on September 20, 2019, was created on June 27, 2019, by Matty Roberts. Although it was originally intended as a joke, before long over 1.5 million people responded "interested" while about 2 million others responded "going". The event's page attracted media reaction resulting in it surpassing its status as an internet meme and becoming a cultural phenomenon.
Event Organization (or Lack Thereof)
Matty Roberts, the organizer, spent most of his summer encouraging people to go to Rachel, a town near Area 51, for a meeting of the meme-minds and a live performance which he referred to as the event Alienstock. However, he bailed out of the event two weeks before the planned date because of a lack of amenities in Rachel. He disavowed responsibilities for anyone who would try to storm into the US Air Force base.
After Matty canceled his event at Rachel, the town organized a different version of Alienstock and went ahead with the festival. Matty converted his idea into a Thursday-night party in Las Vegas. According to law enforcement, both events were attended by about 1,500 people. Matty's joke manifested into numerous special-edition bud lights and overpriced alien T-shirts.
How Many People Were in Attendance?
The Lincoln County sheriff estimated that over 30,000 people would visit Area 51 and Rachel during the weekend. However, only 6,000 people turned up. Laura McAndrews, the Air Force spokeswoman, discouraged people from breaking into Area 51 at the event. Area 51 Storm affected business both in Nevada and the US, with many people purchasing Alien t-shirts as they prepared for the events. Even though there was no raid or aliens, many people who attended the event with their RVs pitched tents agreed that it was a perfect way to end the summer.