Economics
Ottawa Housing Prices Are on the Rise

Condominium prices in the Canadian capital rose by nearly double digits in 2019.
Published On

December 19, 2019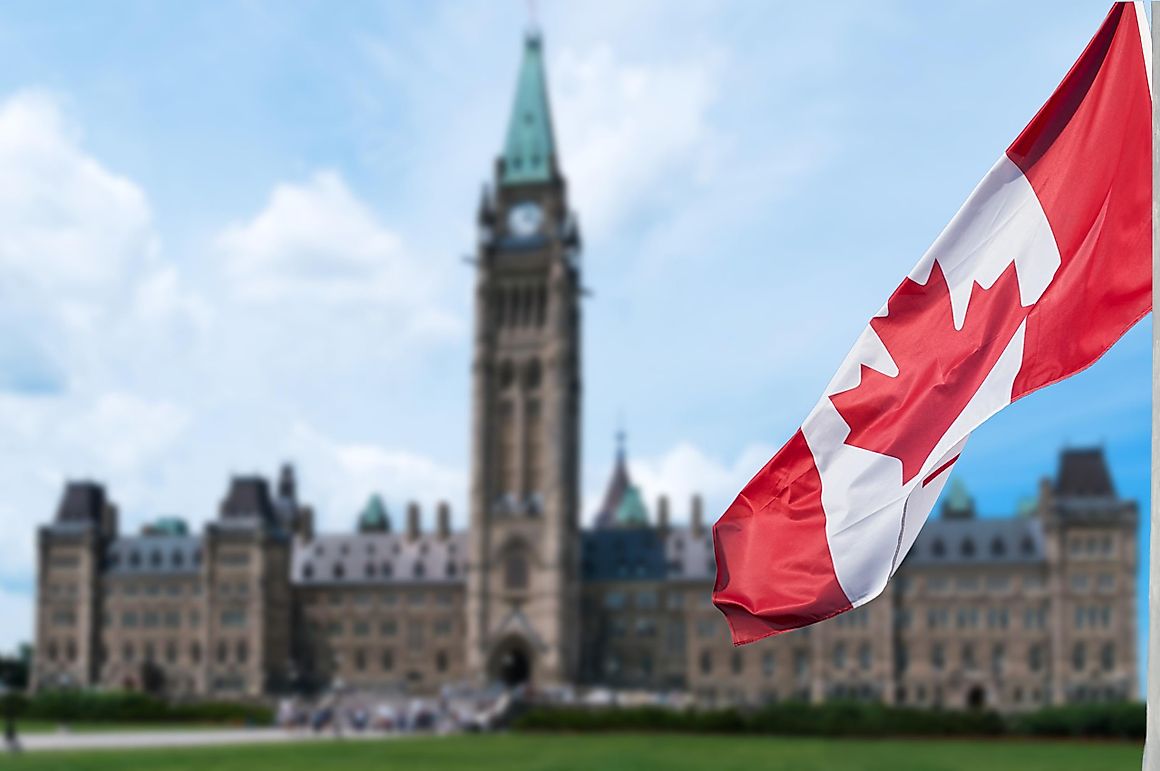 Ottawa is one of the most expensive cities in Canada to purchase residential homes. The resale price of homes in the Canadian capital city has been on the rise this year, having climbed 8.3% year-over-year to $487,400 in September. While this increase might be very discouraging for couples who are planning to buy their homes, this is the first time in about 4 months, the year-over-year percentage increase has been below 10%.
Despite the low inventory of property as compared to September 2018 (less than 2,800 homes were listed in September 2019), real estate agents in Ottawa managed to sell over 1,100 homes. This represents an increase in sales compared to September 2018.  This growth was a surprise since real estate activities in Ottawa typically slow during federal election years. Dwight Delahunt, the president of the Ottawa Real Estate Board, said that the increase suggested that people were more confident with the city's real estate market and economy. 
Ottawa Condo Prices
The Condominium or Condo market was also very active, with the price climbing 9.1% year-over-year to $309,400 in September. Moreover, the average condo price increase topped that of residential properties for the first time in 2019. Real estate agents managed to sale 436 condos in September, which was 20% more than they sold in 2018. There were less than 600 condos listed by the end of September.
The highest priced condos were found within the downtown-core, where they were sold for about $438,000 (an increase of 14.5% year-over-year). The condos in the Westside were weakened while the sellers in the Eastside of the city managed to register double-digit growth. 
The ever increasing housing prices in Ottawa can be attributed to four districts (Richmond area, Barrhaven, Kanata, and Orlean-Cumberland), which accounted for over 35% of the sales in the city. In Kanata alone (where over 109 properties were sold), the average price climbed 18.6% year-over-year to $528,125. The year-over-year increase in both Orleans-Cumberland ($450,000) and Barrhaven ($466,100) was 7%, while Richmond experienced an increase of about 9% to $528,200.