Environment
Earthquakes Shake Southeastern Europe

Both Bosnia and Albanian have been hit by strong earthquakes, and at least 18 people have lost their lives.
Published On

November 26, 2019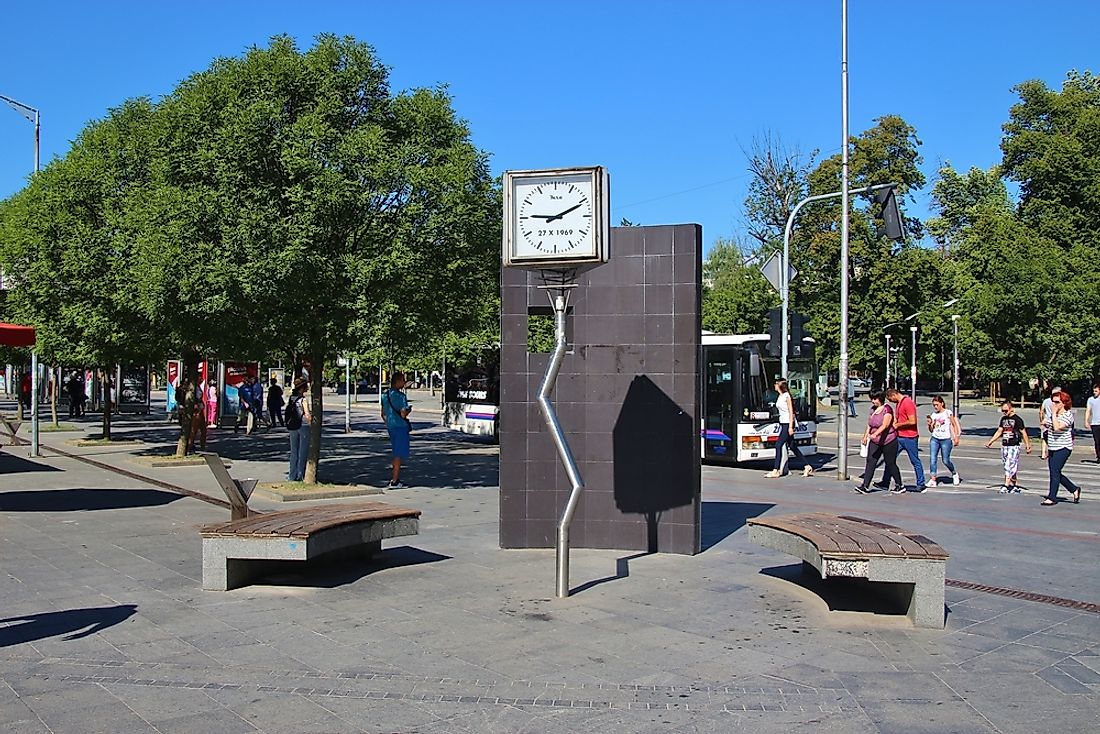 A 6.4 magnitude earthquake has devasted Albania, local news agencies are reporting.
The tremors were felt in the southeastern European country early Tuesday morning, with its epicenter being just a matter of miles from the capital city of Tirana. While 18 people have so far been confirmed dead, there are hundreds of people currently missing.
This is the worst earthquake to strike the country since a 6.9 magnitude earthquake in 1979, which killed more than 100 people.
Bosnian Earthquake
Albania was not the only country to be struck by a natural disaster on Tuesday. Just a matter of time later, its neighbor, Bosnia and Herzegovina, was also hit by a earthquake, this time one of a 5.4 magnitude. However, unlike in Albania, there are currently no missing or injured people in Bosnia. The epicenter was around 46 miles away from the country's capital of Sarajevo.
Tremors Felt Across Europe
Aside from the areas surrounding their epicenters, tremors were also felt across the southeast part of the continent, from Croatia (Split, Dubrovnik), Serbia (Novi Sad, Belgrade), Montenegro (Podgorica), and Kosovo (Prishtina). This part of Europe, which also includes parts of nearby Italy and Greece, is considered to be the most seismically active place on the continent.