Environment
Hurricane Irma: What You Should Know

The hurricane is predicted to be one of the most powerful storms ever witnessed in the Atlantic.
Published On

September 3, 2017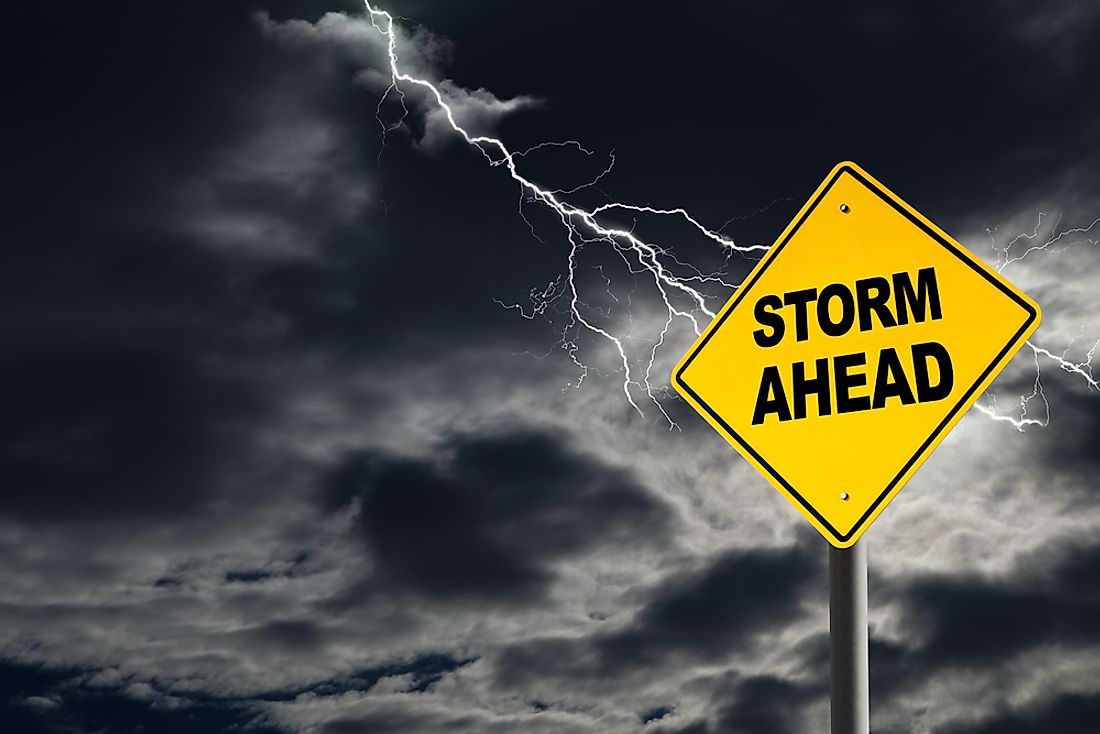 Residents of the Caribbean and Florida are bracing themselves for what has been described as a possible Category 5 hurricane. Here's what we know so far about the storm that is expected to be the strongest Atlantic hurricane of 2017:
Storm Location
Hurricane Irma began off the coast of Africa near Cape Verde, and has been steadily headed towards North America. As of Tuesday afternoon, the storm is currently brewing within proximity to Antigua and Barbuda. The storm is progressing west, towards Saint Kitts and Anguilla. By Wednesday, it could reach Puerto Rico and the Virgin Islands. The storm could then head towards the Dominican Republic, Haiti, and Turks and Caicos by Thursday. Cuba could be impacted by Friday, and Florida by the weekend.
Storm Strength
The storm has recently been updated to a Category 5, which makes it the strongest storm to hit the Atlantic in a decade. The storm does not appear to be losing any speed, and winds have been measured as high as 180 miles per hour (to put this into perspective the strongest hurricane winds ever recorded were 190 mph).
Safety Precautions
If you could be impacted by the storm's path, it is important to always be aware of the recommendations of your local government to see whether or not an evacuation is required. A state of emergency has currently been called on for Florida, Puerto Rico, and the U.S. Virgin Islands. Many residents of these areas are stocking up on essentials like food, water, and power generators. The storm arrives on the coattails of Hurricane Harvey, which has caused devastating floods in parts of Texas, including the state's largest city of Houston.
**
Rachel Cribby is a writer and editor based in Montreal.