World
Male Fertility Declining Throughout the Western World

The data was collected from samples taken in North America, Europe, Australia, and New Zealand.
Published On

July 27, 2017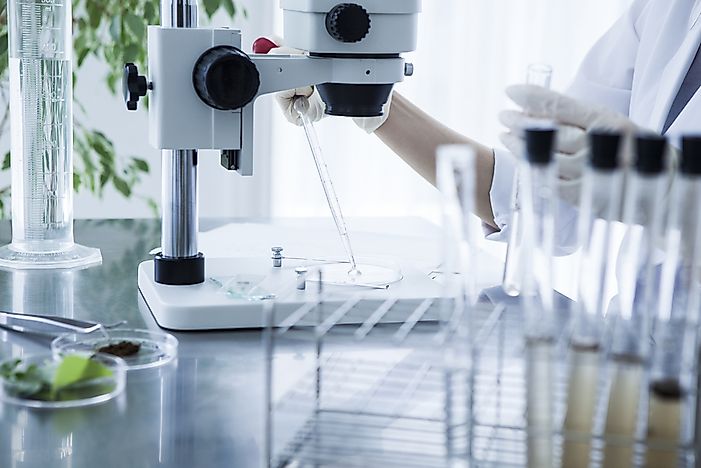 Few men know their fertility status. The issue of declining sperm count has raised controversies among scientists for several years and prompted several studies with varying and often conflicting results.
Recent research published in Human Reproduction has revealed shocking details of declining fertility rates in men from western countries. The researchers assessed 185 studies that involved more than 42,000 men from 50 different countries on data collected from the 1970s, up until 2011. The study revealed a 52.4% decline (annual average of 1.4%) in sperm concentration and 59% drop in total sperm count over the 40-year period among men from New Zealand, Australia, Europe, and North America. In South America, Asia, and Africa, the study indicated negligible declines, stating the need to conduct deeper and more conclusive research in these continents, because little research has been carried out on these continents. Scientists believe the trend could be declining in these areas too.
The study was conducted by a group of eight scientists from different countries among them Hagai Levine of the Hebrew University of Jerusalem, including Niels Jørgensen, Jaime Mendiola, Dan Weksler, Rachel Pinotti, Shanna Swan, and Anderson Martino-Andrade. The researchers were alarmed at the rates of decline stating that, down the line, this may lead to the extinction of the human race, should the trend continue. While the exact cause of the decline is unclear, lifestyle changes, exposure to chemicals in the environment as well as exposure during fetal growth could all be to blame. The scientists cited the need for the public health sector to show more concern on matters of male fertility. The research by Dr. Levine and his team members opens up avenues for more research into male fertility.