Environment
Feral Hogs Attack And Kill In Texas

Law enforcement is speculating that feral hogs may be to blame for the death of a 59-year-old woman.
Published On

November 27, 2019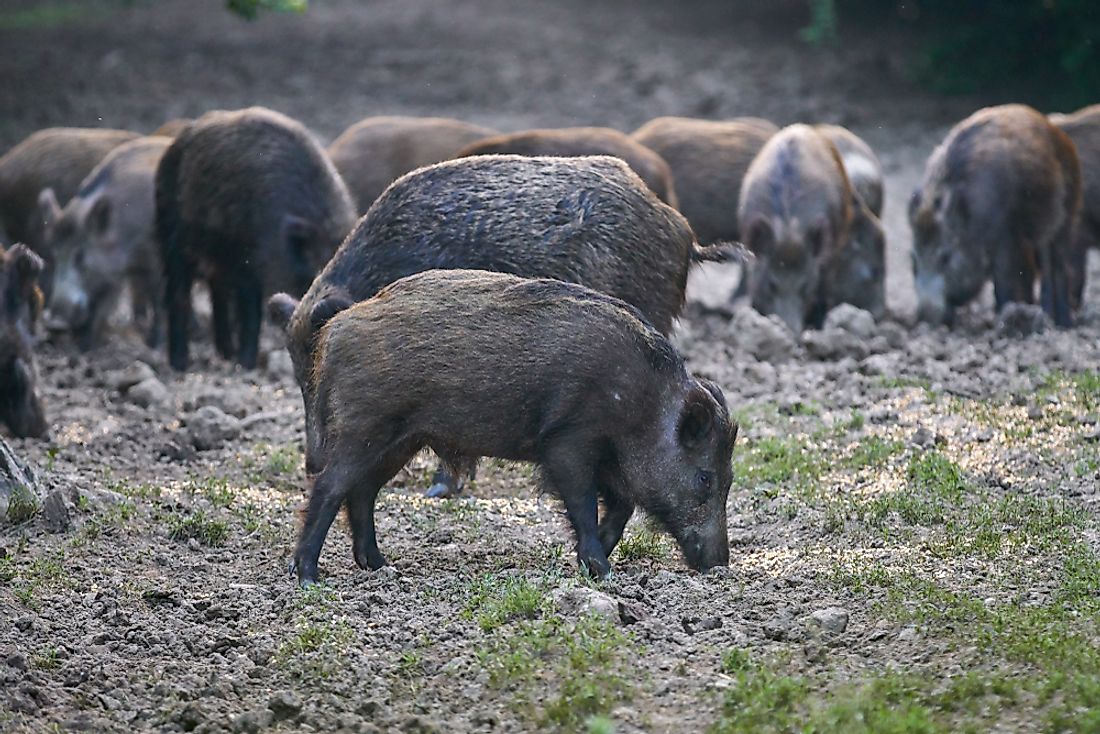 Feral hogs claimed the life of a woman on Sunday morning outside of a home in Anahuac, Texas. The victim, Christine Rollins, was a caregiver who took care of an elderly couple in the home.
The deadly attack was a rare example of a death caused by feral hogs in the US, particularly in Texas. The 59-year-old caregiver was scheduled to visit the elderly couple at 6.00 am on Sunday, her regular time. However, when she didn't report to work, the 84-year-old woman under her care went outside, only to find Christine's body between the front door and her car.
Signs of Animal Bites
Brian Hawthorne, the Chamber County Sheriff, told reporters that Rollins had numerous severe injuries that are consistent with animal bites, as well as a severe head wound. According to the sheriff, detectives are trying to find out if the animals were the cause of Rollins' fall or if the fall that caused the severe head injury was caused by a medical condition. The coroner from Jefferson County confirmed that she bled to death after being attacked by the wild hogs.
Sheriff Hawthorne said that feral hogs are a problem in the county, and numerous people have found the wild hogs tearing up their front-yards. Initially, people suspected that Rollins might have been killed by dogs which roam freely in the region; however, the sheriff said that all evidence point to feral hogs. The wild hogs are nocturnal animals and were roaming the region when the Christine arrived.
Wild Hog Attacks
According to a study conducted by John Mayer in 2013, there were over 100 documented attacks on human beings by wild hogs from 1825 to 2012. 3 out of the 4 fatal attacks that occurred between 1825 and 2012 were caused by feral hogs that had been wounded by hunters. John Meyer claims that these attacks have increased in suburban and urban areas since the mid-1990s, and most of these cases go unreported, particularly in the rural areas.