World
China's Mars Probe Could Take Off in 2020

The country is planning to join in the quest to discover more about the Red Planet.
Published On

July 31, 2017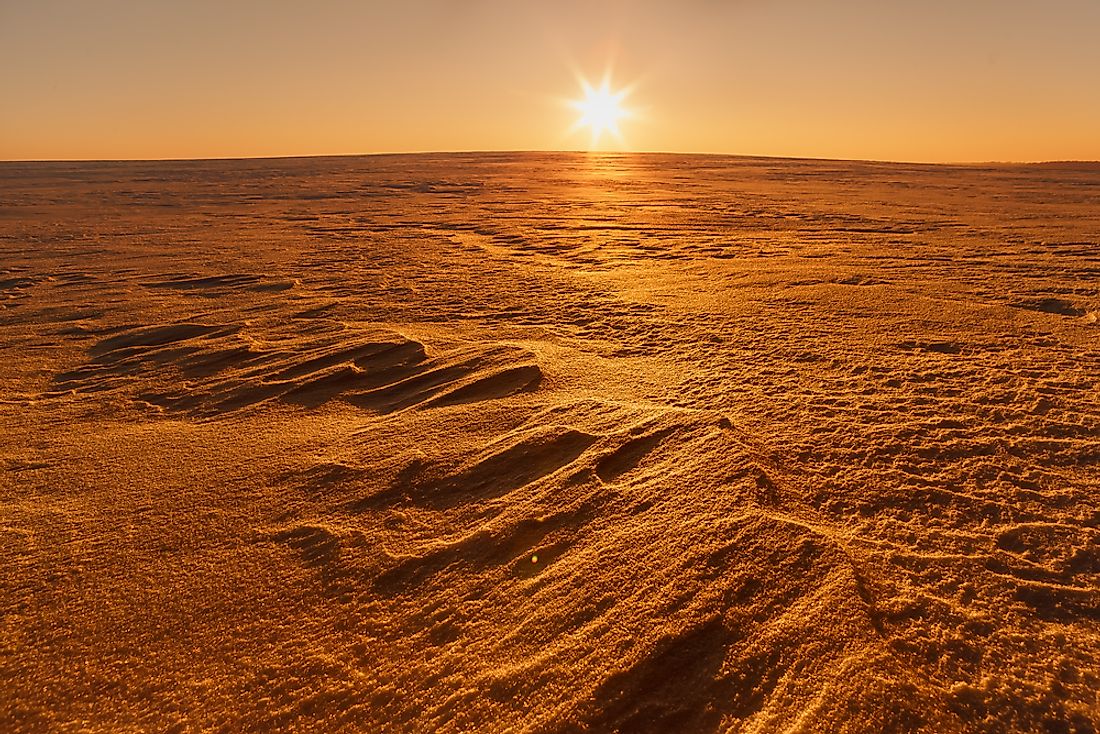 China Joins the Mars Race
Has orbiting the Earth become cliché? Numerous countries have satellites orbiting the earth, but it's all-eyes on the Moon now. Already, countries have sent space probes to Mars. According to Central China Television (CCTV), China is intending to join this team of elite countries in space exploration by sending a space shuttle destined for Mars in 2020. The Asian economic giant made the announcement through the China National Space Administration.
Arid Regions To Sit In For Mars In Probe Testing
According to details from the China National Space Administration, the Mars program will be made up of three segments: the Mars orbiter which will make aerial surveys of the planet, the lander which is expected to land the Mars Rover, and the rover which will traverse the planet. The entire program will be remotely controlled from the China Space Command Center situated in the city of Taiyuan in Northern China. As a precursor to the launch, China is in the process of constructing the "Simulated Mars Station," an establishment located in the arid regions of Qinghai Provinces, aimed to mimic the conditions expected to be encountered on Mars. The China National Space Administration hopes to use the Simulated Mars Station as a research lab to train astronauts. The project will be funded by the Chinese government as Beijing recognizes the role that space exploration has in the development of technology in the country. The Mars Space Program will be in line with the government's plan which aims to make China a space power by the year 2030.
China Following in the Tracks of India
Despite the great excitement this anticipated space program has elicited in China, it will not be the first of its kind in the world, nor the first in Asia. India became the first Asian country to send a space probe to Mars in 2014 after its Mars Orbiter Mission space probe successfully began its orbit around Mars. The mission also made India the first country in the world to successfully conduct such a mission on the first attempt. China could borrow some tips from the Indian Space Research Organization on the cost of the program as its 2014 Mars program was the least-expensive to date costing only US$73 million. South Korea is the other Asian country with an independent space exploration program and is expected to launch a space probe to the moon in 2018.
**
Benjamin Elisha Sawe is a writer based in Kenya. He holds an MBA from the University of Nairobi.