Travel
Are the Suburbs the New Tourist Attraction?

Although they previously may have been overlooked by travelers, many are now seeing the benefit of a suburban vacation - which is often cheaper than one taken in the city.
Published On

August 2, 2017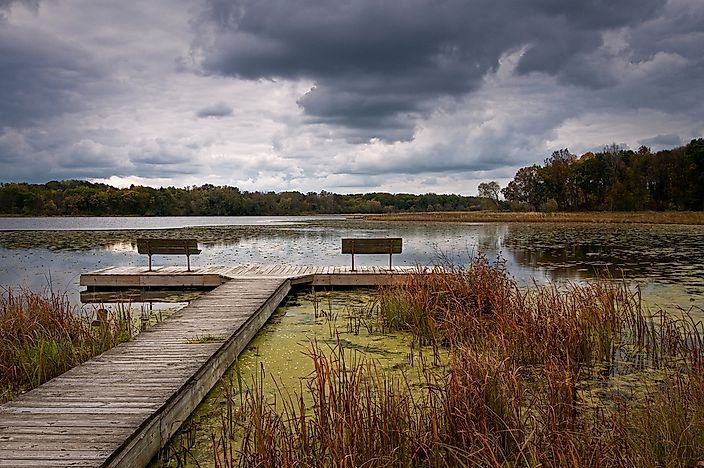 Suburban tourism is growing rapidly as more tourists attempt to escape the overcrowded cities. In Chicago in particular, these counties include Cook County, DuPage County, and Kane, Lake, McHenry, and Will. Within these counties, tourists are able to find a variety of attractions like sporting activities, shopping and and outdoor adventure. A report published by the Chicago Daily Herald indicates a growth in the tourist revenues from the suburbs. The report states that in 2016 alone, international and domestic tourists contributed a total of $37.9 billion, an increase of $571 million. The revenues are raised from the visitor spending on meals, gasoline and transport, and shopping. The trend of suburban growth in tourism has been reflected across suburban areas of Chicago, Illinois.
Crowds Driving Tourists Away From Cities
The report also states that different suburban tourism agencies are focusing on specific niches to cater for various groups of travelers, which helps avoid competition and increase profitability. These niches include sporting activities, exploration of natural landscapes, and shopping. One of the suburban hotspots is the Chicago village of Rosemont, which has grown to become a major commercial center, which targets international arrivals from the O'Hare International Airport. Also, present as an attraction in Rosemont are college level baseball tournaments hosted in the Rosemont Stadium. Rosemont also has some hospitality, accommodation and entertainment facilities.
Suburbs Offer Unique Travel Opportunities
Another unique niche is that of the McHenry County, near Chicago, which focuses on agri-tourism and fall festivals such as those at the Quarry Cable Park. Agri-tourism adventures in the county include the Richardson Adventure Farm. These events have generated income for the county making it the leading county in tourism growth. McHenry County had an increase of 8.9% from last year. The county launched a successful campaign to promote their attractions through social media and video outlets. Others include Aurora, which targets sports tourism. The region hosts several youth tournaments in its indoor volleyball courts and ball fields.
Tourism Generates Jobs, Improves Economy
According to an earlier report by the Chicago Daily Herald, suburban tourism has generated more than 50,000 jobs thus improving the lives of the people who benefit from the local economy. According to the report, investment in the tourism of Illinois often leads to a nine fold growth of the initial investment. The money released for investments goes into advertising, grants and organizing conventions. The report goes ahead to encourage investors to fund more tourist activities which further increase the returns from tourism. Besides creating direct employment, suburban tourism has also led to the emergence of smaller businesses. More infrastructural facilities are coming up to cater for the increasing number of tourists. For example, Schaumburg, which targets business tourists and mall enthusiasts, opened four new hotels in 2016 alone.