Politics
5 Things That Could Change With Midterm Elections

Though not as publicized as presidential elections, the midterm elections are still important as they determine the composition of the House and the Senate.
Published On

September 11, 2018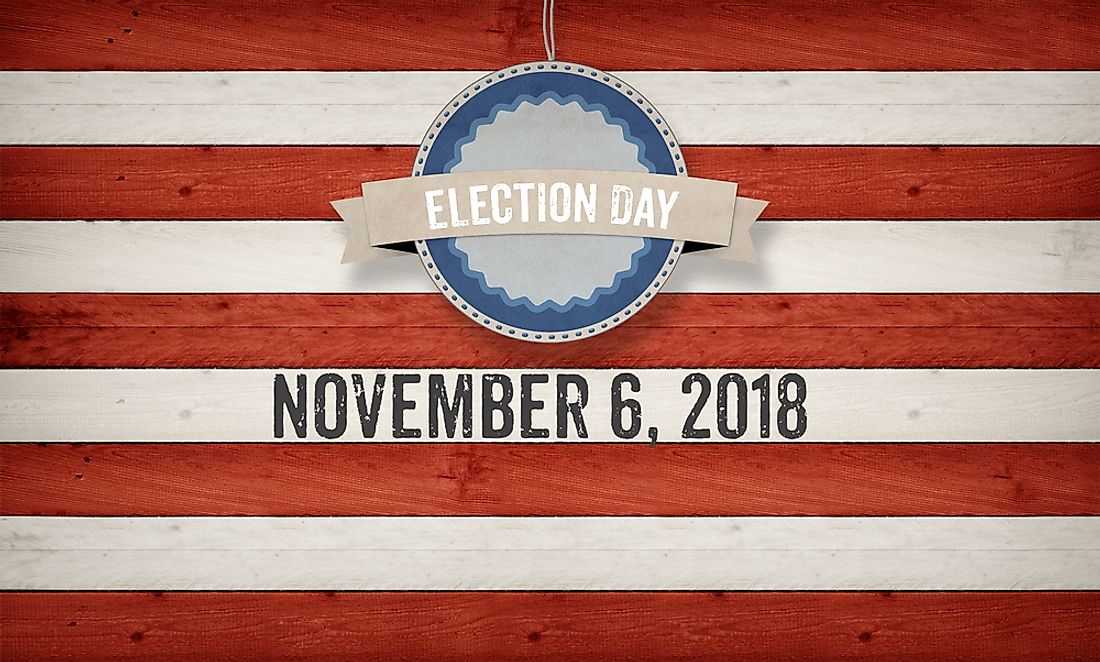 With this year's midterm elections fast approaching, there is no denying that there is a lot at stake. However, understanding what exactly is at stake is harder than it would appear! In this article we attempt to break down the whats, ands, and ifs of the 2018 midterm election that will be held on Tuesday, November 6th. The potential for change sits in the House, Senate, governorships, and many other offices. Here is what it could entail.
1. Democrat Win: Blocked Policies
If Democrats are successful in winning the House of Representatives, President Trump would have a much harder time pushing through any kind of policy, including laws on immigration and tax reform. With more power in the House, Democrats would be able to block policy proposals, which would mean big changes. At the very least, the Trump administration would find itself under even more watchful criticism than it already is.
FYI: It is estimated right now that democrats have a 70% chance of winning the House, although that number seems to be fluctuating on and off.
2. Democrat Win: Investigations, Investigations, Investigations
A Democrat majority in the House of Representatives could also mean that there will be investigations into some of Donald Trump's most controversial actions to date. This is especially a big deal as some of these things could qualify as an impeachable offence.
3. Republican Win: Obamacare Repeal
Ever since the beginning of the Trump presidency, there has been talking of repealing the Patient Protection and Affordable Care Act, or Obamacare, the program that greatly dwindled the number of uninsured people in the United States. Although the government seemed to have cast its intentions of repealing Obamacare aside for now, a Republican House and Senate majority could very well open the door for more repeal efforts.
4. Democratic Win: Anti-Corruption Bill
Another thing dependent on an Democrat-powered House: an anti-corruption bill. Democrats have made it clear that their first priority if elected is to pass an anti-corruption bill that would have the intent of cracking down on lobbying and strengthening voting rights, among other things.
5. Republican Win: Food Stamp Requirements
Republicans who are currently in the House are working on adding requirements to those who receive federal assistance in the form of food stamps. It has been a long time goal of the party to overhaul the food stamp program, with the proposed changes including things like cutting off access to food stamps to Americans without jobs. It would also increase the age in which Americans receiving food stamps are expected to work.
To find out about which elections are happening in your area and how you can vote in them, click here.