You have studied hard, prepped, gotten nervous, lost yourself, done some exams and tests, celebrated, and you still are not sure where your future lies. Relax - this is totally normal! Some people seem to know from the day they leave the womb that they are destined to be astronauts or zoologists, and the rest of us are often still hemming and hawing about what we should have pursued years ago, while we lie peacefully on our deathbeds. 
Do you know which type you are? There are many worthy paths to take in life and a good education is key to many. If you are wondering whether you should jump into a bachelor's degree straight out of high school, or try your hand at community college, here are some facts to consider. 
Some people feel that if you attend a state college you are destined to follow a more successful path in life. This is not necessarily clear thinking. There are pluses and minuses to both state college and community college systems, and community college actually has a lot to offer its students.  
Getting Your Feet Wet (Before Diving In)
If you attend a community college, one of the bonuses is that you can get a taste of studying in a certain area, without committing to it for the long term (yet). For example, you may be interested in studying social work, but you are not entirely sure if you will end up pursuing a career in this area. Consequently, you may be unsure as to whether or not you want to endeavor on a course towards a bachelor's degree in it. By taking a year of courses at a community college, you can test your interest. 
Do you love the program? You can continue at the community college because many have excellent programs that produce highly employable graduates. Or, if you feel you want to, you can also always transfer to a state college, to finish a bachelor's degree in a similar area. 
Saving Money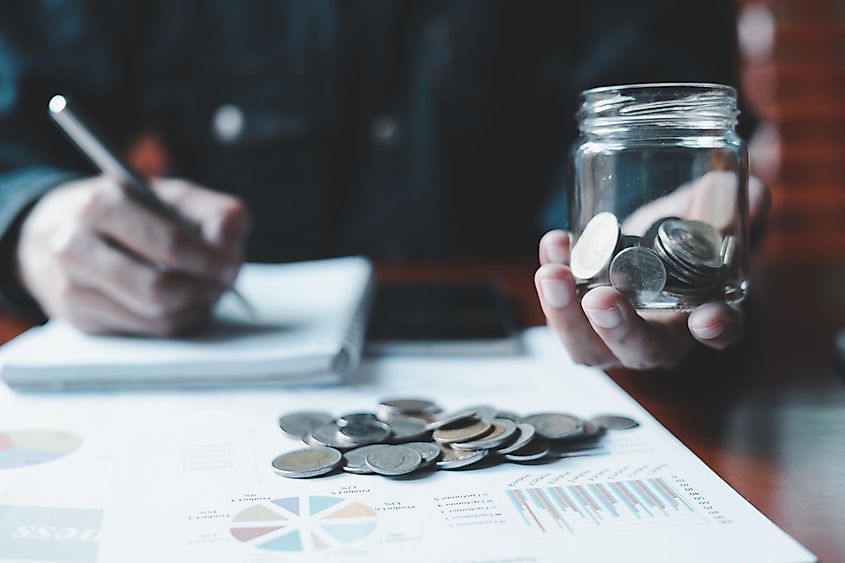 Another bonus to attending community college is the fact that some state colleges will allow you to transfer your community college courses over for credit if you decide to change schools. You may not be able to transfer all your courses, but having some courses qualify for your bachelor's degree can lower your overall tuition in the long run. 
Saving money is always attractive, and especially as a student. It could be a very helpful tactic to start in community college, in order to have smaller student debt in the long run. 
Practical Skills
Community college also has benefits for those who are post-graduates. For those students who have already finished a bachelor's degree or perhaps a master's, or doctoral degree at a state college or private college, community college offers a chance to gain job skills. Taking community college courses can often improve your chances of getting hired once you try to enter the workforce. Certificates in practical knowledge can go a long way towards enhancing your theoretical background, and it can definitely make you stand out from the crowd.
It is true that historically speaking, attending a state college may have been associated with more prestige than community college. According to Community College Review.com however, people graduating from community college with an associate's degree actually earn a higher salary in their first years of work than those who attend a state college. 
Do you still feel unsure? Talk about your options with advisors and counselors to find out what suits you best.