Answer
How Did President Obama Handle The H1N1 Outbreak?
Many people have praised President Obama's response to the swine flu pandemic of 2009, but others were critical of the way he handled the outbreak.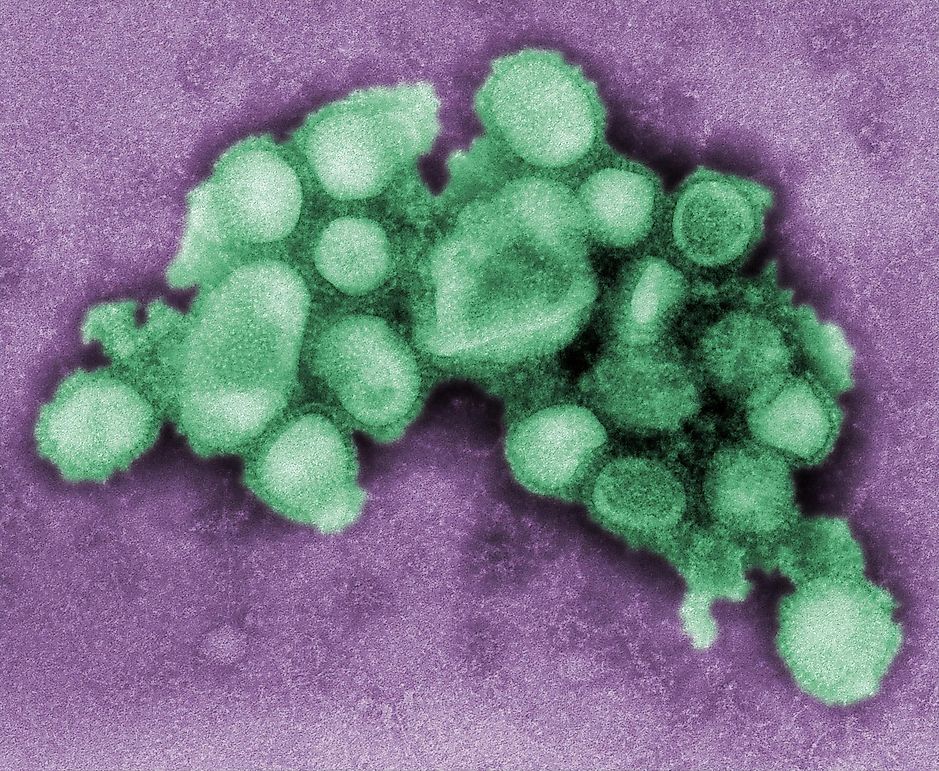 With the coronavirus pandemic in full swing, many are looking to the past to see how former President Barack Obama handled the H1N1 influenza virus (swine flu) pandemic during his administration a decade ago. H1N1 was first detected in April of 2009, infected 60.8 million people, and caused 12,469 deaths in America. Some believe that the Obama administration could have done a better job, but some believe otherwise.
Swine Flu was first discovered in a ten-year-old California girl. The U.S. launched a multi-faceted, long-term approach, and on August 10, 2010, the World Health Organization declared that the pandemic was over. H1N1 still circulates and is a seasonal virus that can lead to hospitalization and death.
The Initial Response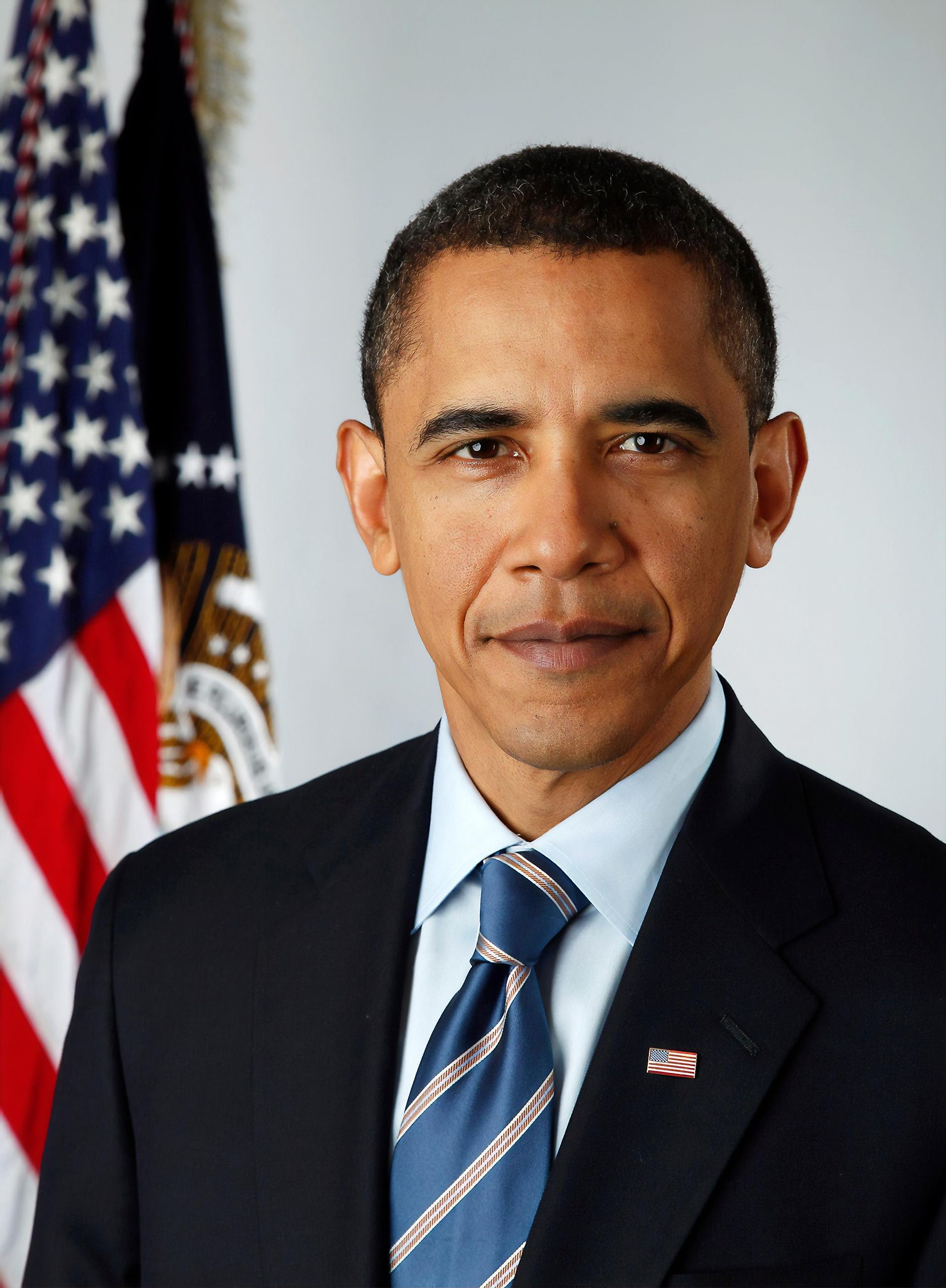 The Centers for Disease Control (CDC) set up its Emergency Operation Center on April 22, 2009, to address the H1N1 health threat. The CDC soon discovered that human to human virus spread was occurring in different countries around the world. The first press briefing took place shortly thereafter.
Obama has been criticized for waiting until millions of people had been infected before informing the public about H1N1. However, a headline from the New York Times on April 26, 2009, reads: "U.S. Declares Public Health Emergency Over Swine Flu." At the time, Obama told the National Academy of Sciences that it was "not a cause for alarm." This was before this flu had turned into a pandemic; on April 26, there were twenty confirmed cases of this flu.
After this announcement, the government was working with researchers to help develop a vaccine, with hopes of launching it the following fall. Then in October of 2009, the Obama administration declared H1N1 a national emergency. By then, 1,000 Americans had lost their lives. That national emergency status allowed the country to initiate operational protocols, like relocating emergency rooms to offsite locations to separate infected patients from other ones.
Spreading the Word
An October 2009 Cardiology Today article reported that Obama advocated for a "common sense" approach to fighting the pandemic when he spoke at a White House press conference. He told people to wash their hands often, cover sneezes with sleeves, and to stay home if they were ill.
Obama added that the federal government would be stepping up its H1N1 response, with a strategy focusing on the four pillars of public health: surveillance, mitigation, vaccination, and communications. He also spoke about vaccine development.
A Warning Sign?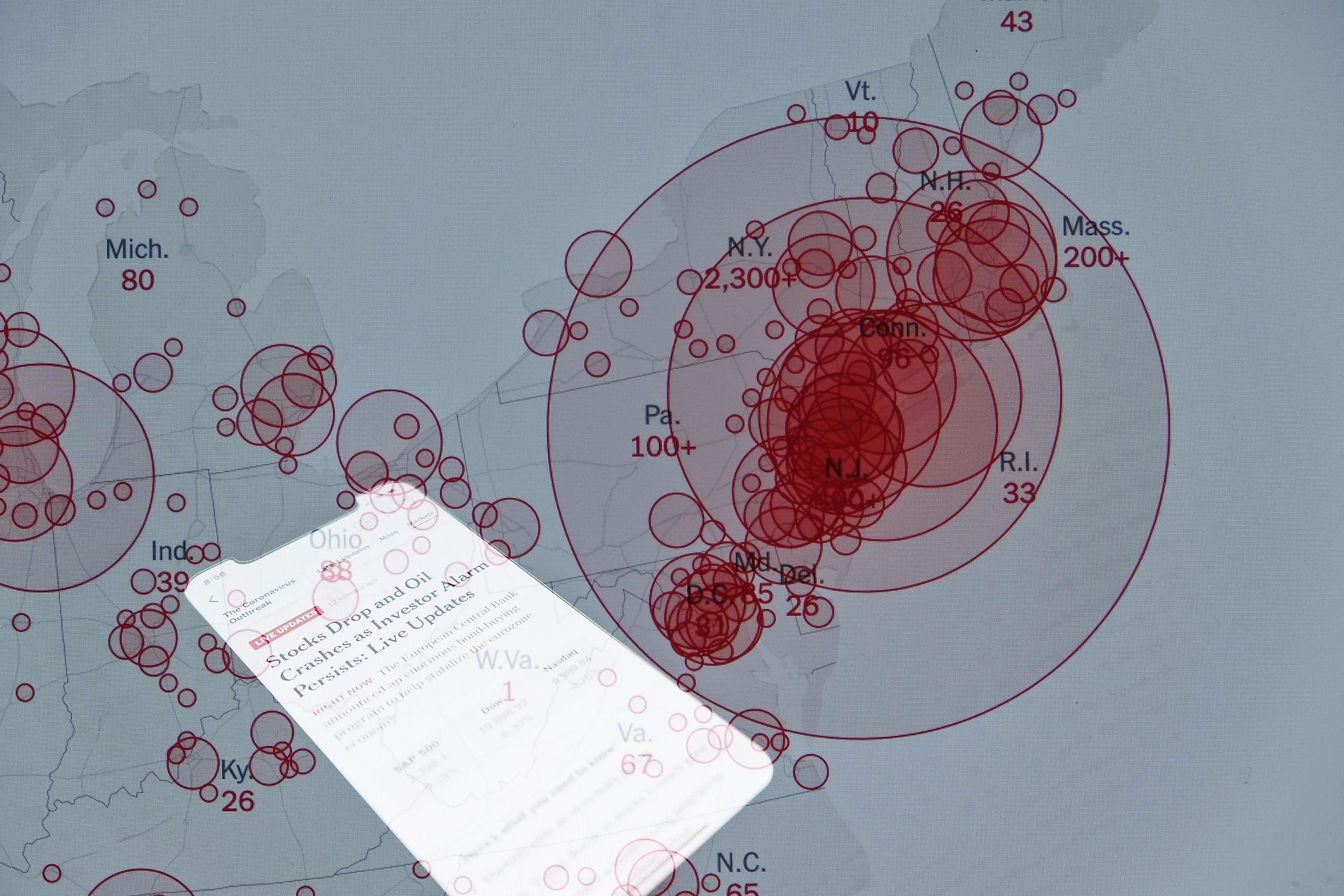 Steffanie Strathdee of the UC San Diego Department of Medicine said that the 2009 pandemic "should have been a warning sign." Even though H1N1 did not kill millions of people, it was a new and unfamiliar virus strain. COVID-19 has a higher mortality rate and is also more contagious.
Strathdee also felt that H1N1 was handled better than COVID-19. There were problems with the coronavirus testing initially and labs received faulty kits. This allowed the virus to spread, undetected, for weeks. She added that the prevalence of social media caused misinformation to spread. On a brighter note, she added that the rapid advancement of technology will help speed up research, vaccine development, and treatment processes.
About the Author
Ellen Kershner is a South Jersey-based writer who contributes to WorldAtlas.com, 55places.com, Natural Awakenings Magazine, Spryte Communications, Advanta Advertising, and Premier Legal Marketing. Her work has also been published by The Philadelphia Inquirer, Ed Hitzel's Restaurant Magazine, and the Burlington County NJ Trend newspaper group.  
This page was last updated on March 27, 2020.
Citations
Your MLA Citation
Your APA Citation
Your Chicago Citation
Your Harvard Citation
Remember to italicize the title of this article in your Harvard citation.