Feature
Watch Out For These COVID-19 Scams
Here are just some of the rampant scams that have been going around communities during the COVID-19 crisis.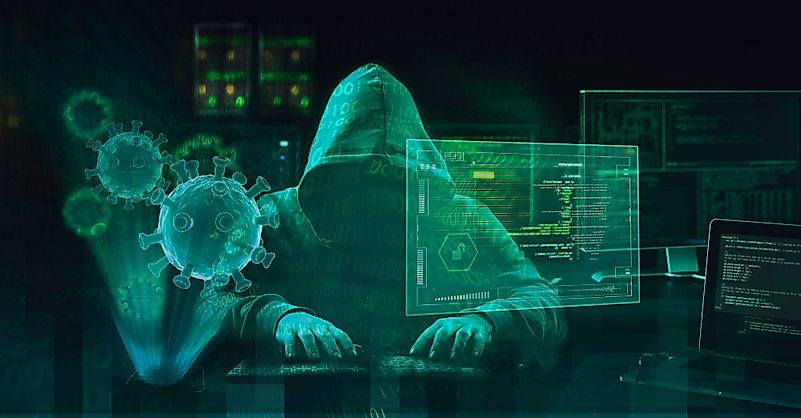 As the coronavirus pandemic rages on, scammers continue to take advantage of people's fear and panic. There has been an abundance of reports about fraudulent offers, phishing emails, and text messages from people pretending to be part of the government or other reputable organizations. Most trick people into giving sensitive personal and financial information, others dupe victims into sending money.  
The best course of action against these scams is to arm yourself with awareness and enough information so you and your loved ones don't fall victim to any of these. Here are just some of the rampant scams that have been going around communities during this crisis.
Phone Calls Telling You You've Tested Positive for COVID-19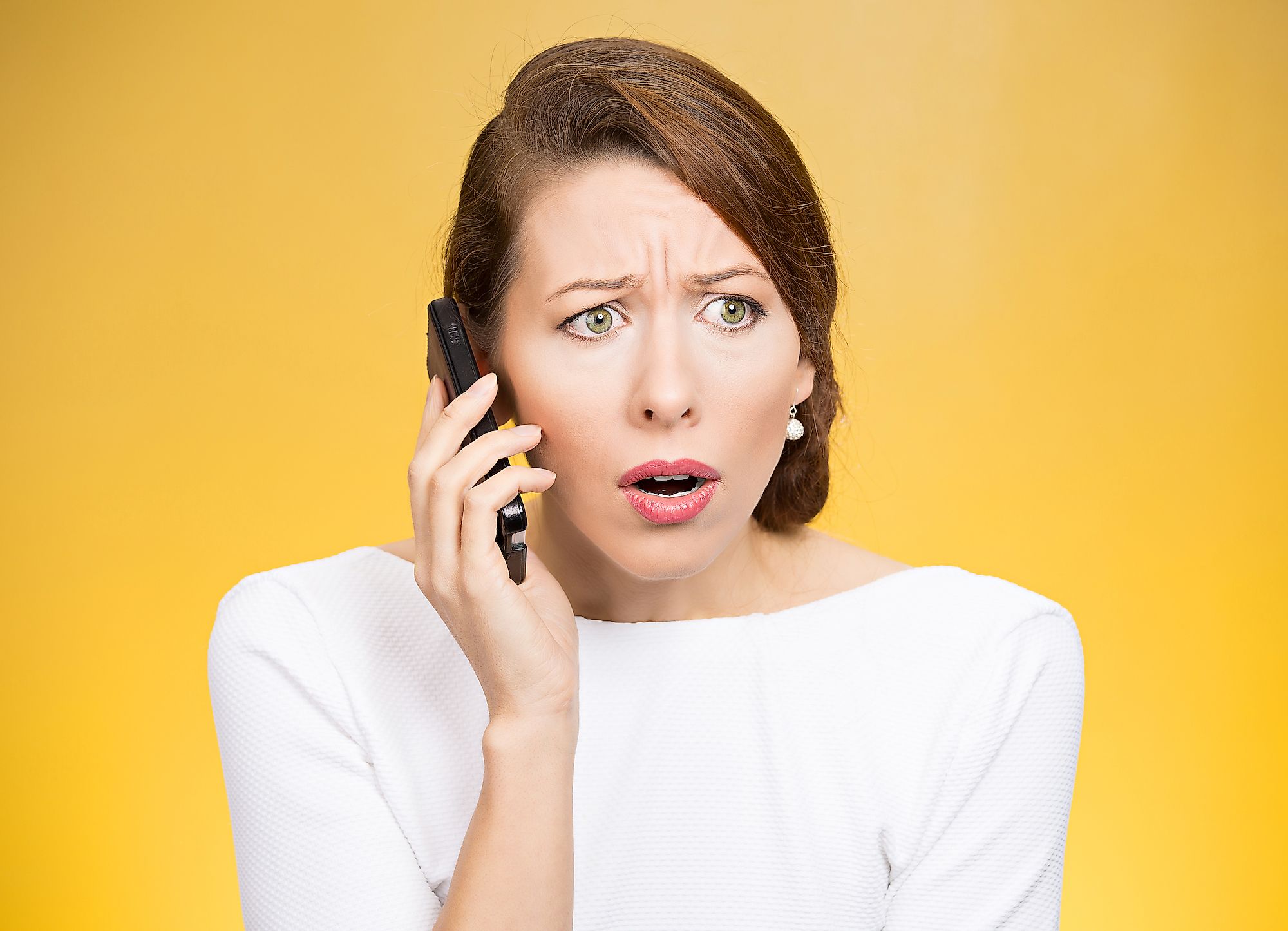 Some people reported getting phone calls from a person claiming to be a representative of the local health department. The scammer would then tell the target that he or she has tested positive for COVID-19 and then ask for credit card details.  The scammer would tell the victim that this is needed to process the release of the results. These scammers prey on people's fear and panic and will make you feel that their request is urgent.
Email And Text Messages From Scammers Offering Free Masks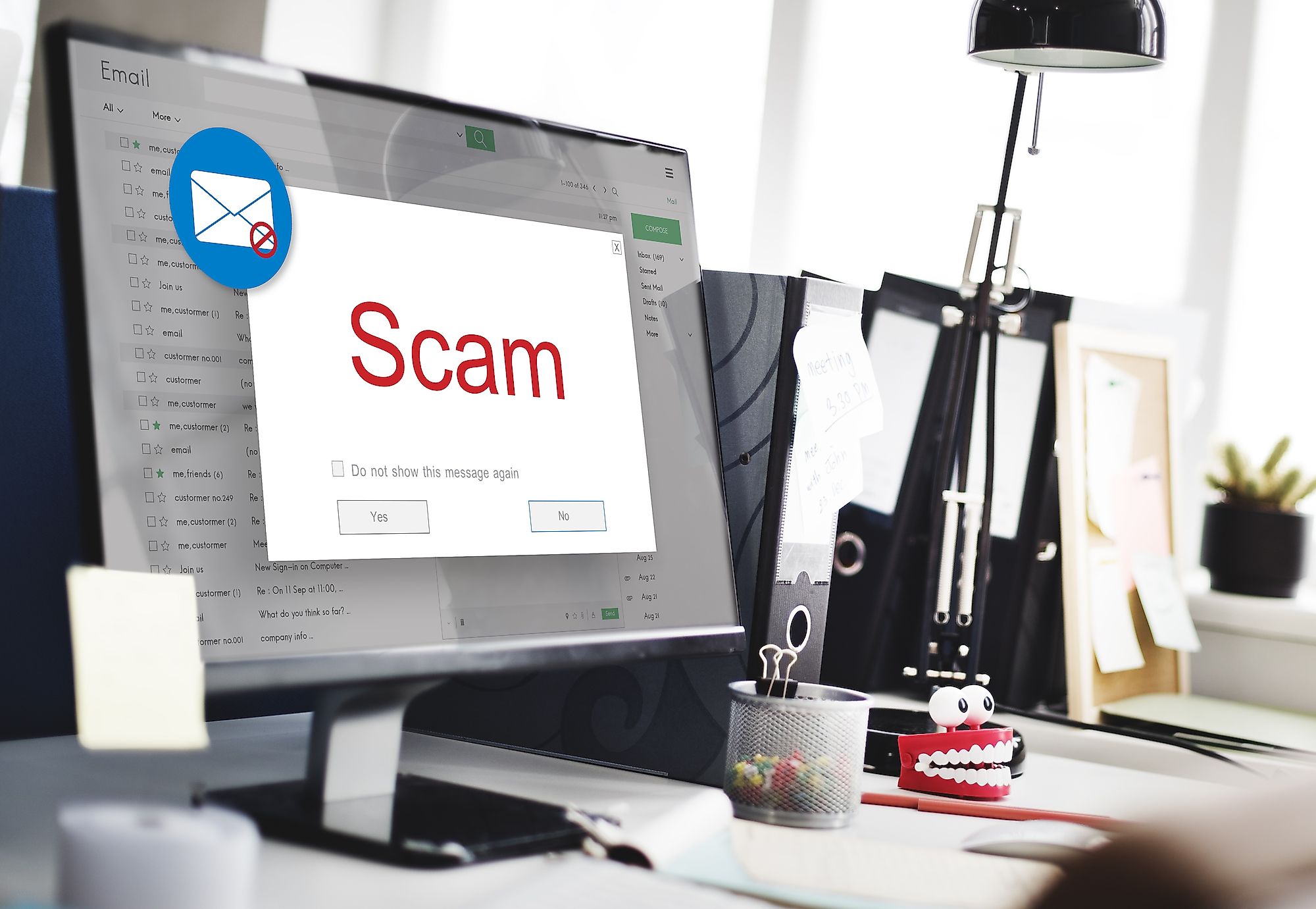 Others pretend to be representatives from the Red Cross. It has been so rampant that the Red Cross released an official statement warning people about it. These scammers send out a text message or an email offering to give away or sell face masks along with a link that leads to another website. The website will then collect personal and financial information they can use to hack credit cards. They can also use your personal information to steal your identity so they commit other crimes using your name and information.
Scammers Selling A List Of Infected People
Scammers are even pretending to be officials from The Centers for Disease Control and Prevention (CDC) and the World Health Organization (WHO). These scammers send out emails or text messages attempting to sell a fake list of infected individuals in the neighborhood. Remember that these organizations will never send out sensitive information like this to random people more so sell them.
 People Selling Fake Coronavirus Test Kits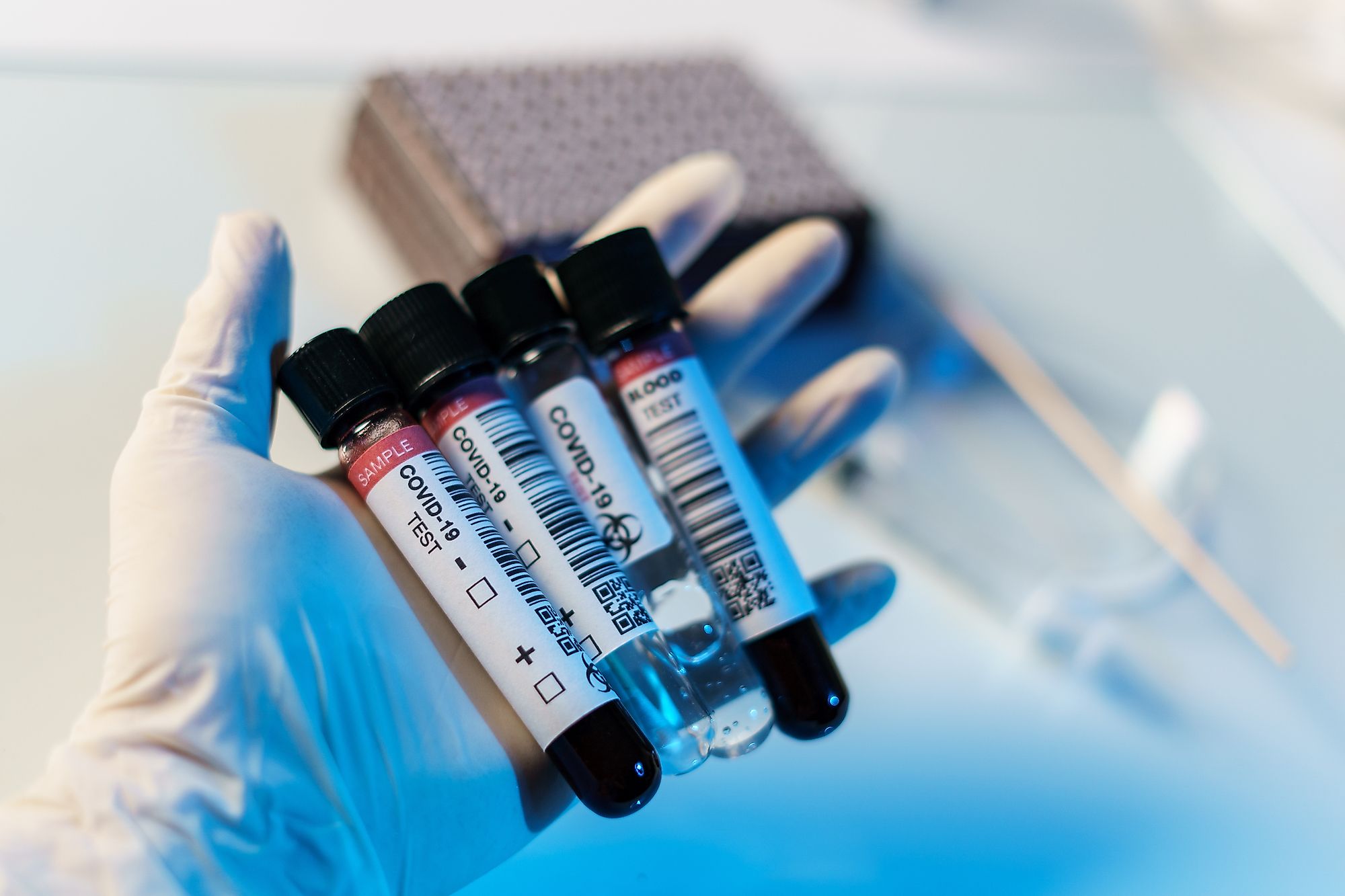 Authorities have arrested a number of scammers selling fake COVID-19 test kits. It has become so rampant that they found people selling fake COVID-19 home-test kits in the US, Canada, and even the UK. These fake test kits according to the US Food and Drug Administration (FDA) may cause serious health risks. "We want to alert the American public that, at this time, the FDA has not authorized any test that is available to purchase for testing yourself at home for COVID-19," the FDA declares.
Scammers Pretending To Be From Power Companies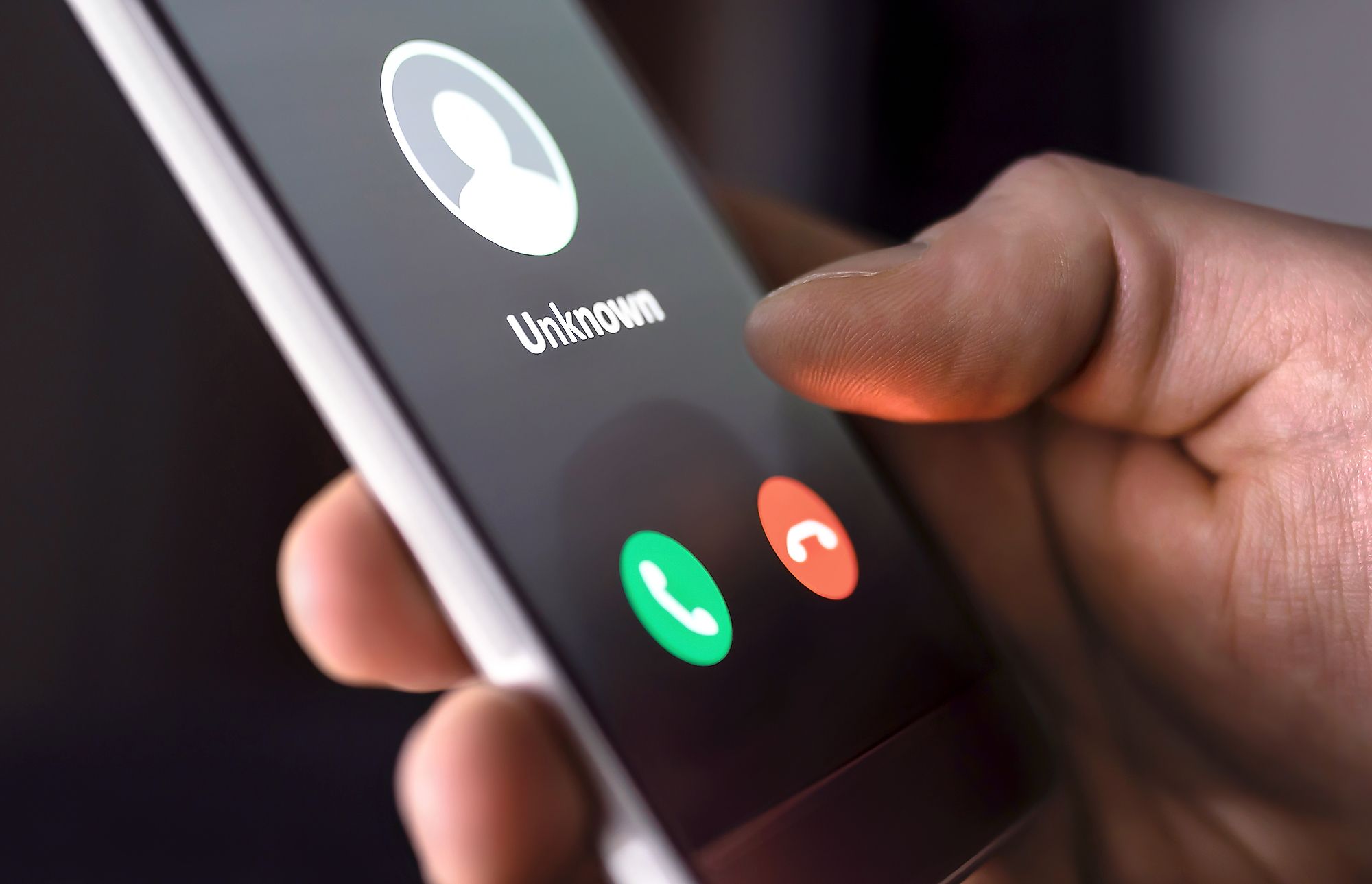 Beware of phone calls from people pretending to be from local hydro/electric companies. They will scare you into thinking they are about to cut off your power for non-payment. Then they will ask you to pay the outstanding balance using your credit card or through an electronic funds transfer.
Scammers Telling People They Are Entitled To Money Under the COVID-19 Relief Fund
The most recently reported scam involves people pretending to be from the government and telling the targets they are entitled to a large sum of money.  Even Canadian Justin Trudeau warned people about it during one of his daily COVID-19 press conferences.
The money according to the fraudsters is to cover mortgage, groceries, and cleaning supplies. They will then tell the person that part of the amount will be deposited into their bank account and a smaller portion will be applied to the person's credit card. So the scammers would then ask for both bank account and credit card information.
How To Protect Yourself And Your Family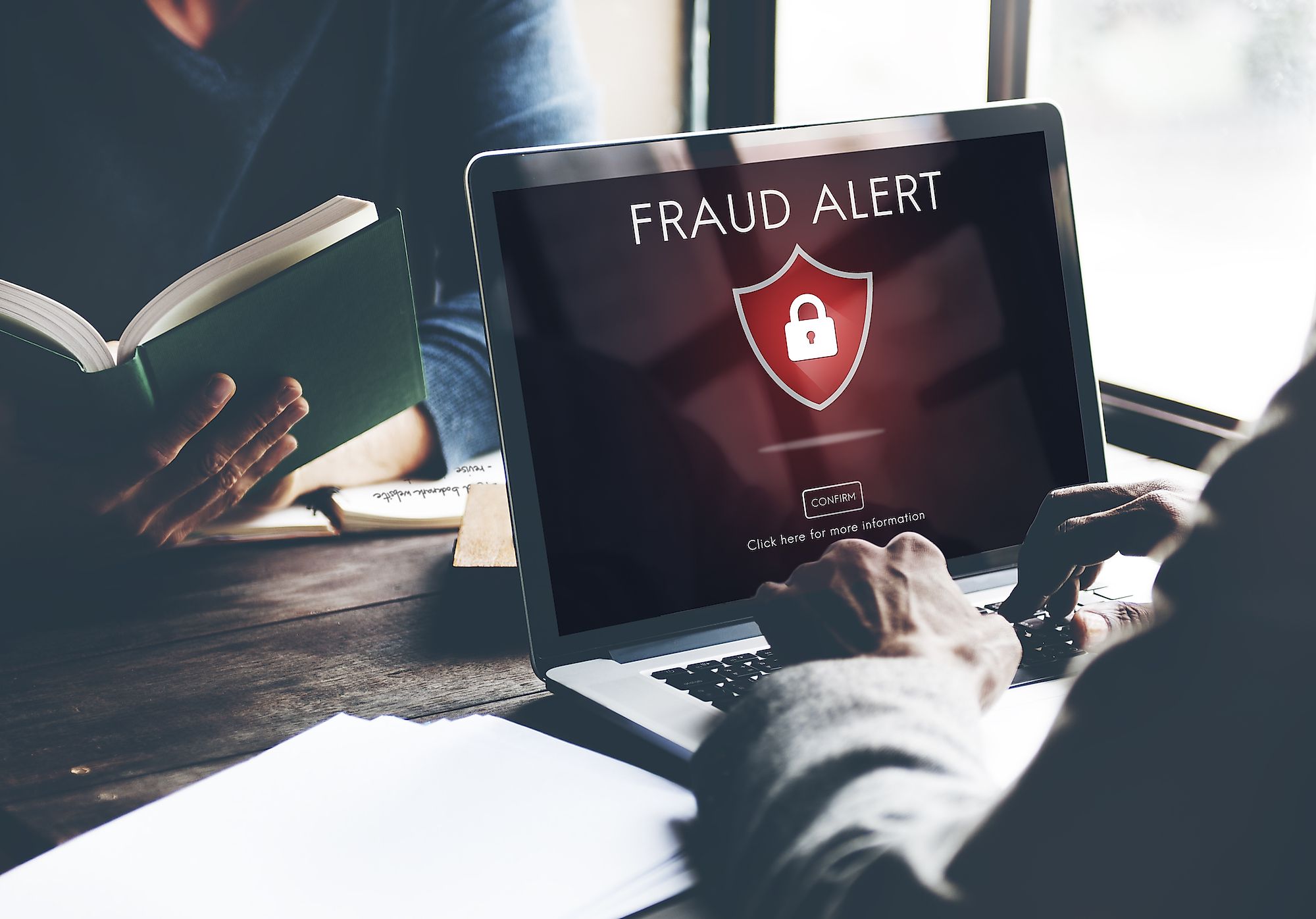 There are a host of other scams out there concocted by predators who want to prey on people's fear and anxiety at a time like this. Trust your instincts, if you feel there is something wrong about the claims of the person or the offer don't be afraid to say no. Always double-check and verify the source of your information. Some scammers create email addresses that may seem similar to official ones from the organization so it's best to be vigilant and check against information on the organization's official website.  
Do not give away personal information and be careful with sites that ask for your passwords. Change your passwords regularly and have a reliable security software on your computer. The latter can detect malicious sites and software designed to steal your information.
No matter how convincing the person on the other end of the line seems, it's best to still hang up and double-check before calling them back. A quick call to the organization to double-check can save you from losing a lot of money and getting in trouble.  Also warn other family members about these scams, especially seniors who may be living on their own right now and may have limited access to information online. Scammers target these vulnerable groups of people and prey on their fear.
About the Author
Loraine Balita-Centeno is a Toronto-based writer, editor, and digital media manager who's been working for magazines, newspapers, and media sites for 15 years. Her work has been published in magazines like Cosmopolitan Magazine, Smart Parenting, Good Housekeeping, Dubai-based Illustrado Magazine, and Canadian news media site The Post Millennial among others.