Feature
These Conditions May Make You More Susceptible To Severe Illnesses From COVID-19
People with diabetes, cancer, and HIV are more likely to die from COVID-19 than healthy people.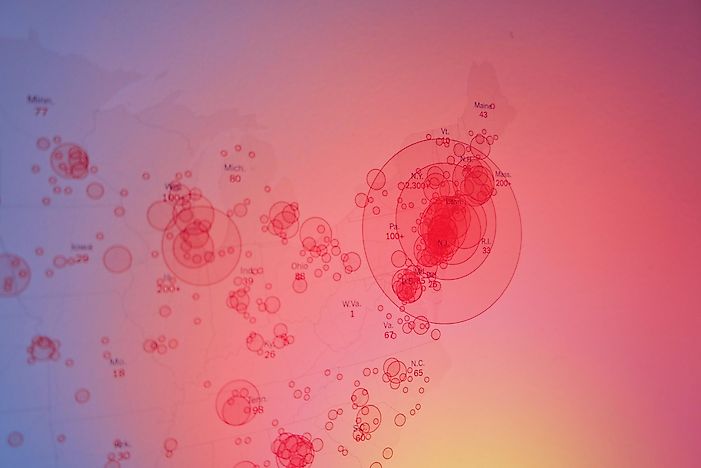 Not all people who become infected with COVID-19 are affected the same way. Although new data is being released every day, the Centers for Disease Control (CDC) and other medical sources stated that older adults are at a higher risk for developing severe illnesses once they contract the virus. It is also known that people of all ages who have certain underlying medical conditions are also more susceptible to serious complications after getting COVID-19.
The Kaiser Family Foundation estimated that approximately four out of every ten adults aged eighteen and up in this country are at high risk, including people over age sixty and those with health conditions.
High-Risk Medical Conditions
Michael Hochman, M.D. of the University of Southern California's Keck School of Medicine explained that as people age, their immune systems change, which makes it hard to fight off infections. Those who have underlying conditions also have a more difficult time fighting off and recovering from infections.
The high-risk group includes people of all ages who have:
Compromised immune systems, such as having or recovering from cancer treatments or organ or bone marrow treatments; AIDS or HIV; or continued use of immune weakening medications like corticosteroids
Asthma or chronic lung disease
Serious heart conditions, renal failure, liver disease, or diabetes
Anyone who is severely overweight with a body mass index of over 40.
Complications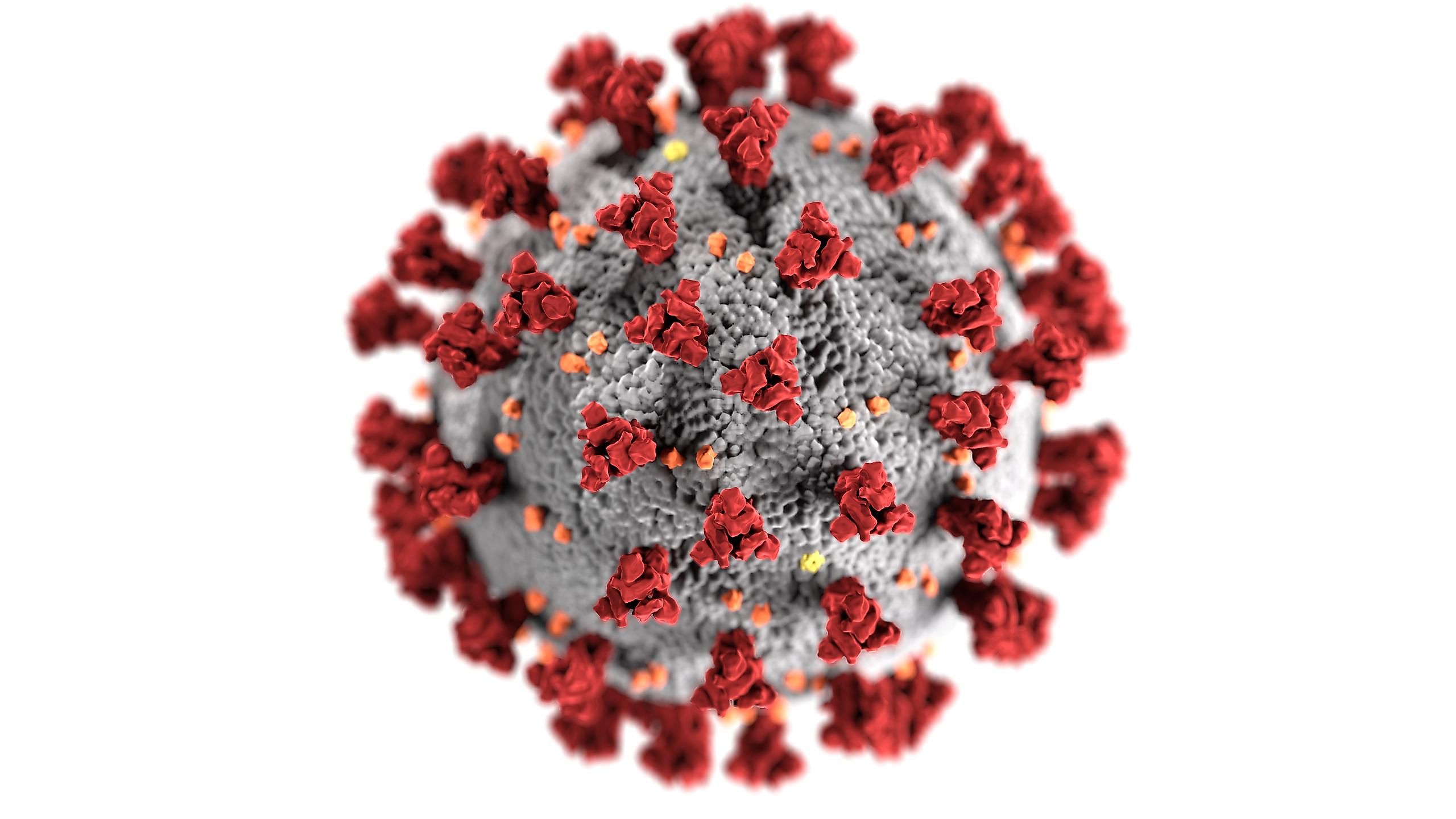 The virus can progress when immune systems overreact, causing inflammation. Lung inflammation is called pneumonia, and it causes the lungs to fill with fluid. This can cause shortness of breath, making it harder to breathe. The virus can also destroy kidney cells. Patients can end up with respiratory failure, septic shock, and multiple organ failures.
Dr. Otto Yang is an infectious disease expert from UCLA. He stated that this deadly path is "quite similar to the way people can die of the flu," but added that influenza viruses are quite different from coronaviruses. There is conflicting information as to mortality rates; a March 27, 2020, NPR (National Public Radio) article reported that the case fatality rate in Italy was 10%, and in South Korea and the United States it was less than 1.5%.
Safety First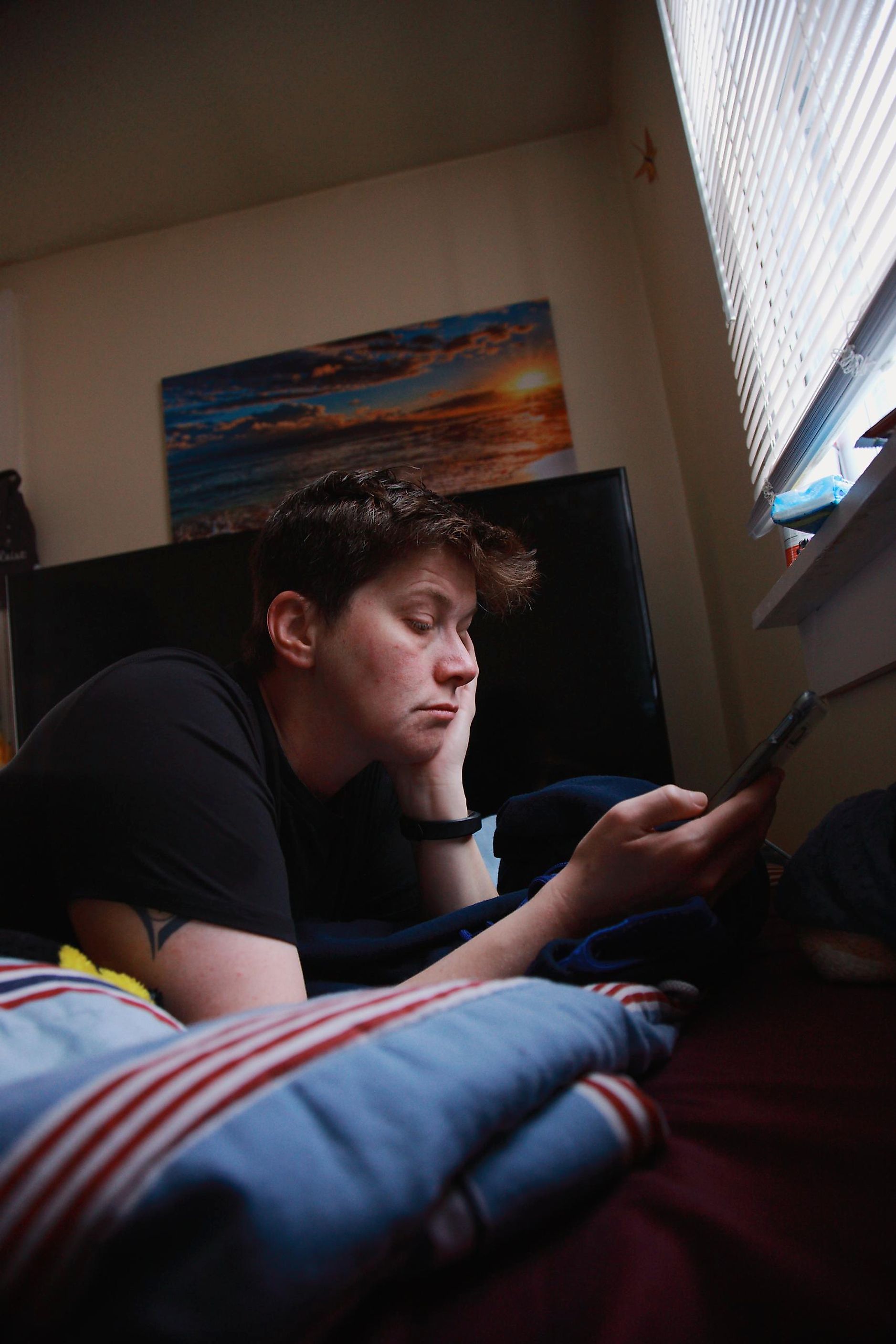 Although it seems that the coronavirus causes mild or moderate symptoms in the majority of infected people, the best way for everyone to protect themselves from this highly contagious disease is to stay home as much as possible. Across the country, people are being told to avoid crowds and limit outings, whether they be indoors or outdoors.
At -risk populations can ask friends or family members to pick up their supplies but if this is not possible, it is advisable to wear gloves and use sanitizing products. "High-touch" surfaces like door handles, shopping carts, and handrails may have higher concentrations of the virus and should not be touched without gloves.
At Home
Those at higher risk for medical complications should restrict visitors from coming into their homes. It is possible to have the virus without knowing it if there are no symptoms present. Even a well-meaning friend can unknowingly spread COVID-19. If someone deliveries groceries, the bags and packaging should be sanitized and the produce washed with soap and water. A distance of six or more feet should be maintained at all times.
About the Author
Ellen Kershner is a South Jersey-based writer who contributes to WorldAtlas.com, 55places.com, Natural Awakenings Magazine, Spryte Communications, Advanta Advertising, and Premier Legal Marketing. Her work has also been published by The Philadelphia Inquirer, Ed Hitzel's Restaurant Magazine, and the Burlington County NJ Trend newspaper group.