If you did not hear about these women warriors, do not blame yourself. History is, as they say, written by winners, and most of the time, the men got to choose what will go down in records. These female warriors fought fiercely and bravely, and these are just a few that stand out from the rest.
7. Irena Sendler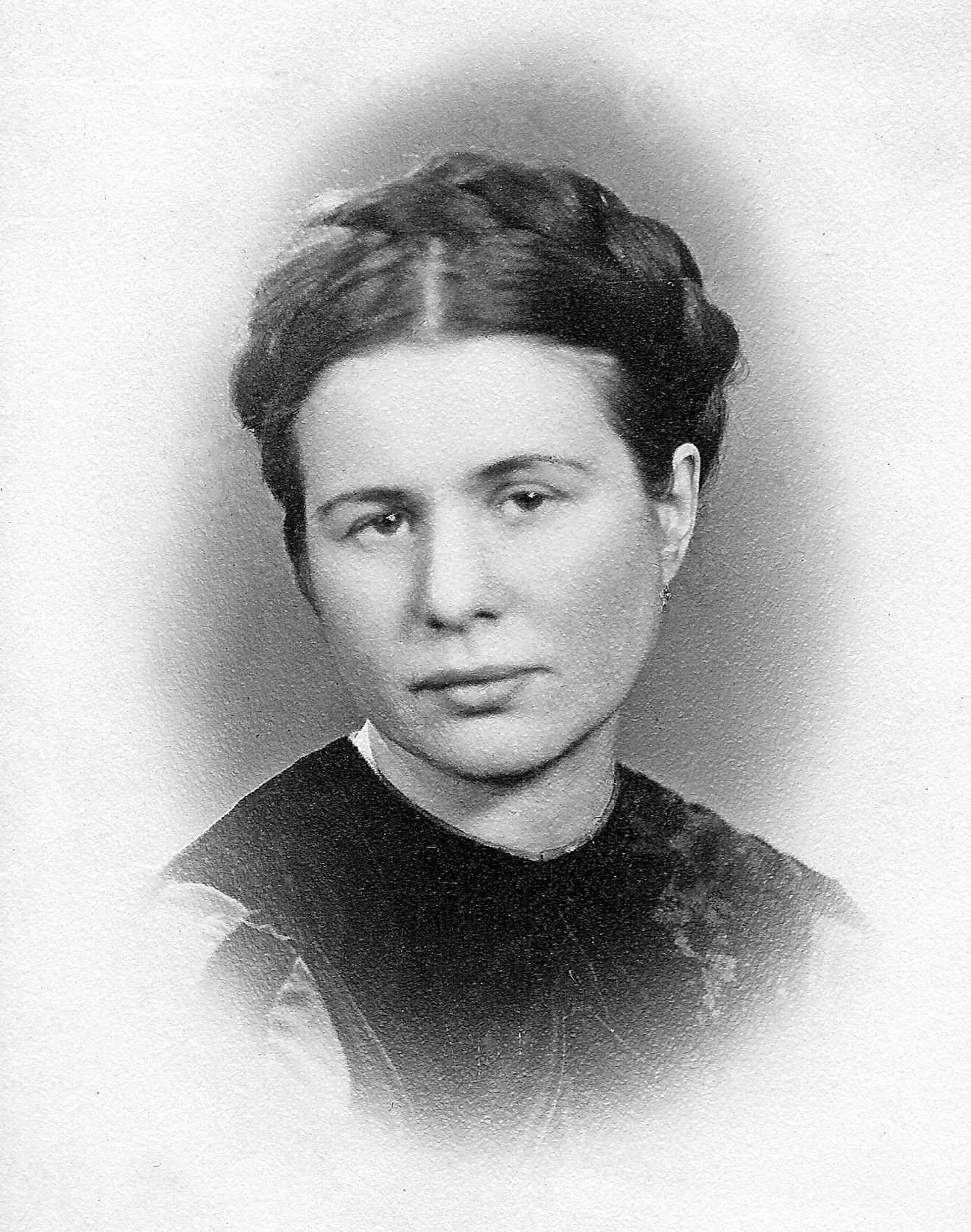 Many people were involved in World War II, and every part of the globe was in conflict with someone else. Irena Sendler was a woman who worked in espionage against the Nazis. During the worst years of the Holocaust, she managed to save close to 2,500 kids from Jewish communities in the city of Warsaw, Poland. Sendler was even caught in 1943 when she suffered through Gestapo's torture without giving any kind of information. They were planning on executing her, but she managed to escape. Irena Sendler died in 2008.
6. Nieves Fernandez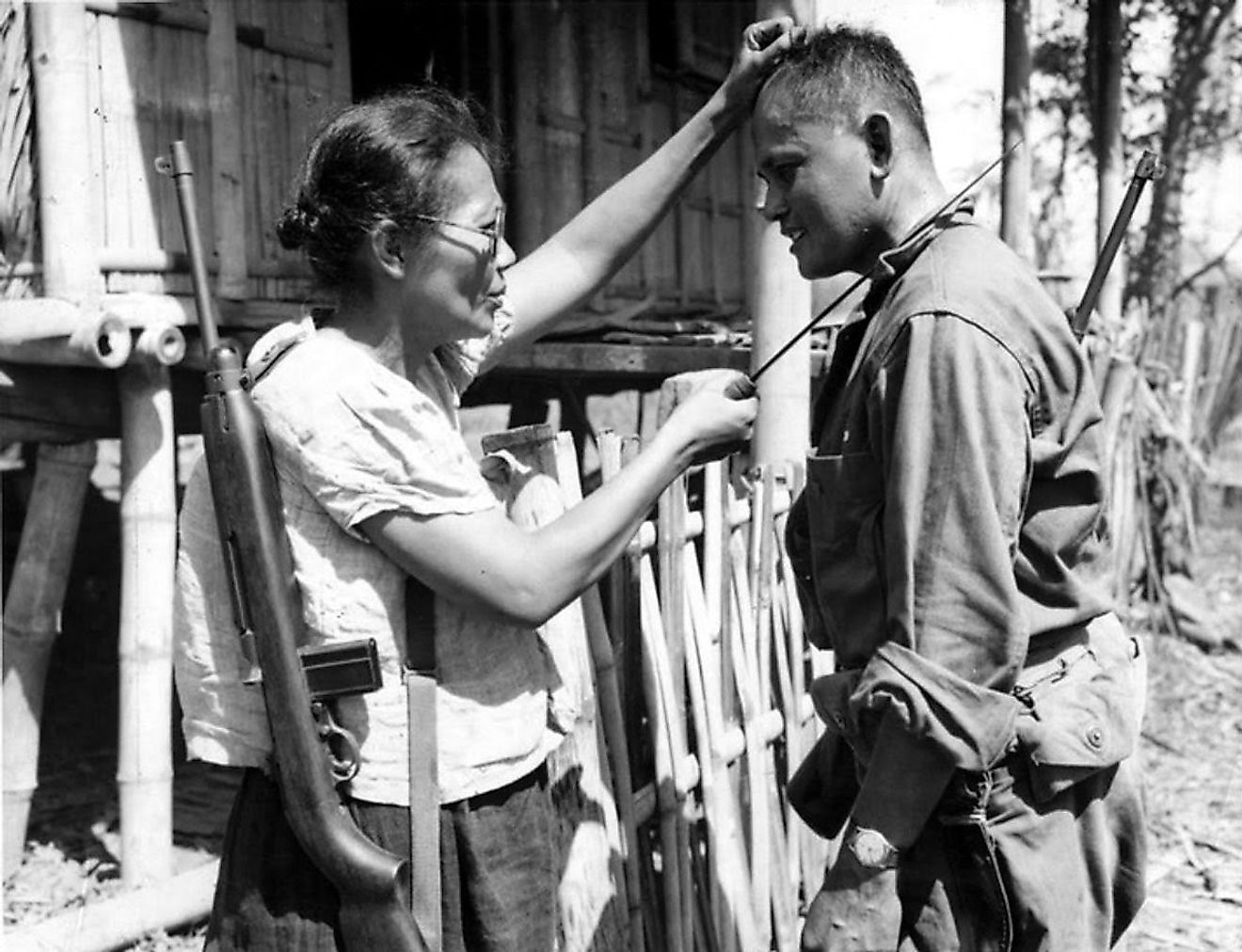 Another World War II heroine was Nieves Fernandez. This Filipina female guerilla warrior, gathered a small group of men when the Japanese army came to her island, Leyte. With only homemade weapons and not much firepower at all, Fernandez successfully defended her island, killing more than 200 members of the Japanese military forces. The Japanese authorities even placed a bounty on her head, but Nieves Fernandez was never caught.
5. Nancy Wake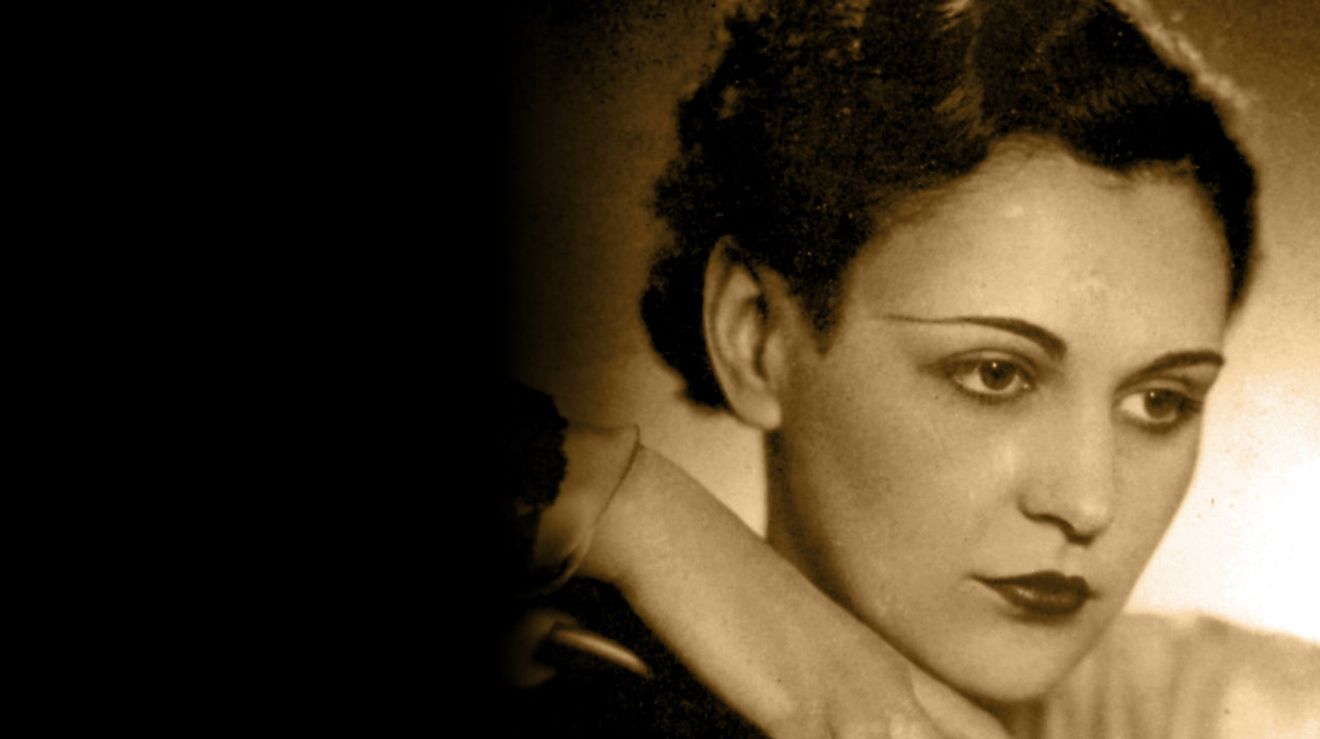 One more person made the Gestapo's most-wanted list, and her name was Nancy Wake. During World War II, Wake worked as a British agent, mostly undercover. After the war started, she joined the French Resistance and started her rescue operations. Between 1940 and 1943, she helped the Allied soldiers by offering them a safe route from France to Spain. Other facts are, thanks to good espionage work, are mostly unknown, but she was a great asset to the British Special Operations Executive.
4. Artemisia Of Caria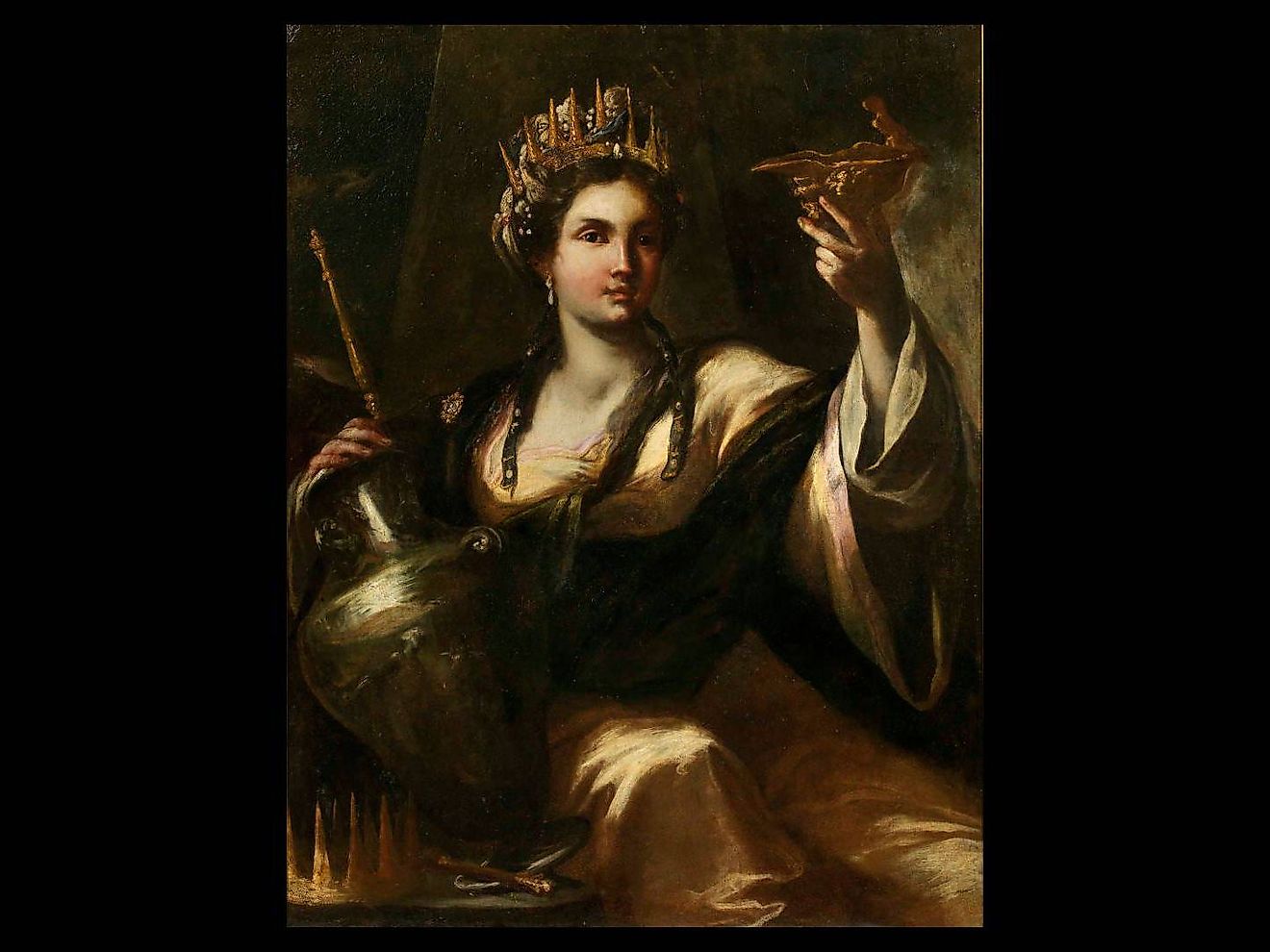 A couple of thousands of years before World War II, Artemisia of Caria was probably the first woman ever to lead a naval force in war. She fought on the side with the most famous Persian emperor of them all - Xerxes. She was his leading strategist and admiral around 480 BCE. The most famous battles she was a part of were the Battle of Artemisium and the Battle of Salamis.
3. Louise de Bettignies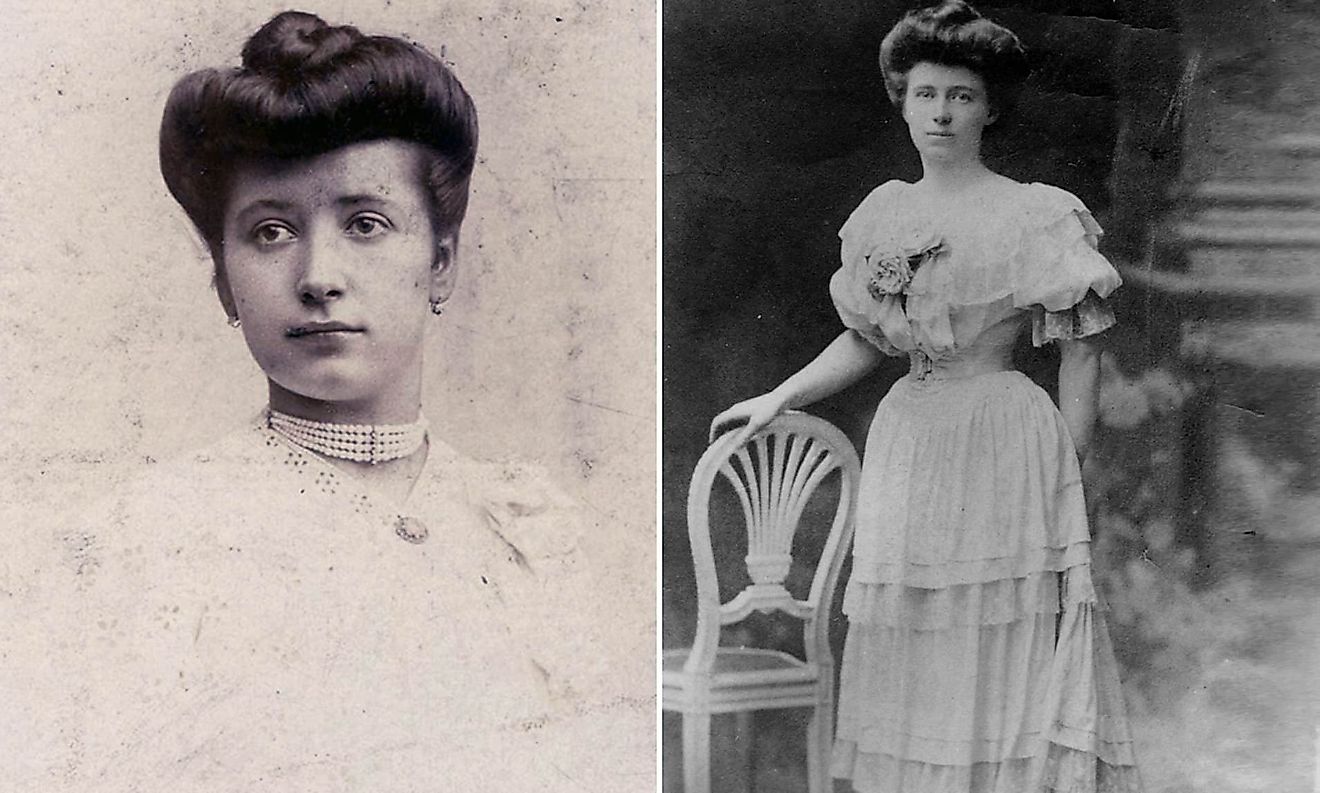 Another female undercover agent that worked against the Germans in World War I was Louise de Bettignies. During her years of active service, she used another name - Alice Dubois, only to further confuse the contra-espionage. By 1915, when she was arrested, she created a big network of spies that worked together, known as the Alice Network. Unfortunately, the Queen of Spies was arrested that year, and she was sentenced to life in prison after she did not give up any information. De Bettignies died three years later.
2. Khutulun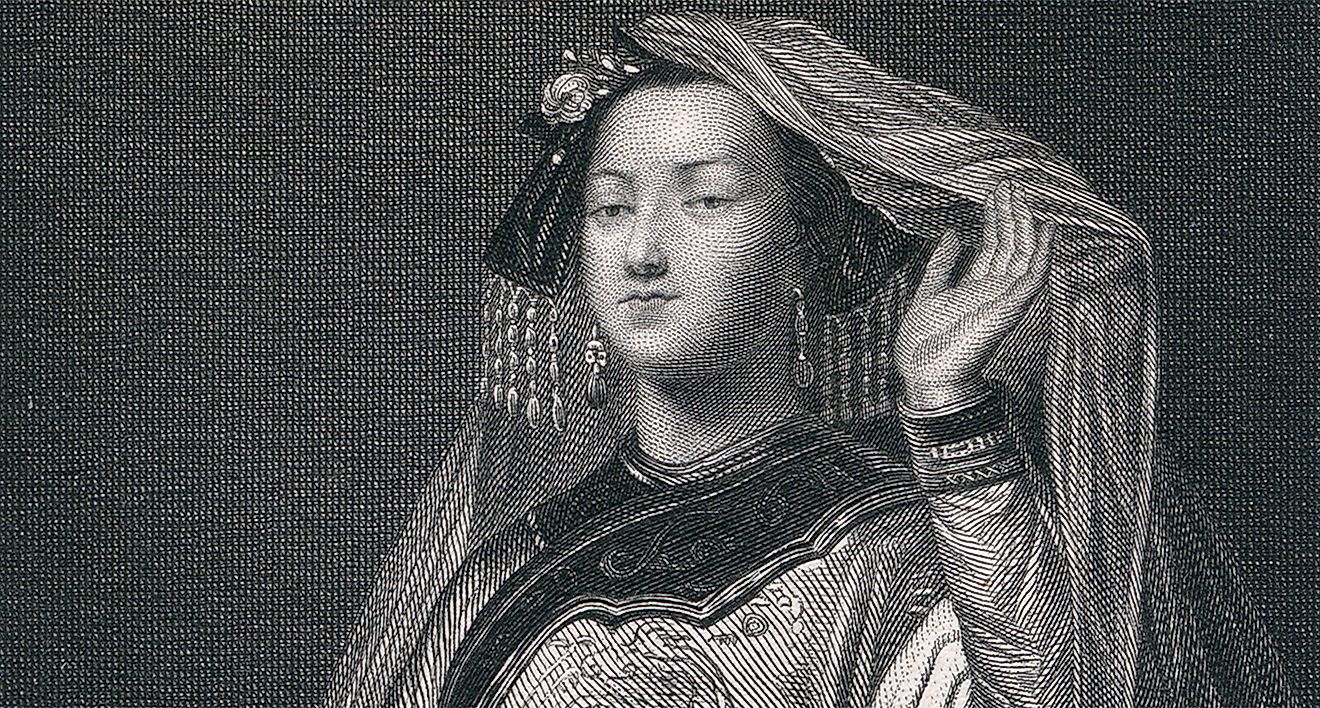 This warrior princess was the great-great-granddaughter of the greatest Mongolian emperor - Genghis Khan. She was extremely skilled in archery and herding and put most of the men to shame when it came to your typical war activities. Even though princess Khutulun had fourteen brothers, she was always the one leading the charge when all hell broke loose.
One thing that she was famous for is that she would not marry a man who could not beat her at wrestling, and she would take the losers horse as well. The legend has it that Khutulun never married and had a herd of more than 10,000 horses.
1. Lyudmila Pavlichenko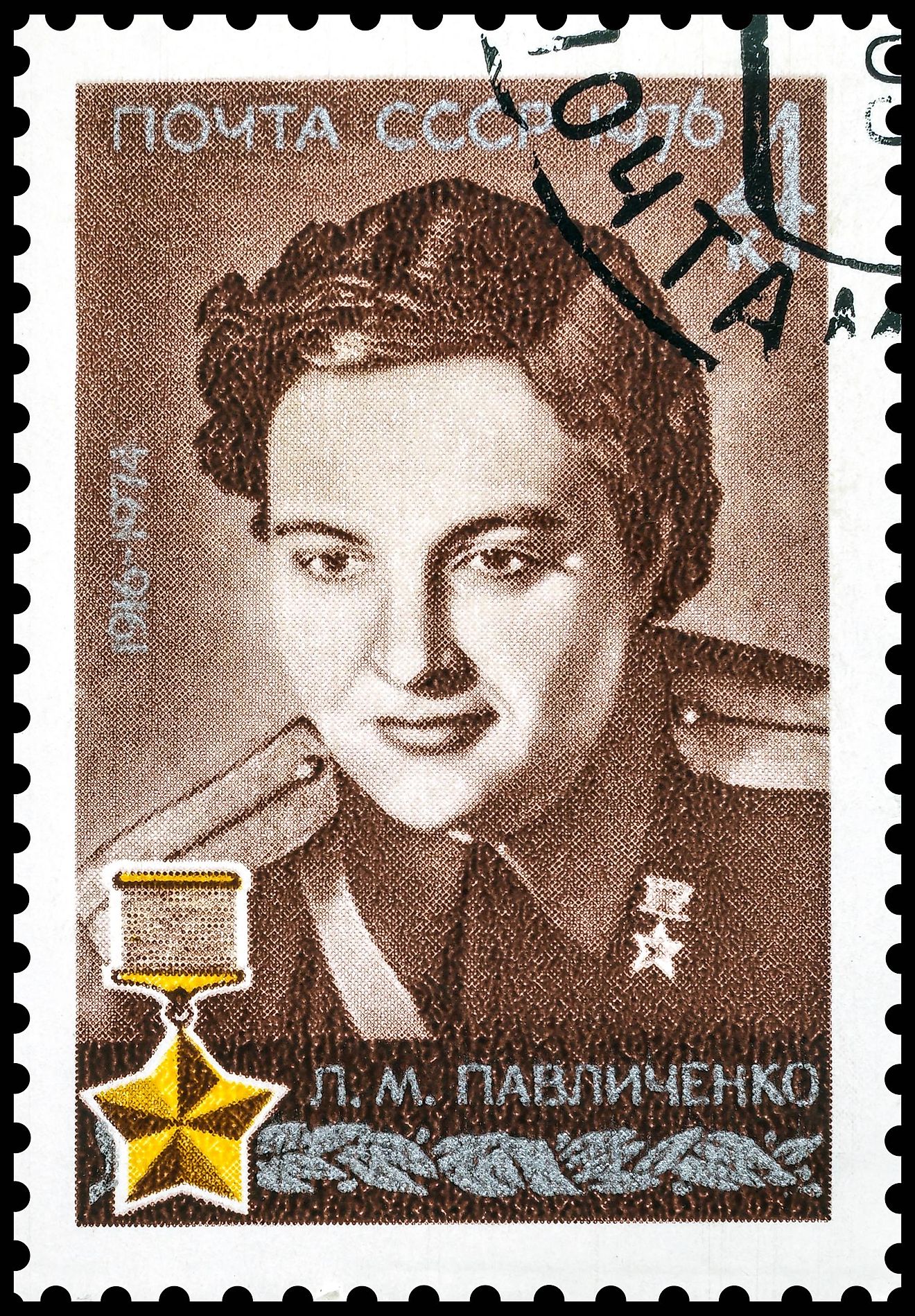 If you wear a nickname ''Lady Death,'' you must be a serious reaper of souls. That is precisely what Lyudmila Pavlichenko was - probably the most lethal female sniper in history. She also fought during World War II and proved all the men on the battlefield wrong when they mocked her for being a woman on the front line of the warzone. 
During her first 75 days as an active sniper in the army, Lady Death killed 187 Nazis, and she would have made one hell of a candidate for Lt. Aldo Raine's infamous group. By the end of her sharpshooting career, she had 309 confirmed kills, and 36 of those were also snipers.