Society
Will This Pandemic Negatively Impact The Fight For Diversity In Media?
There is an entire Wikipedia page dedicated to cases of xenophobia and racism related to the COVID-19 coronavirus outbreak. This should tell you that something is not right with the world.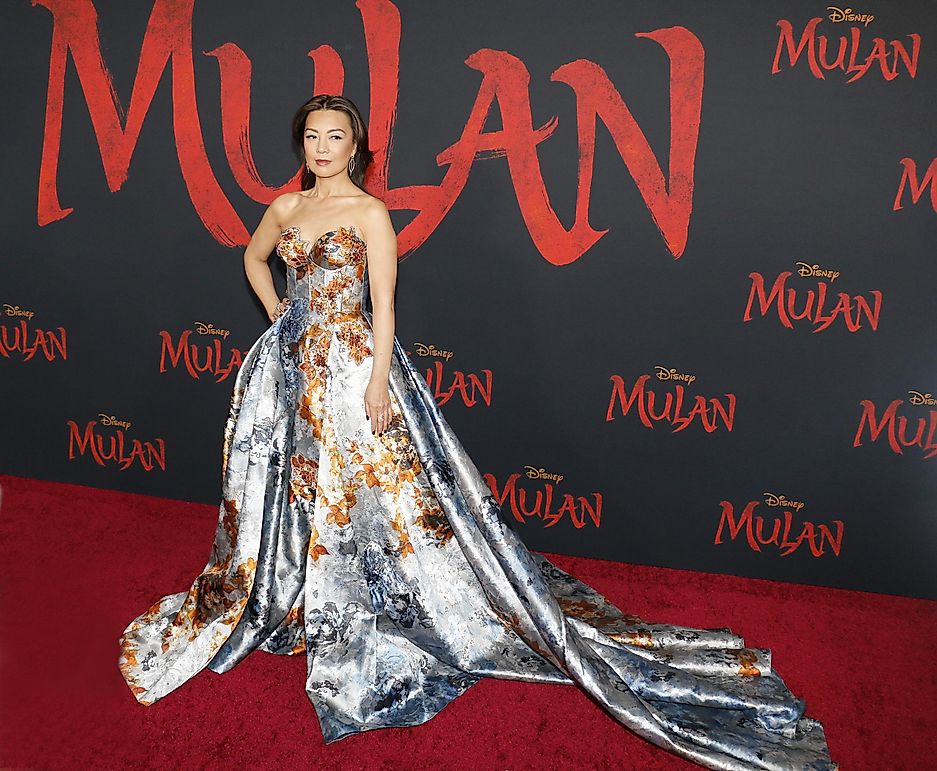 The live-action remake of the Disney animated feature film Mulan was set to release on March 27th, 2020. However, due to the COVID-19 coronavirus pandemic, the release date of the movie has been delayed indefinitely. All conversations concerning this particular event should have ended there, and people should have returned to their lives in isolation, spending time with their loved ones until we defeat this horrible virus.
However, a large number of people went on social networks to express their happiness because of this. They were celebrating the delay of the movie and expressing hope that it never gets released. Why? According to them, since the Chinese people are supposedly responsible for the coronavirus outbreak, a movie with an all-Chinese cast should not see the light of day.
People are openly calling out for a boycott of a movie made to inspire girls all over the world, just because of their racist beliefs. The times we are living in are hard, and some people chose to make things harder.
Racist Tendencies And The Coronavirus
There is an entire Wikipedia page dedicated to cases of xenophobia and racism related to the COVID-19 coronavirus outbreak. This should tell you that something is not right with the world. People blame an entire nation for a virus outbreak that could have happened anywhere else in the world. However, when the Swine Influenza (H1N1) originated from the United States, you did not see Chinese people or South Koreans blaming the Americans.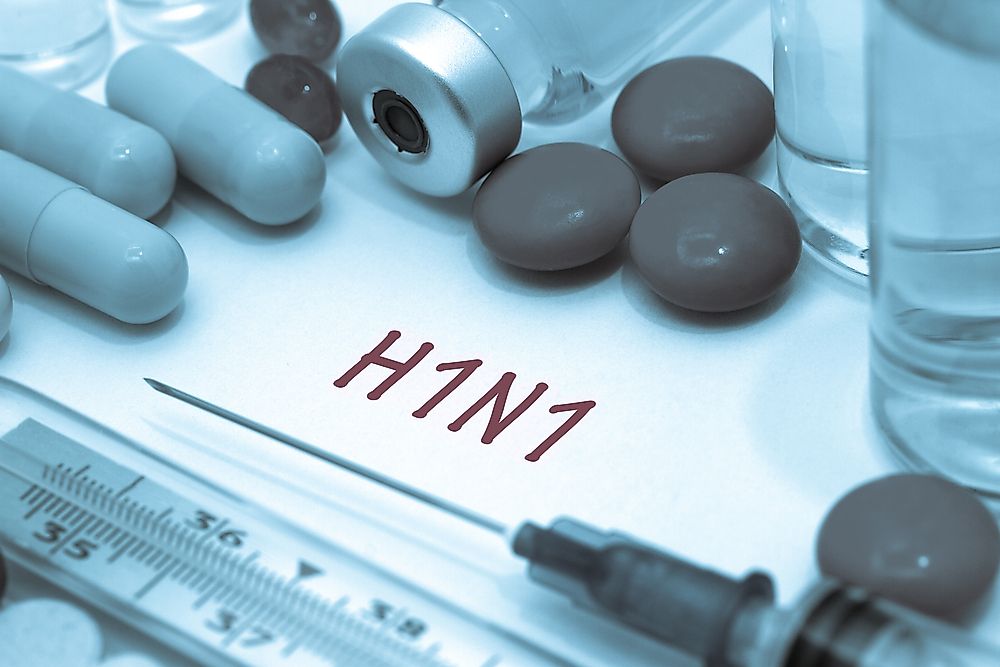 These times require us to stick together, to be there for one another, not to blame others for things they cannot control unnecessarily. Chinese people all over the world are facing racism because of a disease they had nothing to do with. The fact that they are geographically tied to the place where the virus came from does not make an entire nation responsible, and this is something people need to realize as soon as possible.
The Fight For Diversity
The world has been making magnificent strides in fighting racism and other forms of discrimination. We see minorities represented more and more in all forms of media. A movie made by a huge corporation such as Disney, that fights for diversity in media by featuring an all-Chinese cast is something that could not have happened a decade ago. This is a relevant film, not only because of that but because of its strong feminist themes, which makes the fact that people are trying to boycott it even more depressing.
The impact that the COVID-19 coronavirus outbreak could have on the depiction of minorities in movies and other forms of media could be large. If people continue to call for boycotts of such films and act solely driven by their racist beliefs, these movies might start making less money. This could lead to companies simply giving up on making such movies, or TV shows, or cartoons.
It is something that must not happen, because the world we live in is extremely diverse, and this diversity should be represented in all forms of media. People need to start thinking rationally and realize that an entire nation of people cannot be blamed for the appearance of a virus. It could happen anywhere else, and you would not like to be on the receiving end of someone else's racism. Think about that before blaming the Chinese for things they had nothing to do with.
About the Author
Antonia is a sociologist and an anglicist by education, but a writer and a behavior enthusiast by inclination. If she's not writing, editing or reading, you can usually find her snuggling with her huge dog or being obsessed with a new true-crime podcast. She also has a (questionably) healthy appreciation for avocados and Seinfeld.
This page was last updated on March 29, 2020.
Citations
Your MLA Citation
Your APA Citation
Your Chicago Citation
Your Harvard Citation
Remember to italicize the title of this article in your Harvard citation.