Society
Will It Be Safe To Buy Used Items When The Pandemic Ends?
Maintain social distancing, clean all purchases, and use curbside pickup if you buy items from resale sites like Facebook Marketplace.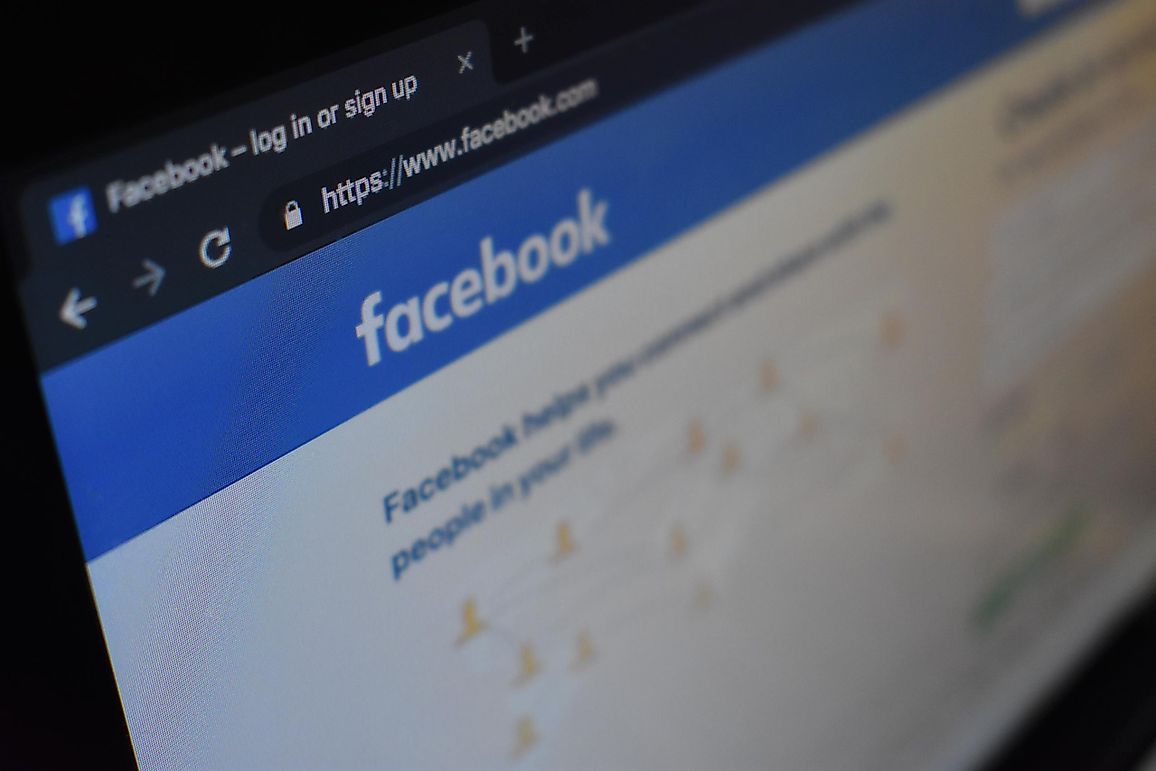 Before the novel coronavirus pandemic, the resale trade was flourishing. Sellers and buyers negotiated on countless websites, from Facebook Marketplace to Tradesy to eBay. Although people are still buying used items online – and possibly in some small retail shops – there are important precautions to keep in mind.
Social distancing rules still apply, so if the items need to be picked up in person, outside drop-offs and pickups are best. There should be no personal contact. Additional safety measures include using online payment methods and washing and disinfecting hands after handling cash and items. Purchased items should also be cleaned and disinfected; if this seems too difficult, avoid making the purchase.
The New Marketplace
Like other industries, the online marketplace, or re-commerce, has taken a hard hit during the pandemic. Instead of shopping for gently used designer handbags, people started panic-buying toilet paper, bleach, and canned beans. Many retail and online stores had shortages and established limits on their goods. With so many people working from home, sales for items like webcams and computer desks have risen. People are also buying masks, bicycles, skin cream, and comfy clothes like sweatshirts and pajamas.
As some cities start to re-open, people will once again need things they have stopped buying, like work clothes and makeup. Online ordering is not going away, and consumers could return to buying more resale soon.
Precautions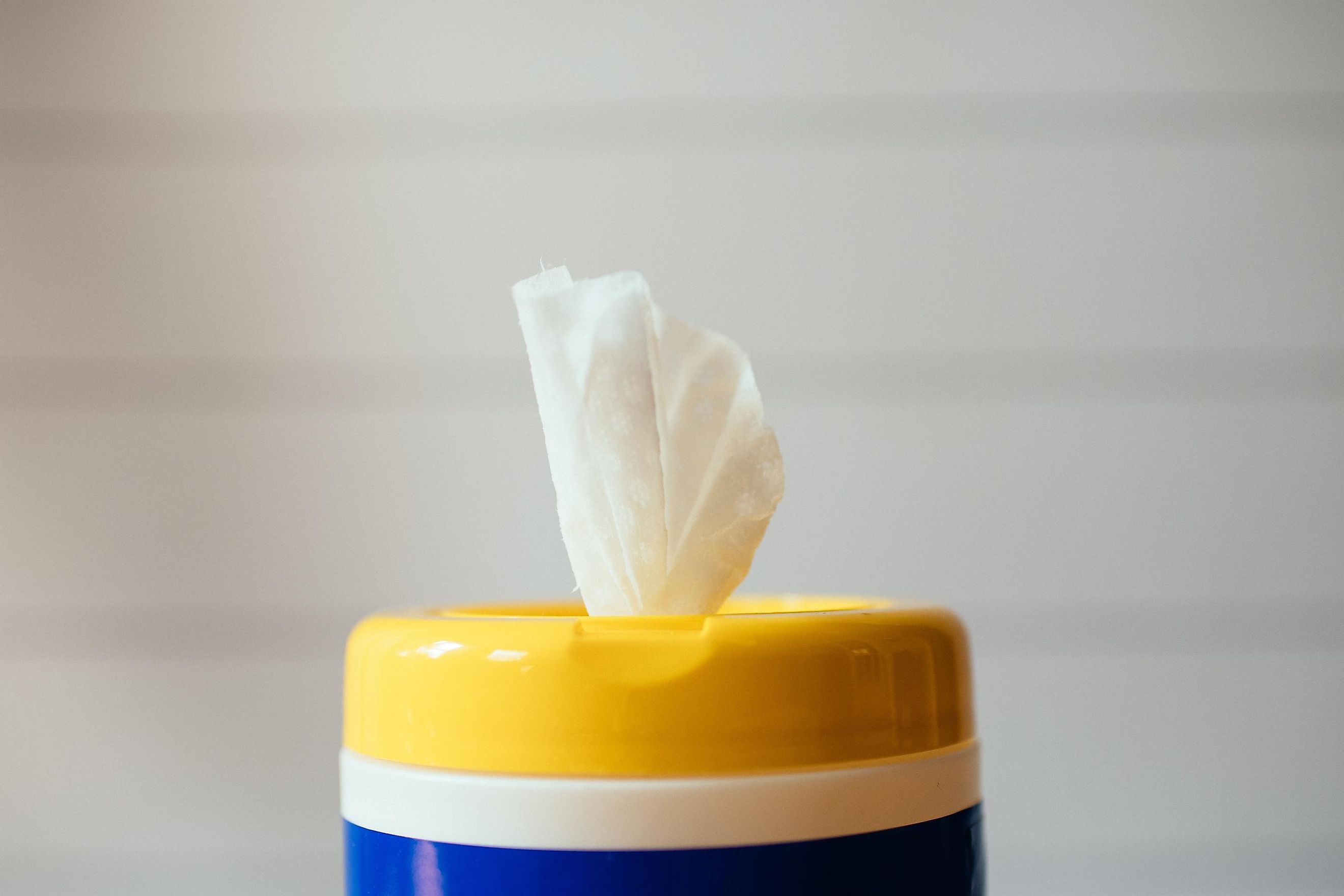 "It is safe to shop resale if you're taking the right precautions," said Anna De Souza. She is the chief stylist at Mercari, a popular resale app. Smart consumers who buy used items always make safety a priority anyway, and during this crazy time, this is more important than ever. Bustle.com also claimed that the majority of resale companies have been telling their sellers to proactively clean and disinfect their inventories.
During these unprecedented times, there is no such thing as an overabundance of caution. People are more likely to become infected through the air than from surfaces, and using soap and disinfectant is one of the best ways to kill the virus. Though the risk of transmitting COVID-19 through physical items is low, both sellers and buyers should be aware of the risks and act accordingly.
Surface Protection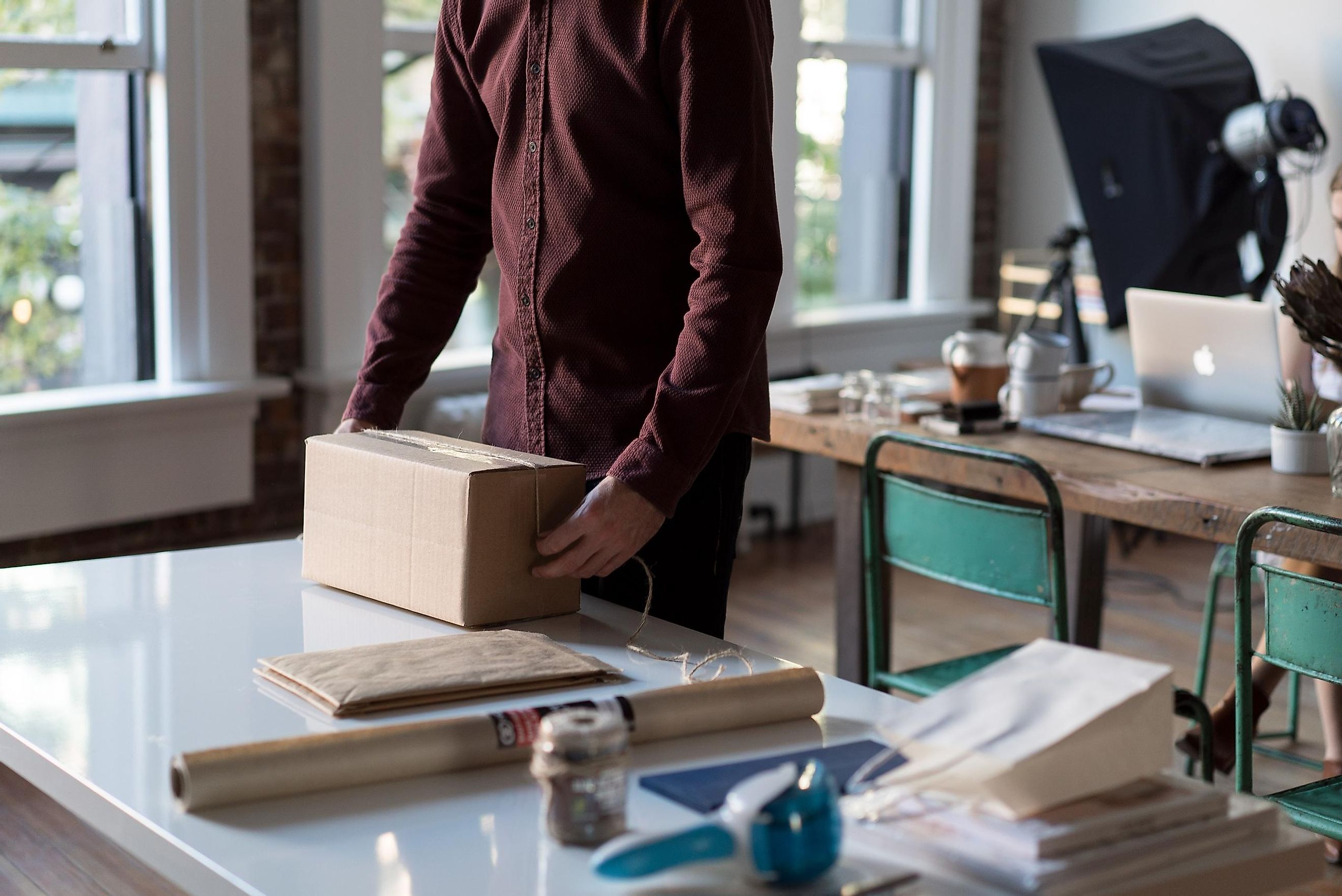 COVID-19 can live on cardboard for up to 24 hours. You can wait for a day or longer to open the package after it arrives. Otherwise, dispose of the box right away and clean and disinfect your hands. If you order clothing, wash them in the hottest water recommended by the manufacturer (read the label!). Items like handbags and purses can be cleaned with disinfectant wipes. The New England Journal of Medicine reported that the virus can last from a few hours to several days on surfaces:
72 hours on plastics
48 hours on stainless steel
24 hours on cardboard
four hours on copper
When receiving anything ordered online during the crisis, the best advice is to leave it sit for as long as possible before opening and to clean and disinfect the items before handling them.
As for the future of re-commerce, it is possible that it will return to previous levels once the pandemic has ended. People may have less money to spend and decide to buy resale instead of newer, more expensive things. Like everything else though, it is hard to predict what will happen with so many unknowns still surrounding COVID-19.
About the Author
Ellen Kershner is a South Jersey-based writer who contributes to WorldAtlas.com, 55places.com, Natural Awakenings Magazine, Spryte Communications, Advanta Advertising, and Premier Legal Marketing. Her work has also been published by The Philadelphia Inquirer, Ed Hitzel's Restaurant Magazine, and the Burlington County NJ Trend newspaper group.  
This page was last updated on May 14, 2020.
Citations
Your MLA Citation
Your APA Citation
Your Chicago Citation
Your Harvard Citation
Remember to italicize the title of this article in your Harvard citation.