Travel
Why You Absolutely Must Not Travel During A Major Pandemic
Self-isolation and social distancing are essential during a pandemic. Traveling can spread viruses like COVID-19.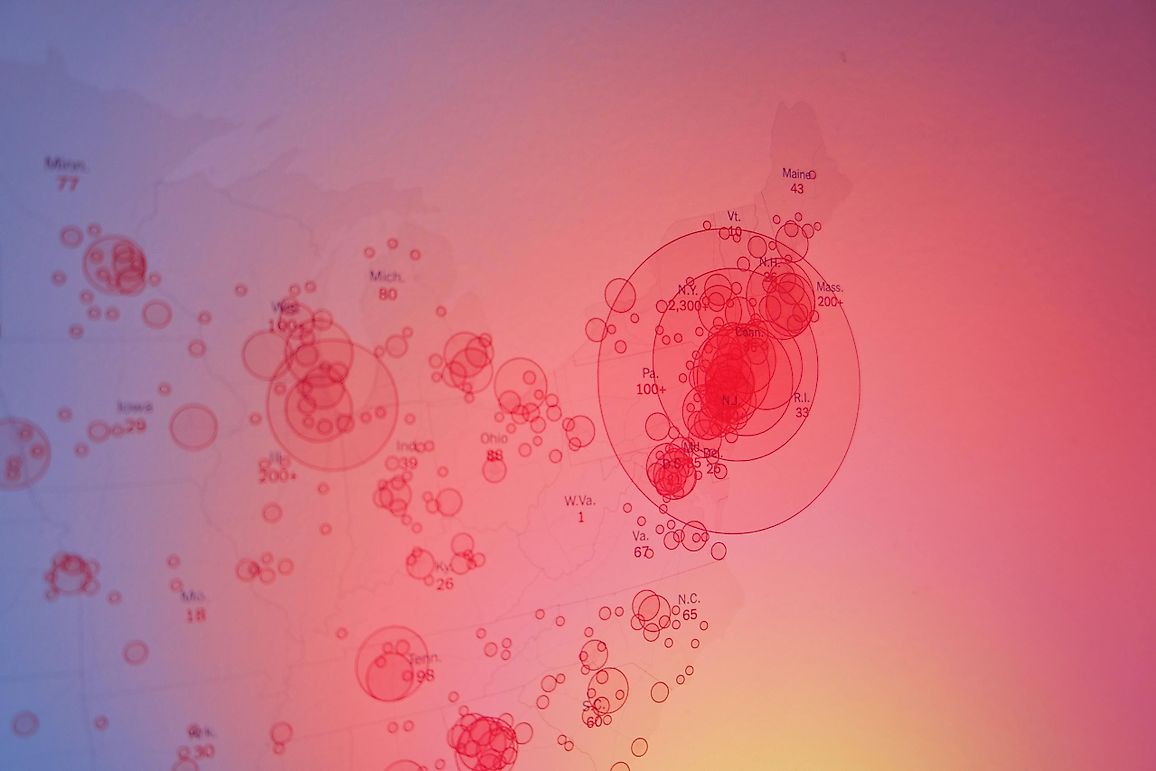 Most of us are now living under some sort of isolation at home. Whether you are under quarantine because you have recently been traveling, have been exposed to a person who has the coronavirus, are in isolation due to contracting the coronavirus yourself, or are simply playing your part as a responsible and caring member society, you are at home. 
Some people, however, are not. Why? Well, they wanted an adventure, and it was boring at home. Reports indicate that while the coronavirus pandemic has been scourging its way through the globe, killing thousands, some individuals have decided it is a good idea to pass the time at the seashore and elsewhere on vacation. They have done this while ignoring the warnings of countless officials telling them to stay at home. 
Others have fled crowded cities and urban areas while flocking to cabins, cottages, and country homes in an effort to escape the twirling tentacles of COVID-19. There, they eat chips in the quiet evening accompanied by their own crunch, the stars above, and the call of a lonely loon flittering across the lake. It may sound ideal, but it is not. Here are some reasons why.   
A Lack of Services in Remote Areas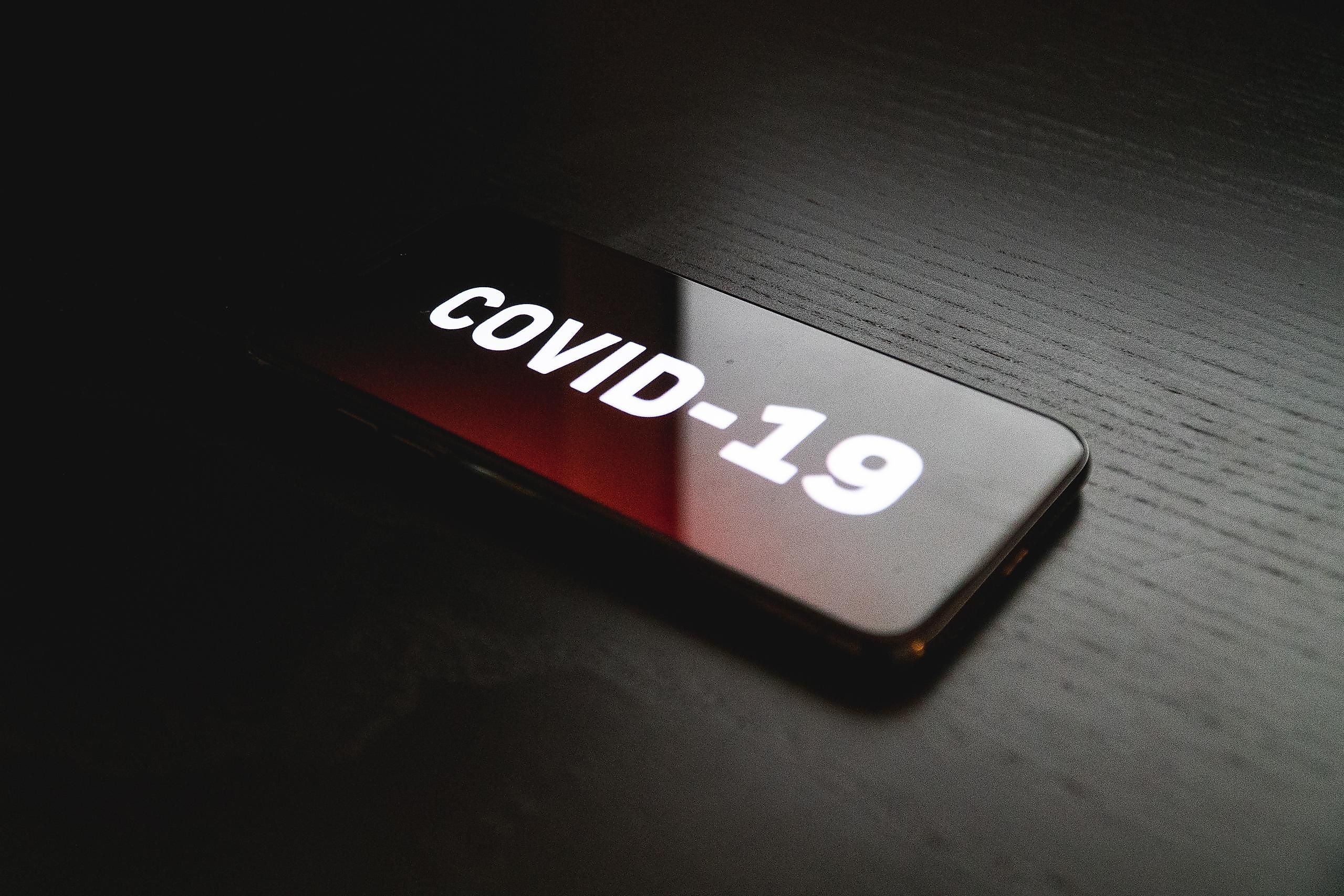 Your cabin is located in a beautiful remote area in Maine. Not a soul is in sight most mornings when you take a walk along the beach, the ocean pounding the shore in its own, predictable rhythm. The town nearby is quaint, and everyone knows each other.  In fact, it is so small, it does not even have a hospital. 
And this is why you should not venture up to the cabin and its pounding waves and friendly inhabitants to avoid the coronavirus. You risk overloading a health system that was set up to handle the locals, only.  It is true that with far fewer inhabitants, the risk of getting the virus could be lower in the countryside than in the city. You could, however, have the coronavirus right now and not even know it. 
According to the Cleveland Clinic, about 80% of people who get the coronavirus have a mild case, and others do not even have any symptoms. These "stealth carriers" are thought to be a major factor contributing to the spread of COVID-19. They do not know they are sick at all. Others, still, catch the virus but do not fall ill for up to two weeks. If this is you, your lack of quick sickness means you now wander around, exposing others to the virus, ad nauseam, while popping your chewing gum. 
So, it could be that you are healthy. Or, perhaps you are not, you do not know. By traveling to your country home, you are risking being the one who introduces the coronavirus to that perfect, small, idyllic town with no hospital. You risk falling sick yourself, and you won't have easy access to the help you may need. You might infect others who may not be able to get proper help in time. For everyone's sake, stay at home in your most-used home, even if it is in the city.   
Traveling is What Got Us in This Mess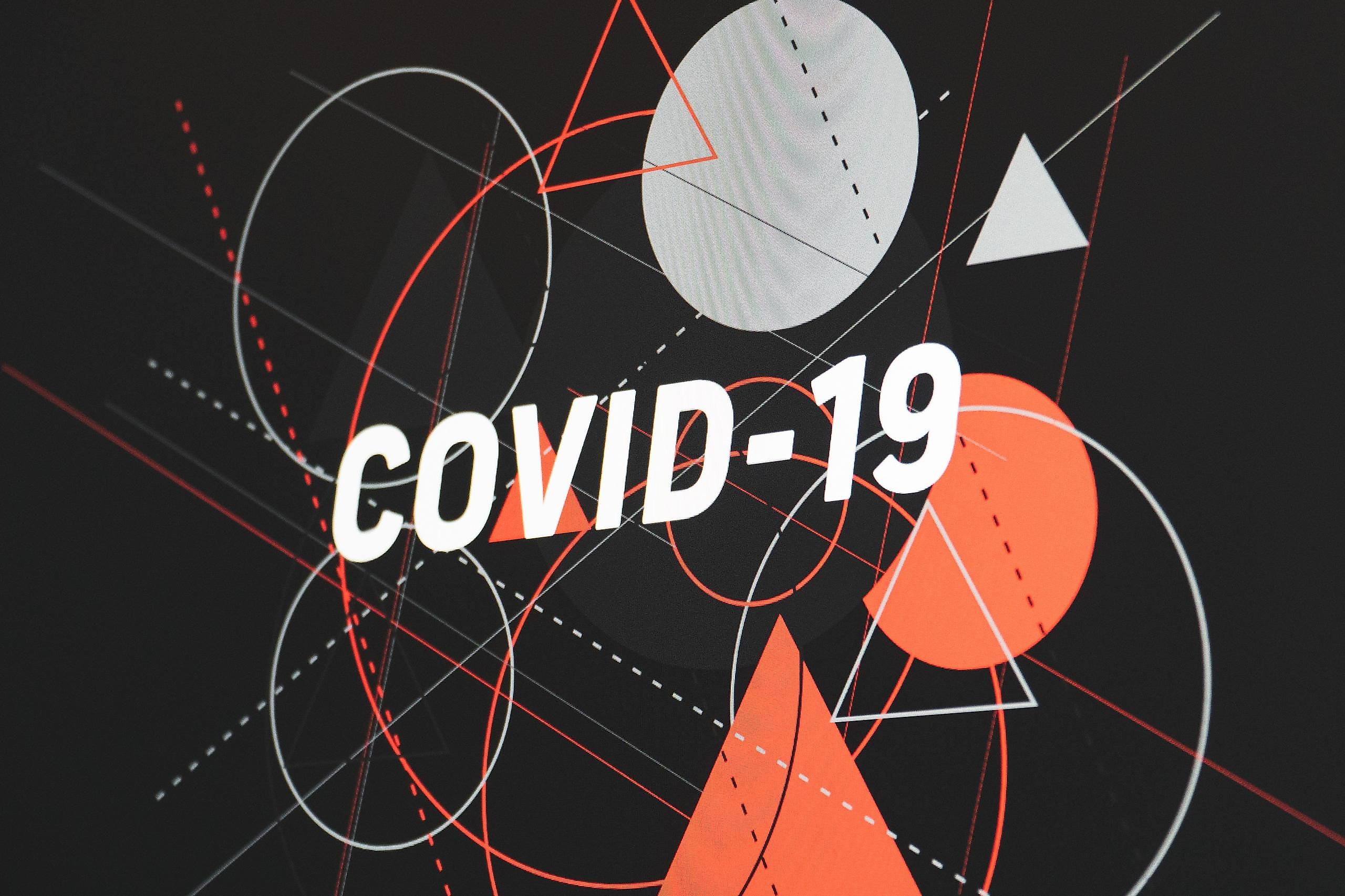 The coronavirus crisis became a pandemic, meaning an illness that was spread throughout all four corners of the Earth, because humans brought it there. The virus causing COVID-19 originated in Wuhan, China, and we brought it to other places via trains, planes, and automobiles.
If we continue to travel during the pandemic, we risk infecting far more people and causing further deaths. Community spread will occur in new areas, and the time it takes to make the virus run its course on the planet will be longer. Airports, planes, hotels, beaches, and resorts are all public spaces that are shared. The virus can continue to spread very easily if we frequently touch public surfaces like doors, counters, and bathroom faucets. 
Last but not least, traveling right now is dangerous. You may have researched your destination and feel you are going to a place that has no recorded cases of the coronavirus. This does not mean your destination will still be COVID-19-free once you get there. There have been more than 500,000 confirmed cases of the coronavirus worldwide, and tomorrow there will be more.  
You Might Not be Able to Return Home
Borders around the world are closed. This is being done in an effort to contain the virus. Airlines are cancelling flights and laying off staff. As the State Department states on its website, "If you choose to travel internationally, your travel plans may be severely disrupted, and you may be forced to remain outside of the United States for an indefinite time frame." 
You Will Regret it
The Internet is full of apologies from those who traveled to beach destinations over the spring break and flaunted themselves as invincible. Now that they have returned home to worried families, and they are seeing the seriousness of the pandemic, some feel bad about their decisions. By traveling to resorts and spending time in large groups, they encouraged the spread of the coronavirus amongst themselves and across the country. Do you dislike buyer's remorse? This feels even worse. Do the right thing. You can always go next year. 
Quarantining is Not a Pain, it is a Privilege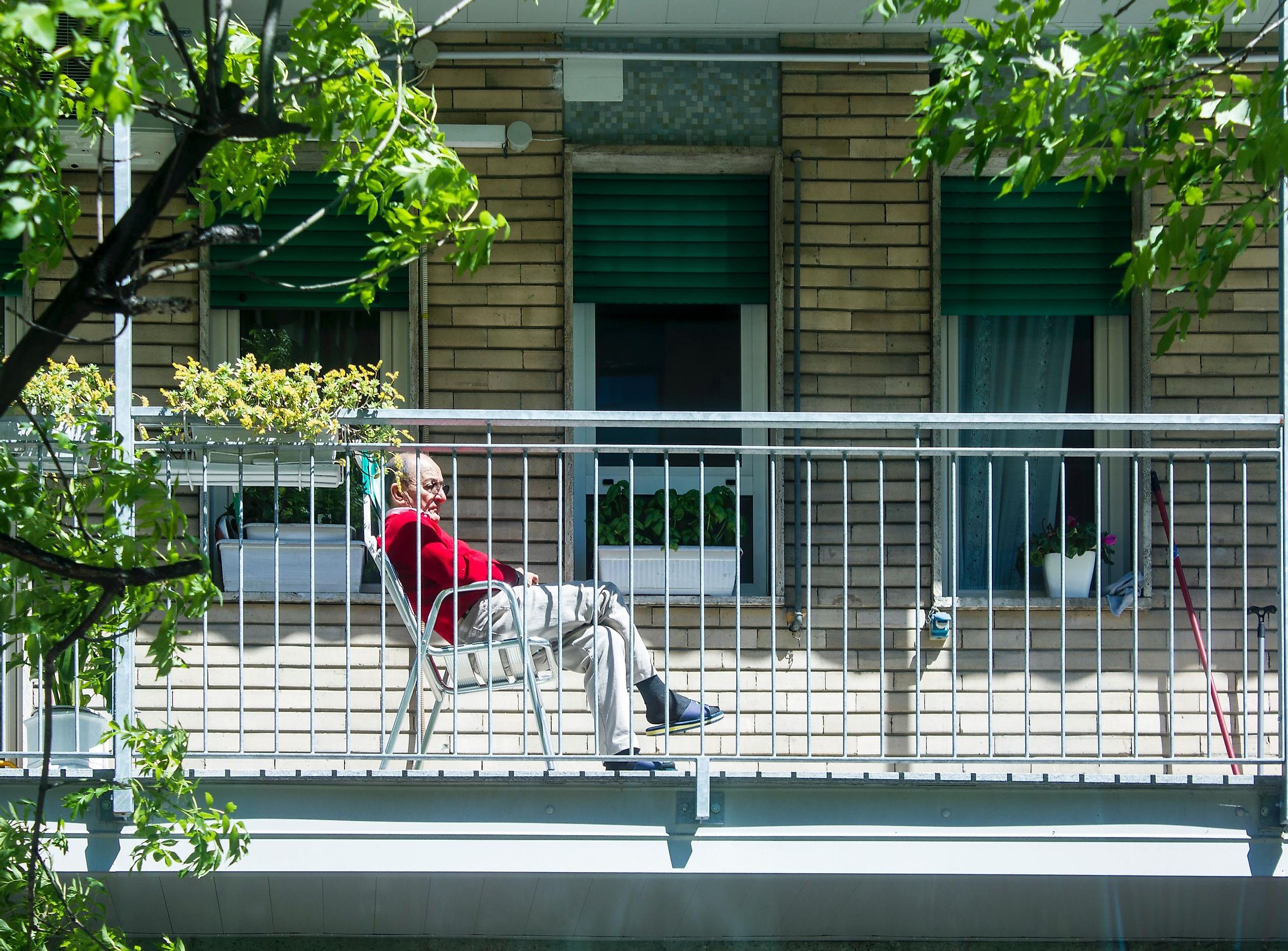 This may sound odd, but it is true. As a meme circulating Facebook now states, being able to buy soap and wash your hands for twenty seconds is a privilege. Many around the world cannot afford soap, nor do they have access to clean water. Staying at home under quarantine during the coronavirus is not a pain, it is also a privilege. 
The poor cannot afford to do so, and will starve if they do. The coronavirus is a disease that was spread by the affluent of the world, as they traveled. Should it reach the far corners of the globe, which it will, it will likely kill thousands of poor people who do not have access to healthcare. They will suffer the most. Stay at home because you can and because you should. Do not travel during a pandemic. 
About the Author
A prior educator with a background in the arts, Victoria Simpson has a passion for communicating her ideas through writing. You can find her picture book, Eating I Forget, on Amazon. Her articles and webcopy have been published on countless websites including RateMDs.com, Autoguide, eBay, Digital Home and Iremia Skincare, among others. She is now excited to be contributing to World Atlas. 
This page was last updated on March 29, 2020.
Citations
Your MLA Citation
Your APA Citation
Your Chicago Citation
Your Harvard Citation
Remember to italicize the title of this article in your Harvard citation.