Did You Know
Why Do Pandemics Occur?
Through human history, a large number of pandemics have become a threat to society, some of the most notable ones being smallpox or tuberculosis.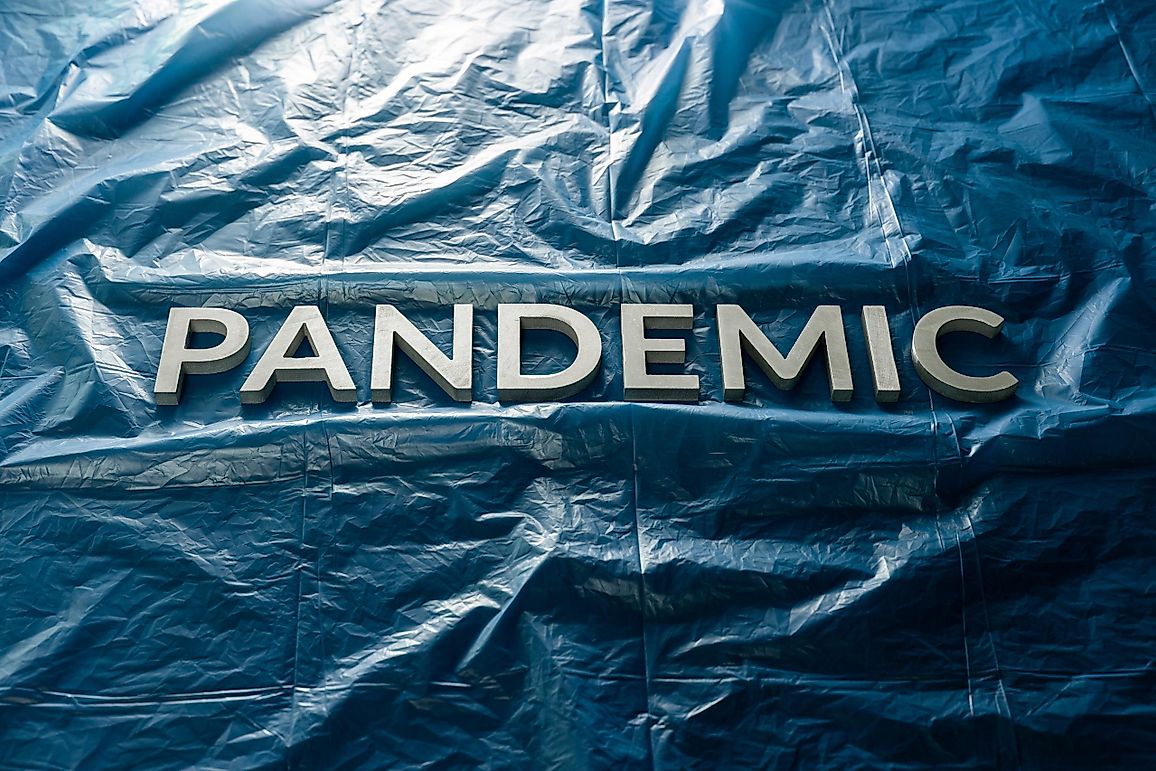 A pandemic is most easily defined as a new disease that is spreading worldwide. It is an outbreak of a disease with global proportions. If a disease is considered stable in terms of the number of people that are getting sick, it is not considered a pandemic, but an epidemic. A pandemic cannot be contained. Through human history, a large number of pandemics have become a threat to society, some of the most notable ones being smallpox or tuberculosis.
A pandemic called the Black Death in the 14th century is estimated to have killed anywhere from 75 to 200 million people. Recently, some of the pandemics that appeared are HIV, the Spanish flu, H1N1, and the Wuhan coronavirus of 2019.
How Do Pandemics Occur
A pandemic occurs when a new influenza virus emerges and spreads, while people do not have immunity for it. They mostly originate from animal viruses. The influenza virus can change suddenly and become different from any other virus in existence. We call this phenomenon an antigenic shift. When a new virus is created, it can gain the ability to infect and spread between people. This can result in a pandemic. After a while, humans can develop immunity, the virus continues to circulate, but it is not as dangerous.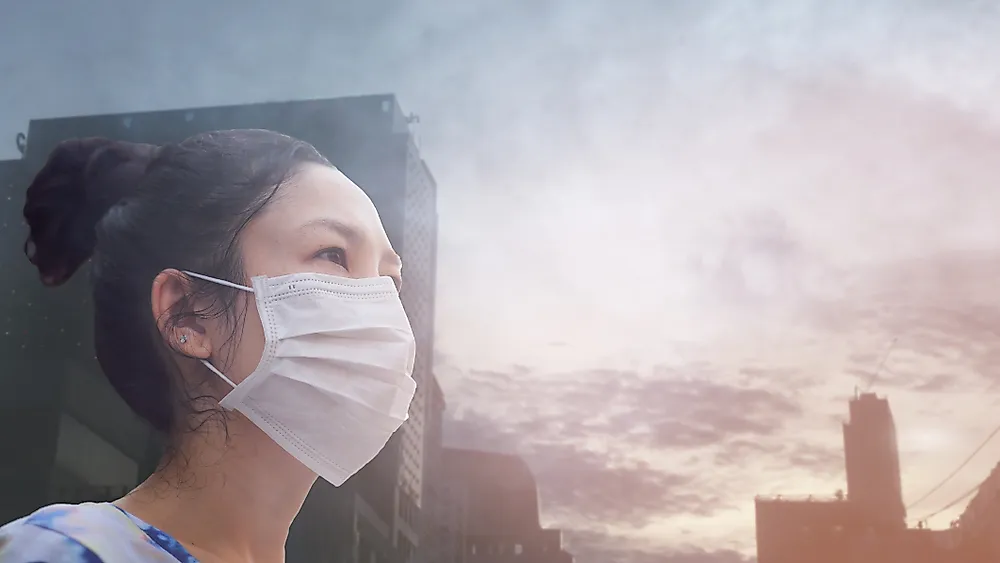 A pandemic goes through six stages, starting with animals, after which it infects people and starts to spread amongst them, finally spreading worldwide. A disease must be infectious for it to be considered a pandemic. We do not consider cancer a pandemic since it is not contagious, even though it is responsible for a large number of deaths every day.
Pandemics Throughout History
A large number of pandemics have been recorded throughout human history, and some epidemics are incredibly significant. The Black Death in the 14th century, with the number of deaths being higher than 75 million people, is one of the most famous examples. It started in Asia and moved to Europe, killing a third of the total population in six years. It started a cycle of pandemics that attacked Europe and continued until the 18th century. The Spanish flu in the early 20th century infected around 500 million people all around the world. It caused the death of anywhere between 50 and 100 million people, which is higher than the death toll of World War I.
A pandemic that is responsible for tens of millions of deaths throughout history is cholera. It expanded from India in the 19th century and appeared as a pandemic many times throughout the 19th and 20th centuries. Influenza is a pandemic that was first described by Hippocrates in 412 BC, but its first recorded appearance was in the 16th century. Influenza pandemics appear every 10 to 30 years and still circulate today. Other notable diseases that caused pandemics are typhus, smallpox, measles, tuberculosis, leprosy, and malaria.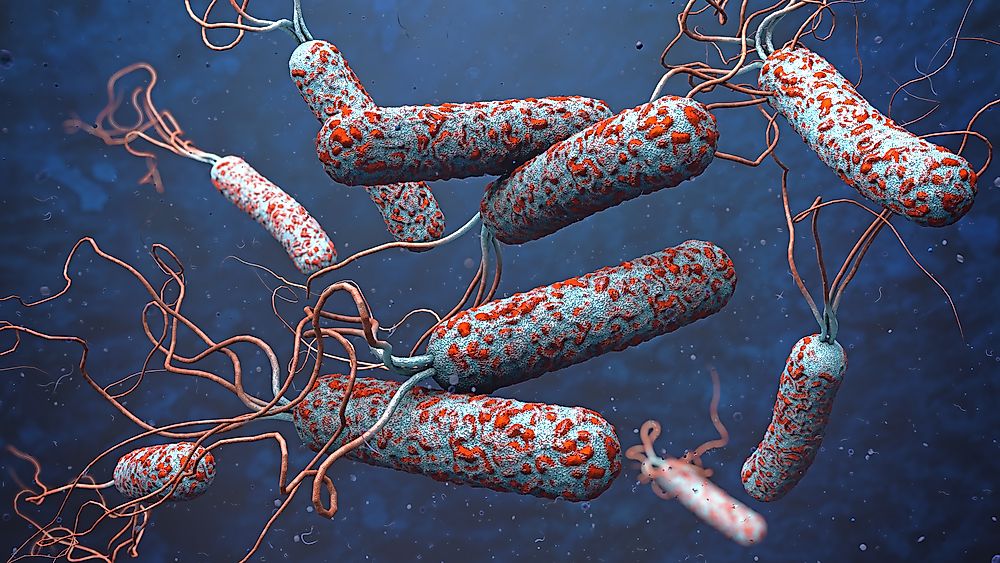 The Wuhan Coronavirus Of 2019 And 2020
A current pandemic is the spreading of the coronavirus. It first affected only China but soon spread to isolated cases in other countries. It was traced to the city of Wuhan in the Hubei province in China. Initially, 41 people were found to have pneumonia, but the cause could not be determined. It was found out that the virus was able to spread from person to person. Symptoms of the coronavirus are fever, coughing, and difficulties in breathing. 
Currently, there are more than 40 thousand confirmed cases of coronavirus, with no vaccine available. There is also no specific treatment, but the medical staff all over the world is making progress in developing a vaccine. There have been travel restrictions placed on the people of China to prevent the virus from spreading, and people that visited China during late 2019 and early 2020 are asked to closely monitor their health for an extended period of time.
About the Author
Antonia is a sociologist and an anglicist by education, but a writer and a behavior enthusiast by inclination. If she's not writing, editing or reading, you can usually find her snuggling with her huge dog or being obsessed with a new true-crime podcast. She also has a (questionably) healthy appreciation for avocados and Seinfeld.
This page was last updated on February 11, 2020.
Citations
Your MLA Citation
Your APA Citation
Your Chicago Citation
Your Harvard Citation
Remember to italicize the title of this article in your Harvard citation.