Economics
Why Did Bill Gates Leave The Microsoft Board?
Bill Gates left the Microsoft board to focus more on his charitable work with the Bill and Melinda Gates Foundation.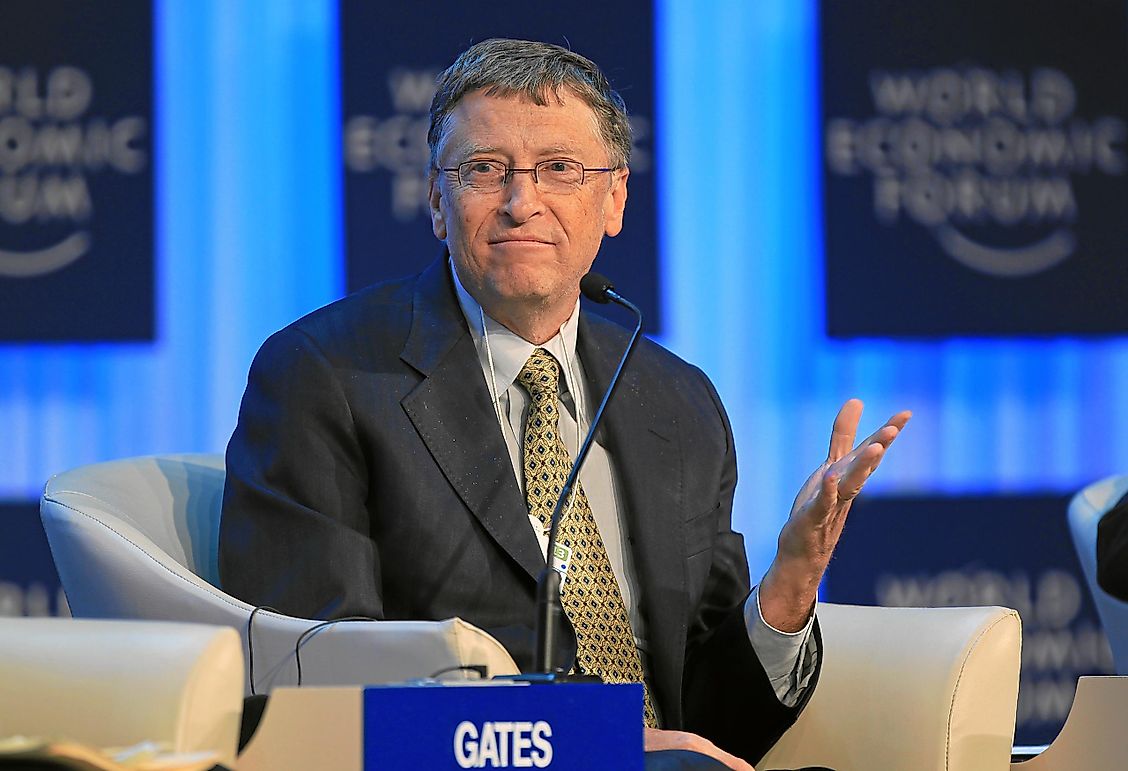 In mid-March, news outlets were buzzing with the announcement that billionaire Bill Gates had stepped down from the Microsoft board. In doing so, he effectively cut all his official ties with the company that he co-founded with his childhood friend Paul Allen on April 4, 1975. Gates stated that he wished to dedicate more of his time on philanthropic priorities and his charitable entity, the Bill and Melinda Gates Foundation. He plans to focus on climate change, education, and global health and development.
Gates, who is 64, will stay on as a technical adviser to Microsoft, working with the senior leadership on their healthcare tech, artificial intelligence, and productivity software.
Microsoft's Emergence as an Industry Leader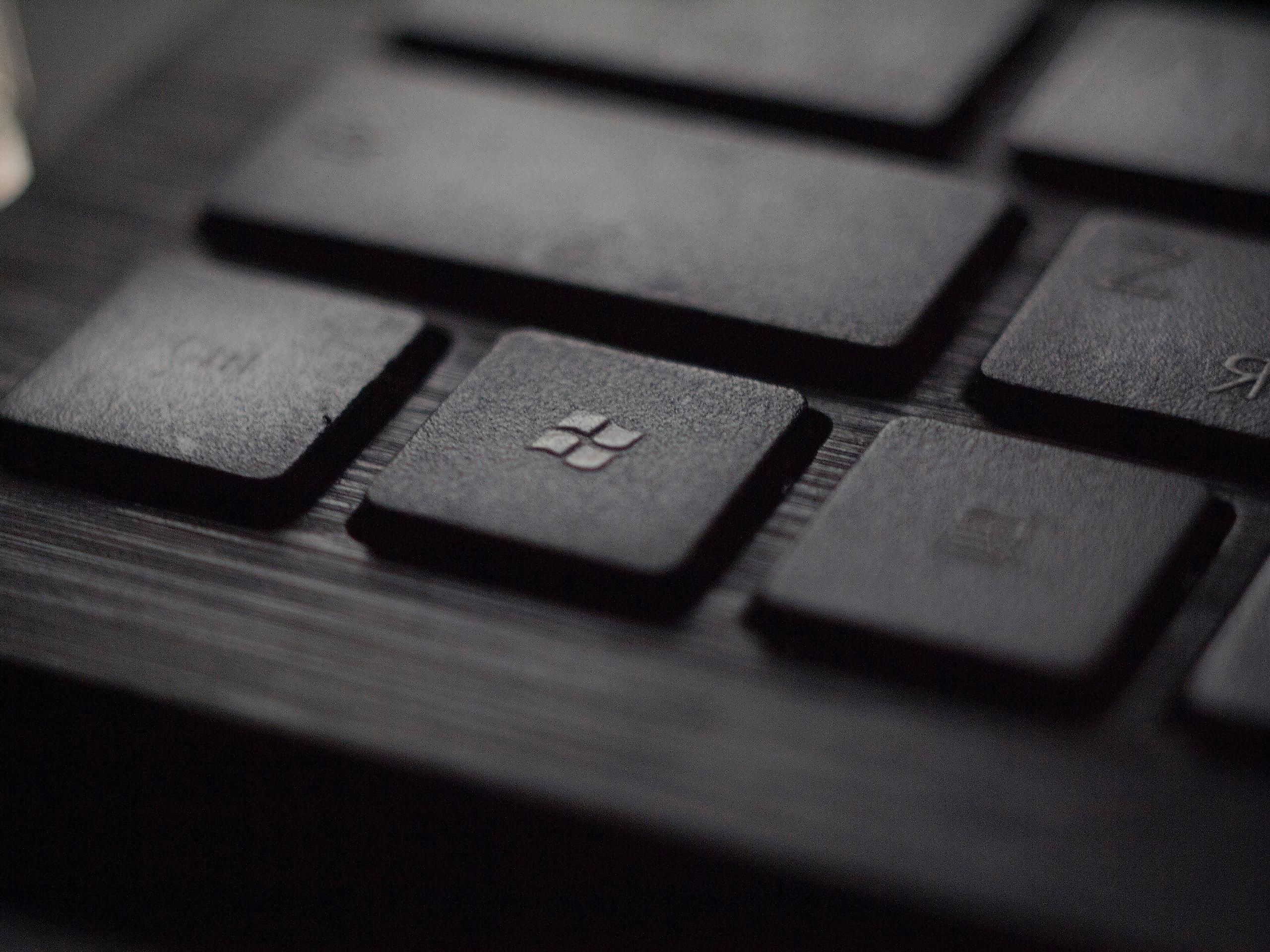 Gates and Allen started Microsoft to produce software for an early personal computer called the Altair 8800. At the end of 1978, company sales exceeded $1 million. After relocating to Bellevue, Washington, Microsoft licensed its MS-DOS operating system to IBM, and IBM's first personal computer was released in 1981. Four years later, Microsoft debuted their new operating system, Windows. Its groundbreaking graphic user interface made history.
Microsoft moved to Redmond, Washington, and went public. This netted them $61 million, and they became the largest personal computer software company in the world. After the Internet exploded, Microsoft introduced the Internet Explorer web browser in 1995. Since then, their notable releases include updated versions of Windows, Microsoft Office, Bing, Xbox, and Microsoft Cloud OneDrive.
2008
Gates held the title of Microsoft's Chief Executive Officer (CEO) until 2000, when Steve Ballmer assumed the role. Then on June 27, 2008, Gates announced that he was leaving his full-time executive position at Microsoft and would be working part-time as a non-executive chairman. Gates stayed on as director of the board until 2014, while becoming more involved with the Bill & Melinda Gates Foundation.
Microsoft's current CEO is Satya Nadella. Gates is still one of the company's biggest shareholders, owning 1.36%. The company is also one of the highest-valued companies on the planet, with a market cap of $1.21 trillion.
Big Changes
Gates' 2020 decision marks the first time since 1975 that he will not have a formal role at Microsoft. Though he claimed that he is not "stepping away from the company," he will probably not take part in major strategic decisions. "Today's Microsoft is a reflection of Satya, with Bill's career as a foundation," said 27-year Microsoft veteran Jeff Raikes. "It is a different era." Raikes also served as the Bill & Melinda Gates Foundation's CEO, and added that Gates was "maniacally focused" and plans to direct this energy to his philanthropy going forward.
His Newest Project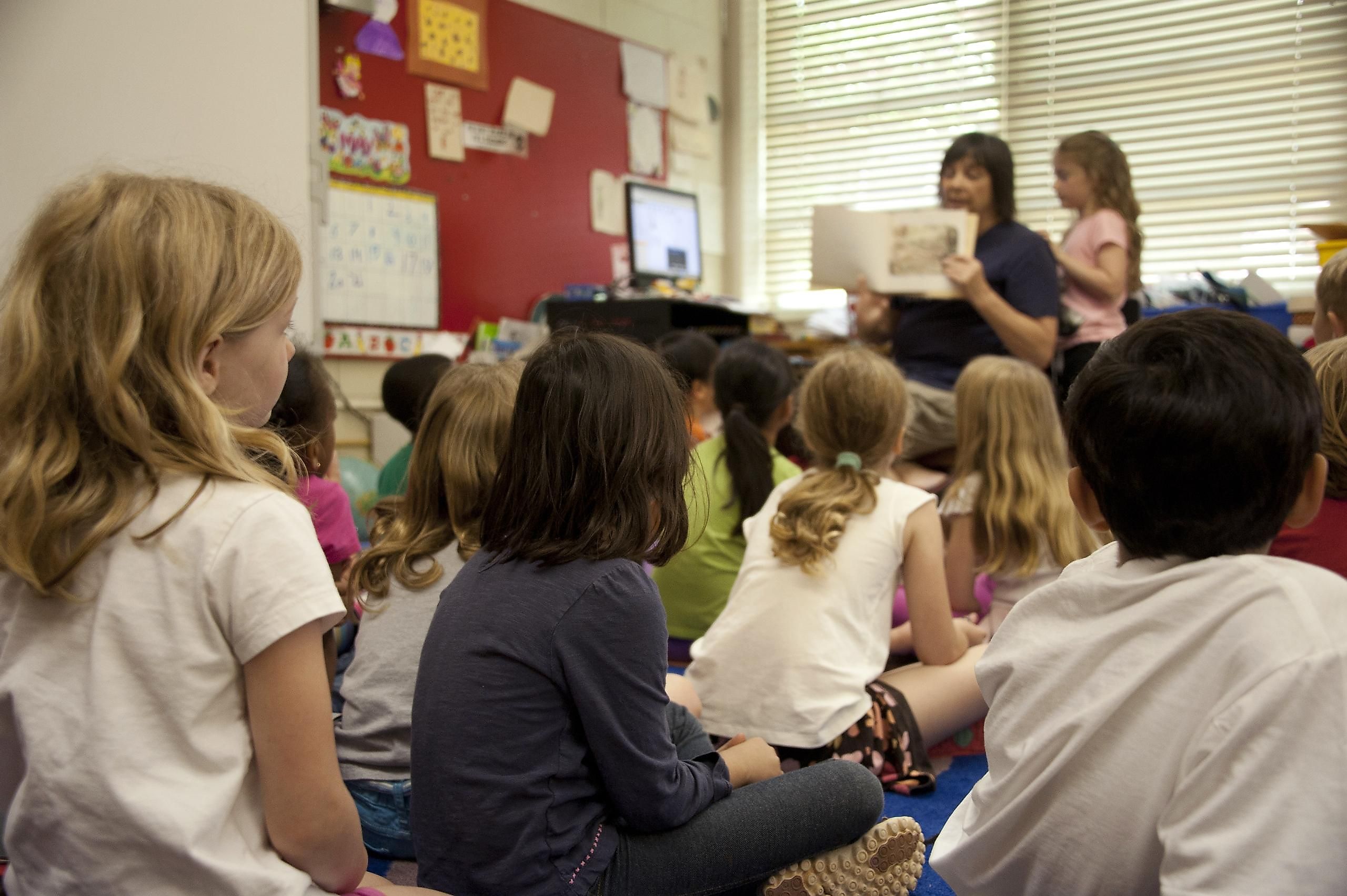 Business Insider reported that New York Governor Andrew Cuomo is working with Bill Gates to "reimagine" the New York City public school system prior to their fall reopening. It is the largest public school system in the United States, and has been closed since March 16 in response to the COVID-19 outbreak.
The Governor did not disclose details about their plans but hinted that major changes could be underway. The Gates Foundation commented that they would soon have more information about the project. This is not the first time that the Foundation has been involved with education. It spent $1 billion on an initiative designed to improve test scores for low-income school students. The project took seven years but was not reviewed well by critics.
The Foundation is also closely involved with helping women in developing countries get access to contraceptives and family planning services by donating to Planned Parenthood. Additional areas of focus include contributing to wipe out diseases like AIDS, malaria, and pneumonia, and working to develop clean energy around the world.
About the Author
Ellen Kershner is a South Jersey-based writer who contributes to WorldAtlas.com, 55places.com, Natural Awakenings Magazine, Spryte Communications, Advanta Advertising, and Premier Legal Marketing. Her work has also been published by The Philadelphia Inquirer, Ed Hitzel's Restaurant Magazine, and the Burlington County NJ Trend newspaper group.  
This page was last updated on May 16, 2020.
Citations
Your MLA Citation
Your APA Citation
Your Chicago Citation
Your Harvard Citation
Remember to italicize the title of this article in your Harvard citation.