Society
Who Was Little Albert?
Little Albert was the primary subject of the psychological study dubbed "Little Albert experiment" which was conducted by John B. Watson and his assistant Rosalie Rayner.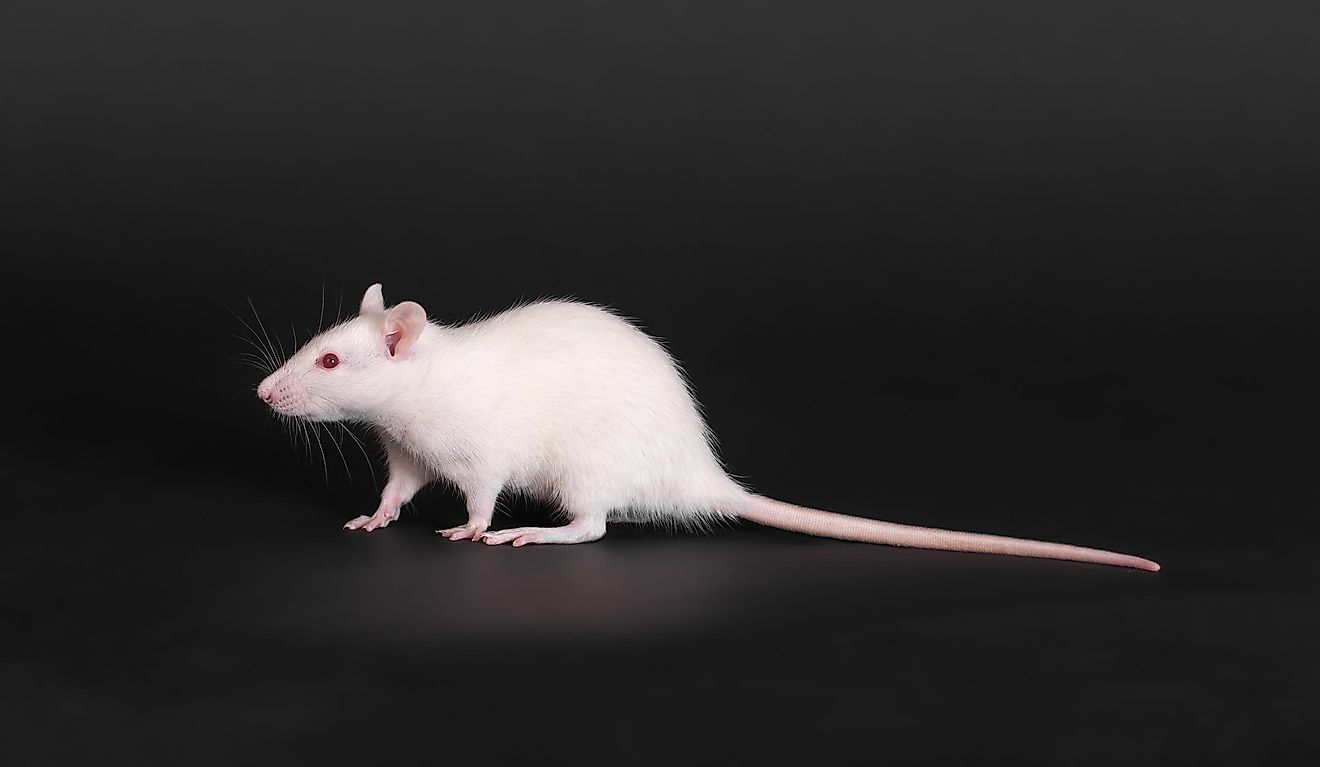 Little Albert was little, indeed, and it could be argued that he was a special baby. He was nine-months-old, and he was the primary subject of the psychological study dubbed "Little Albert experiment." This controlled experiment was conducted by John B. Watson and his assistant Rosalie Rayner. The location was Johns Hopkins University Hospital in Baltimore, Maryland, and the year was 1920. The experiment is said to be the first experiment that displayed classical conditioning in human beings.
How Was The Experiment Conducted? 
Before Watsons Little Albert experiment, a similar experiment was done by Ivan Pavlov, a Russian physiologist credited for the discovery of classical conditioning, further development of the school of behaviorism. But, Pavlov's experiment displayed classical conditioning only on dogs; he never conducted such experiments with humans. John B. Watson and Rosalie Rayner decided to take a step further in an experiment with a human child called "Albert B." Little Albert was exposed to a series of outside stimuli that included a white rat, a monkey, a dog, cotton, masks, as well as other stimuli. While being exposed to those stimuli, Little Albert showed no significant emotional reactions.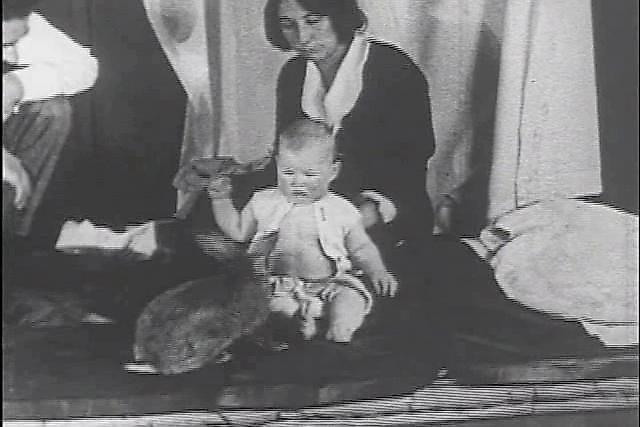 This preliminary testing was done as an overall baseline test of Albert's emotions. What followed was repeated exposure to the white rat, together with a loud noise of striking a steel bar with a hammer each time Little Albert tried to touch the white rat. His immediate reaction to such loud noise was fear and crying. Eventually, the rat alone was presented to Little Albert, without any accompanying loud sounds, and what happened was that he reacted the same way, with fear and tears.
The white rat, which was initially a neutral stimulus, was now associated with fear and pain, becoming a conditioned stimulus for Little Albert. Watson and Rayner also noticed a stimulus generalization in Little Albert's reactions. He was exhibiting similar responses to a few other objects that shared specific characteristics with the white rat, such as different furry objects, a rabbit, and even a mask with cotton balls.
What Was Little Albert's True Identity?
Other than being a famous experiment on emotional conditioning on human beings, the Little Albert experiment was also shrouded with mistery and various ethical concerns. Many scholars started to wonder about Little Albert's true identity, as well as his well-being. Did Little Albert grow up to be a healthy child? Does he still display a phobia of white furry things like in his infant days? Watson and Rayner never reversed the conditioning that was done on Little Albert, and they never revealed his actual name.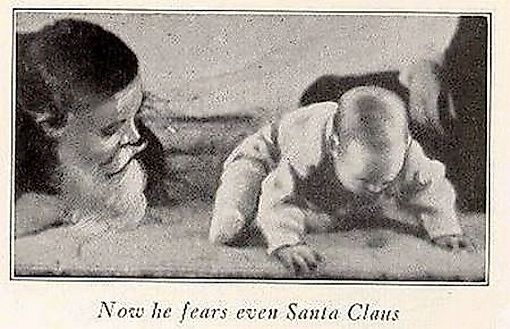 Even so, Little Albert's true identity and his real name were eventually discovered. His name was Douglas Merritte, but unfortunately, he died of hydrocephalus in the year 1925., living a very short life. Some even argued that Watson knew about his condition, which was there since birth, and thus choosing him for the experiment for those reasons. Whatever the case might be, Little Albert played a crucial role in one of psychology's most significant experiments.
About the Author
Antonia is a sociologist and an anglicist by education, but a writer and a behavior enthusiast by inclination. If she's not writing, editing or reading, you can usually find her snuggling with her huge dog or being obsessed with a new true-crime podcast. She also has a (questionably) healthy appreciation for avocados and Seinfeld.
This page was last updated on February 11, 2020.
Citations
Your MLA Citation
Your APA Citation
Your Chicago Citation
Your Harvard Citation
Remember to italicize the title of this article in your Harvard citation.