Politics
Who Is Doctor Anthony Fauci?
Dr. Fauci is the director of the National Institute of Allergy and Infectious Disease and the leading infectious disease expert in the US.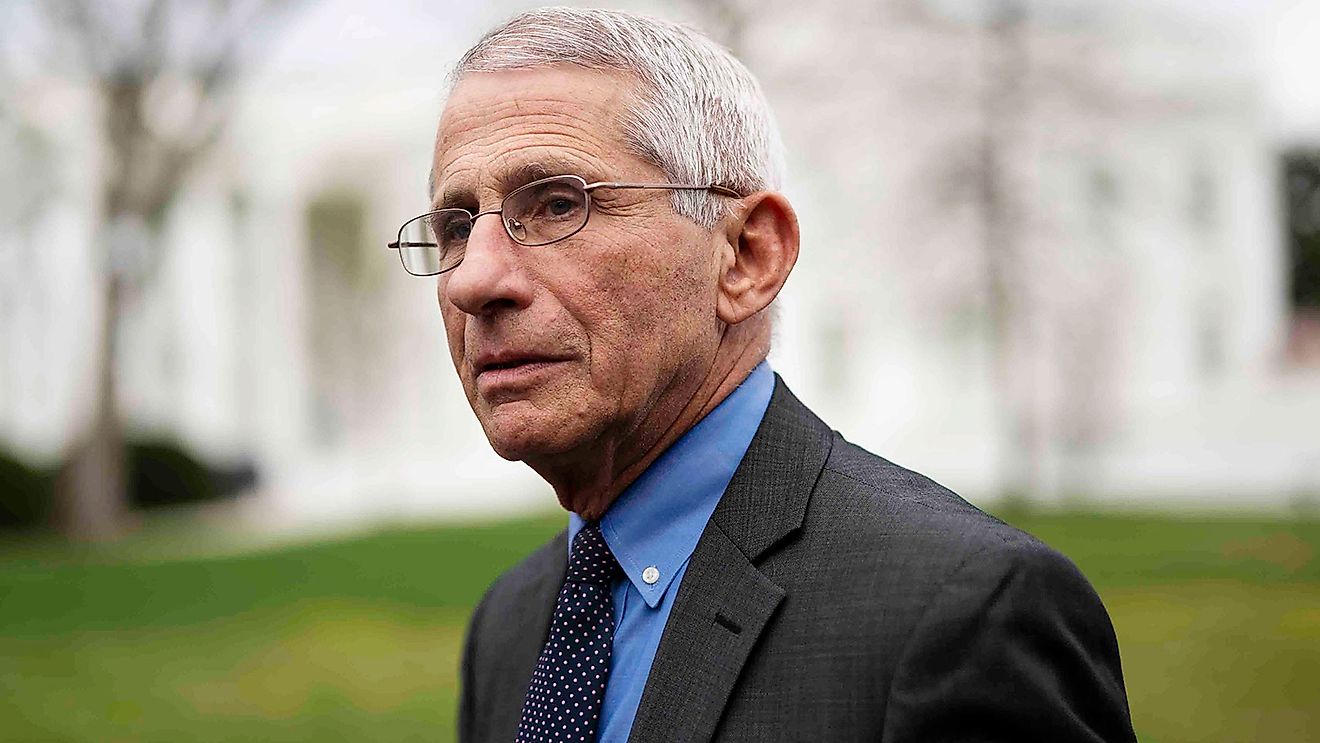 You may have seen and heard Dr. Fauci in televised White House press conferences, or you may have heard of him in conversations about people in government. Recently, Dr. Fauci has been much talked about because he has gone into a modified quarantine during the coronavirus pandemic. This is because he was exposed to a White House staffer who later tested positive for COVID-19. 
Fauci himself has not contracted the coronavirus. However, he says he plans to work at home for fourteen days and wear a mask continually while being tested for COVID-19 every twenty-four hours. 
Who is Dr. Anthony S. Fauci, and why is he so important? This highly-educated man is an infectious disease expert and the director of the National Institute of Allergy and Infectious Disease (NIAID) in the US. he has held this post since 1984. As such, Fauci has been a medical advisor to every president since Ronald Reagan. He graduated first in his class from Cornell Medical College in 1966 and has continued to rack up a long list of achievements since then. Here is a bit about his professional background and personal life. 
Current Responsibilities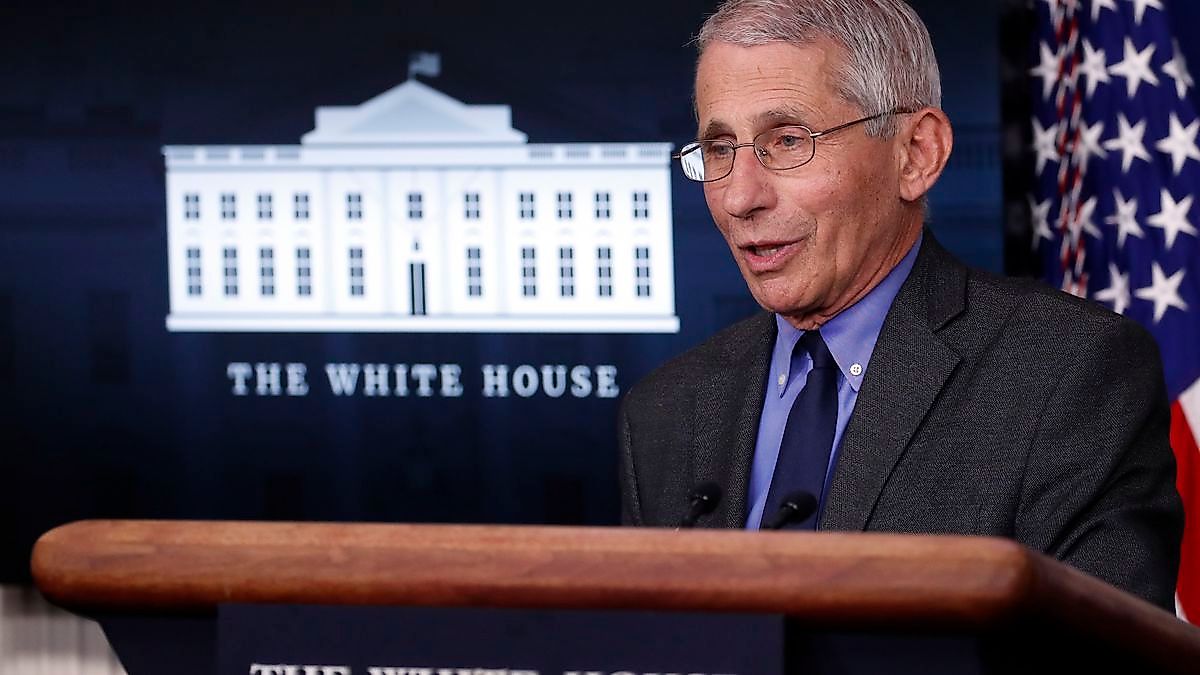 It is an understatement to say that Dr. Fauci is a busy man. At present, with the coronavirus pandemic still raging, he is attempting to develop a COVID-19 vaccine with his research team at the National Institutes of Health (NIH)headquarters in Bethesda, Maryland. He is also completing administrative work for the NIH and working hard as part of the White House coronavirus task force under President Donald Trump. 
Outside of this work, before the coronavirus pandemic hit, Fauci was, and will continue to be, involved with other substantial work. This includes overseeing research aimed at preventing and diagnosing a list of infectious diseases that includes malaria, tuberculosis, HIV/AIDS, respiratory infections, Ebola, Zika, and diarrheal diseases.  
Fauci also oversees other research supported by NIAID. This work focuses on treating and better understanding asthma, allergies, and autoimmune disorders. His research also focuses on immune-related diseases and transplantation in the human body.   
Personal Life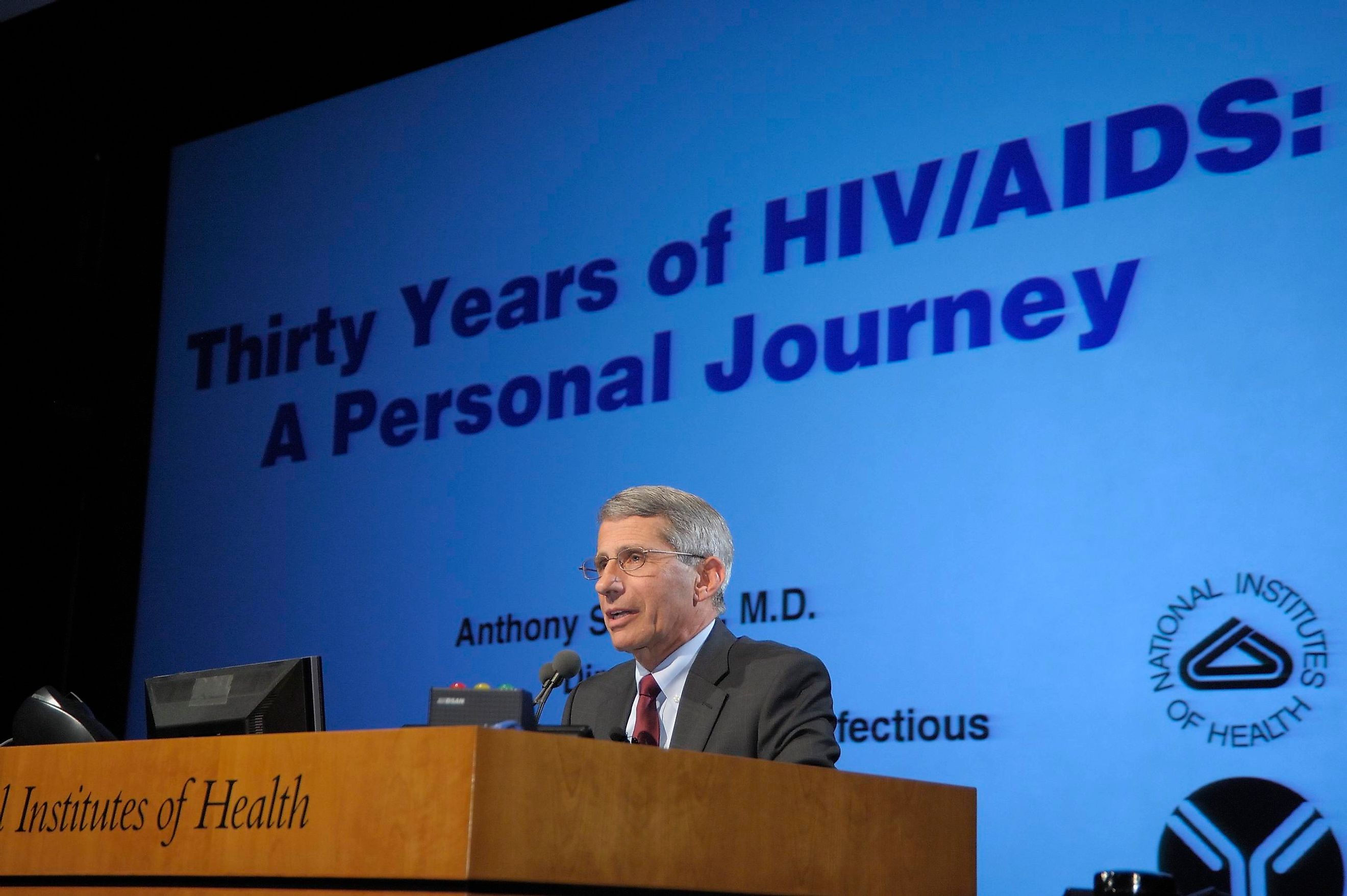 Dr. Fauci was born on Christmas Eve in 1940 in Brooklyn, New York. His parents were the owners of a pharmacy where he helped out and worked from a young age, primarily by delivering prescriptions. It was a family business, with his father as the pharmacist, his mother and sister working the cash register, and Fauci delivering patients the medications they needed around the city. 
Fauci is Italian by descent, and his grandparents came to the US from Italy in the late 19th century. Reports indicate that he grew up as a Catholic, but he now describes himself as a humanist. 
Fauci also grew up loving sports and was active playing football, baseball, and basketball in his youth. He was captain of his high school basketball team at Regis Highschool in Manhattan, and he still keeps active to this day. Fauci is now married to Christine Grady, who is an American nurse and bioethicist with whom he has three adult daughters. Grady is the head of the Department of Bioethics at the National Institutes of Health Clinical Center. Fauci is said to be an avid runner, but he is also a bit of a workaholic who often spends about 16 hours a day on his work. 
AIDS Research and Work
While holding the role of "America's Doctor," Fauci has contributed in a large sense to HIV/AIDS research. He was a leading AIDS researcher during the beginning of the AIDS pandemic in the 1980s. This time in history saw scores of people die from AIDS. Since then, Fauci has worked extensively to understand how HIV attacks the body and develops into AIDS. 
As a researcher, Fauci has also contributed to developing an HIV vaccine (which is still in the works), and to discovering medical therapies that allow people diagnosed with HIV to live a much longer life than they could before. HIV used to be an irreconcilable death sentence, but this is no longer the case. Patients now often live a long time without developing AIDS if they take the proper medication. 
Degrees and Awards
Dr. Fauci is well-liked by a good section of the American public and admired by many worldwide. He has received 45 honorary doctoral degrees from institutions around the globe and is also a recipient of the Presidential Medal of Freedom, National Medal of Science, and the Mary Woodard Lasker Award for Public Service. 
How much does the public like him? An American national poll taken in April 2020 found that 78% of those asked approved of Dr. Fauci's performance during the coronavirus pandemic, and only 7% actively disapproved of his work. Fauci's calm, informed, and measured approach has allowed him to serve over 35 years in the White House.
About the Author
A prior educator with a background in the arts, Victoria Simpson has a passion for communicating her ideas through writing. You can find her picture book, Eating I Forget, on Amazon. Her articles and webcopy have been published on countless websites including RateMDs.com, Autoguide, eBay, Digital Home and Iremia Skincare, among others. She is now excited to be contributing to World Atlas. 
This page was last updated on May 13, 2020.
Citations
Your MLA Citation
Your APA Citation
Your Chicago Citation
Your Harvard Citation
Remember to italicize the title of this article in your Harvard citation.