Politics
Which Politicians Were Accused Of Insider Trading Related To The COVID-19 Pandemic?
Some politicians sold travel stocks before the COVID-19 pandemic, which has resulted in speculation of wrong-doing.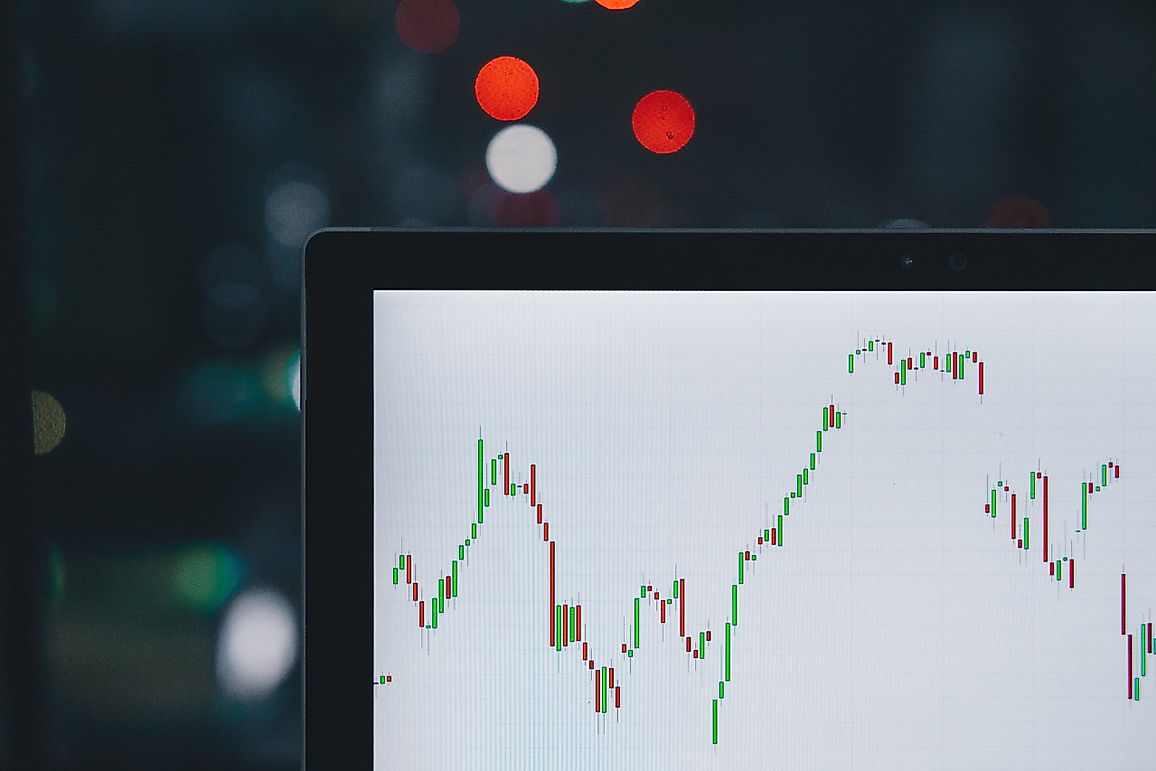 A time of crisis can bring out the best in people. Neighbors pick up other's groceries and deliver them, free of charge, to doorsteps down the street. Friends check in on the elderly and vulnerable, we donate money, share inspiring stories of goodwill at the end of the day, and band together to protect their communities from the worst. 
Emergency situations can also bring out the panic-button response in us, however, and for some, that spells trouble. This trouble happened earlier this March in connection with the coronavirus and stocks. 
In the final week of March, 2020, the Securities and Exchange Commission (SEC) issued a strong warning against investors. Some prominent figures in politics and finance were thought to be taking part in insider trading in connection with the pandemic. 
Insider Trading
So, what is insider trading, and why does this matter? 
Insider trading happens when people trade stocks based on information they have about a company that the general public does not already have access to. Most insider trading is illegal in the US. This is for the obvious reason that it puts the insider at an unfair advantage compared to the rest of us, allowing them to make a lot of money. 
Who is an insider? Technically speaking, an insider is someone who has access to valuable information about a company that the general public does not. An insider can also be someone who owns stock that is equal to more than 10% of the firm's equity, so, in essence, all the high-level executives in a company, as well as its directors would be considered to be "insiders". 
The "Dirty Deals"
Here is what happened. All senators in the US were first briefed on the coronavirus pandemic on January 24 by the Trump administration. Jefferey Sprecher, who is the CEO of Intercontinental Exchange and the chairman of the New York Stock Exchange, is someone who also happens to be married to US Senator Kelly Loeffler, a Republican representing the state of Georgia. Together, these two share a net worth of about $500 million, making Loeffler the richest member of congress. 
Shortly following the coronavirus briefing by the administration, but notably, before the stock market indexes fell drastically in response to the pandemic, Sprecher and his wife sold a bunch of stock. 
Senators Richard Burr (R-NC), James Inhoffe (R-OK) and Diane Feinstein (D-CA) also sold highly notable levels of stock around the same time. 
The Fallout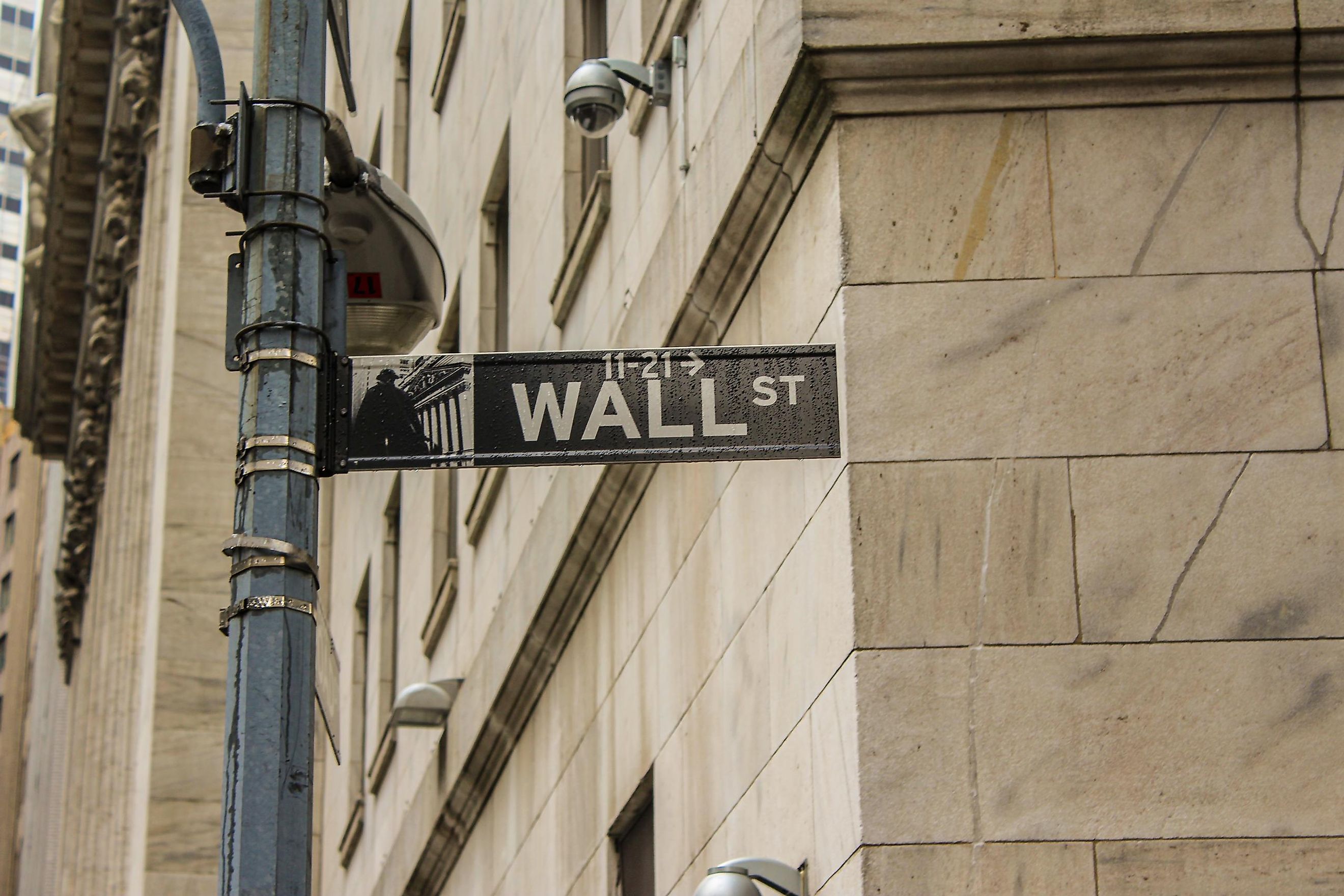 To date, none of these individuals have been accused of any wrongdoing by the SEC or anyone else in an official capacity to do so, but that does not mean that something wrong did not happen. The sales they made of their stocks and securities were perhaps timely enough to have triggered the SEC's directors to issue a public statement warning investors. 
"In these dynamic circumstances, corporate insiders are regularly learning new material nonpublic information that may hold an even greater value than under normal circumstances," directors, Stephanie Avakian and Steven Pelkin said in their statement.
"This may particularly be the case if earnings reports or required SEC disclosure filings are delayed due to COVID-19. Trading in a company's securities on the basis of inside information may violate the antifraud provisions of the federal securities laws,"  the directors added.
Each of the senators involved sold what amounted to millions of dollars worth of stocks. Burr may have actually sold stocks in the amount of all his net worth, which is rather astounding.  
The US Justice Department is now investigating the situation to see if insider trading really did go on. Time will tell if the evidence points to "yes."
About the Author
A prior educator with a background in the arts, Victoria Simpson has a passion for communicating her ideas through writing. You can find her picture book, Eating I Forget, on Amazon. Her articles and webcopy have been published on countless websites including RateMDs.com, Autoguide, eBay, Digital Home and Iremia Skincare, among others. She is now excited to be contributing to World Atlas. 
This page was last updated on April 6, 2020.
Citations
Your MLA Citation
Your APA Citation
Your Chicago Citation
Your Harvard Citation
Remember to italicize the title of this article in your Harvard citation.